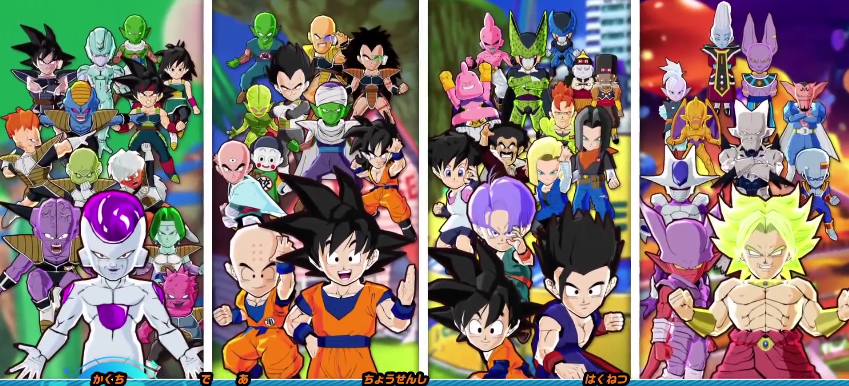 With the recent release of Dragon Ball Fusions over in North America one would think Dragon Ball gaming couldn't get any better than. But now even more good news has come from Bandai Namco, with the confirmation that at least the first major patch that was applied to the Japanese version of the game is also coming stateside. Straight from the official press release:
A free DRAGON BALL Fusions downloadable update will be released in early 2017 that will implement online battles, an online special moves trading function, new characters, new fusion possibilities, and more. Additional details pertaining to the free update, including its release timing, will be shared at a later date.
This update was made available in Japan in early September and as mentioned above introduced an all new online battle function, the ability to trade special moves with friends and new story quests. A second patch is being made available for Dragon Ball Fusions in Japan that contains content from the most recent Future Trunks arc of Super. I wouldn't be surprised to see some of that update spill into the first International release patch as a similar thing happened with the patches for the last 3DS release, Dragon Ball Z Extreme Butoden.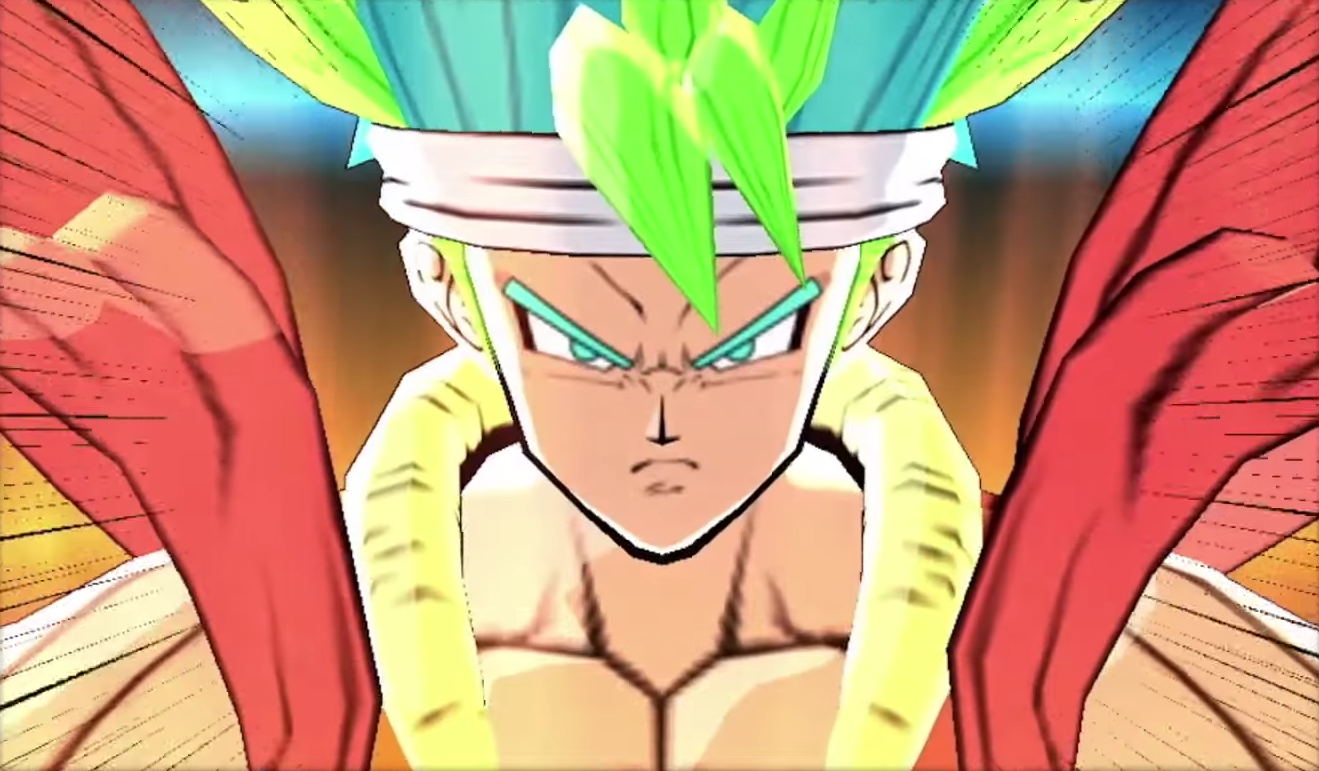 Dragon Ball Fusions is out now in North America, while those in Europe and Australia will have to wait until February. At least the patch might already be on the cart saving us a download I guess…