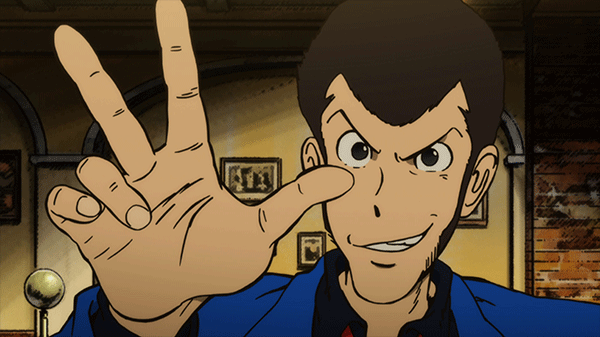 Discotek Media announced via their Facebook page this week that they have acquired the home video distribution rights for the Lupin the Third: Part IV television anime. They will be releasing all 26 episodes on DVD and Blu-ray in 2017 with both Japanese audio and English subtitles and an English dub.
Richard Epcar, voice of Daisuke Jigen, is directing the English dub with Ellyn Stern. Other members of the Lupin the Third: Part II English dub cast reprising their roles include: Tony Oliver as the titular character, Lex Lang as Goemon Ishikawa and Michelle Ruff as Fujiko Mine.
This is the first Lupin the Third television anime in three decades. It premiered on Japanese television in October 2015.