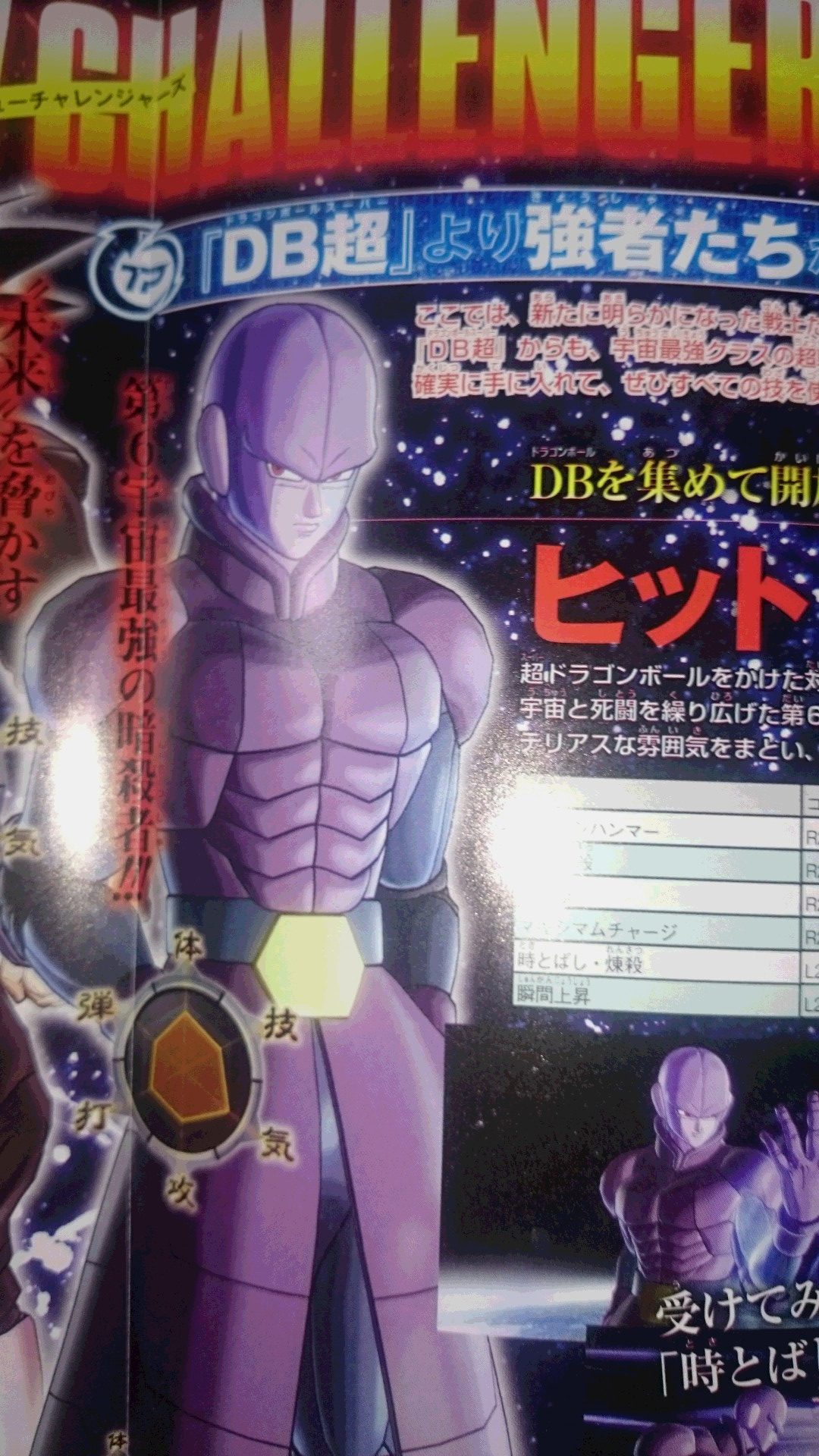 One of the final images leaked from V-Jump before the release of Dragon Ball Xenoverse 2 has revealed that Hit, from the recent Universe 6 vs Universe 7 arc of Dragon Ball Super will be one of the final characters (possibly the last) to join the roster of the base game.
This marks a few notable milestones including the first time Hit will be a playable character in a video game and the first time we will hear his voice in English. He is sure to come with a unique fighting style and make use of his 'time skip' abilities that he demonstrated in Dragon Ball Super. We don't know much about his move set but he definitely has a time-skip super (which may be able to learned by the custom avatars) and maximum charge.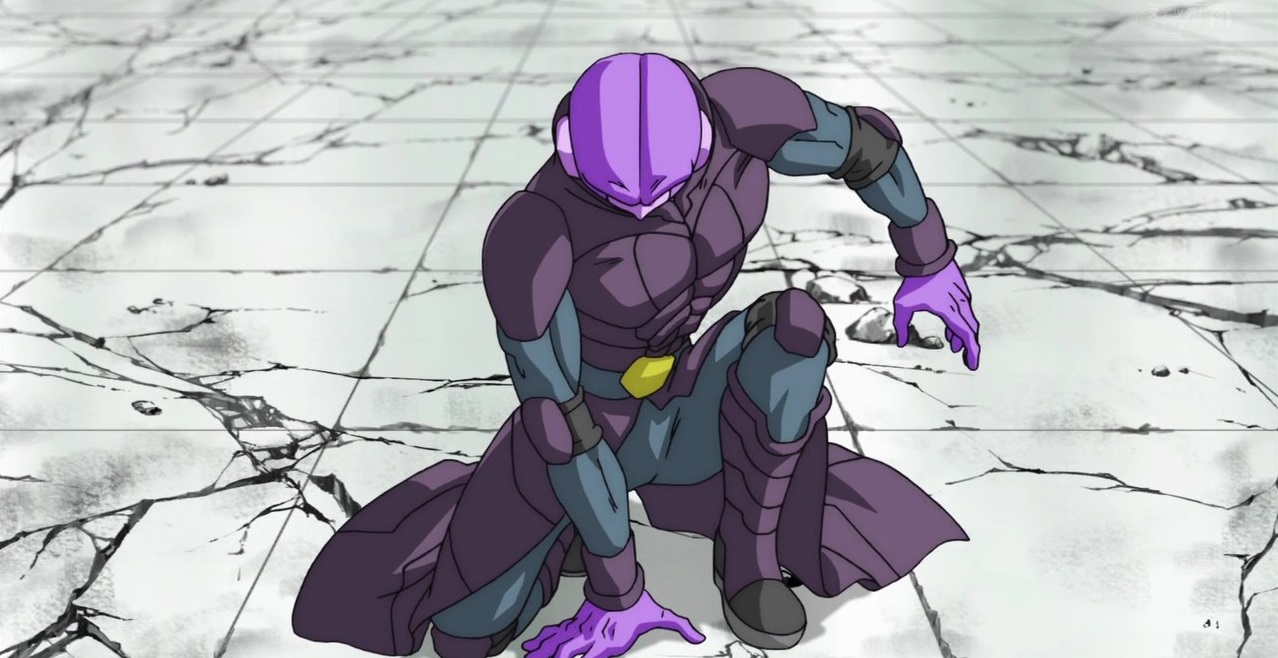 The full retail version of Dragon Ball Xenoverse 2 launches on PS4 and Xbox One on the 25th of October in North America and the 28th in Europe and most other parts of the world. You can check out my full impressions from the Closed Beta here.
Update: Bandai Namco seems to be right on top of this leak, revealing a short trailer about Hit's inclusion in the game!