Japanese culture can seem strange to people not from there and this is a prime example. Summer Lesson: Hikari Miyamoto focuses on a 16 year old looking girl named Hikari who is struggling with her academics. Thus you, with your PlayStation VR headset on, become her tutor and must guide her through the subjects she struggles with. You have 7 days with Hikari to come up with lesson plans, but just like in high school when you would invite someone you had a crush on to 'come and study' with you, things start getting romantic.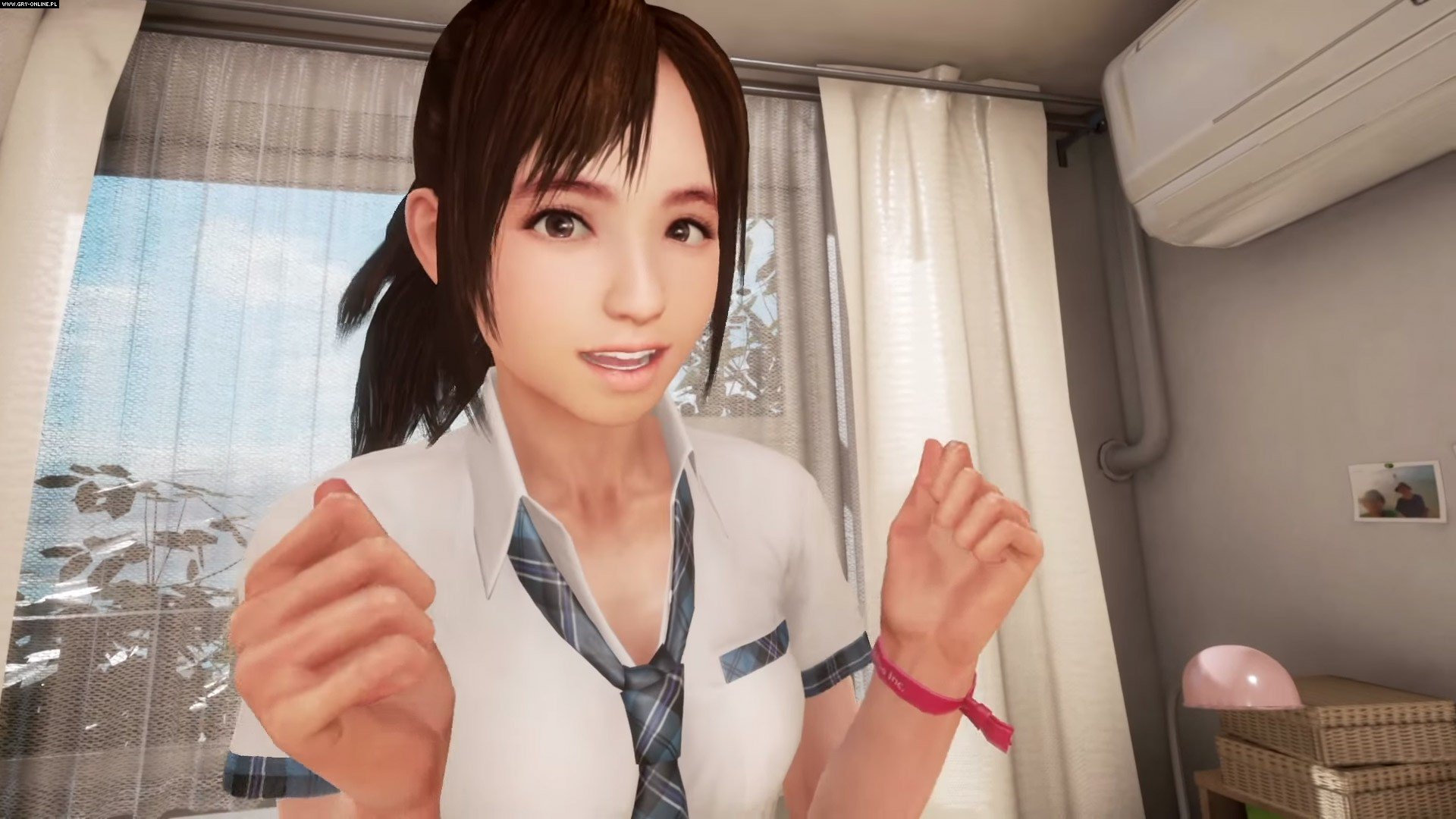 The game launched in Japan this week but now a wider available Asian version has been announced for the PlayStation Network in South East Asia for early 2017. While you may now be wondering why we even bothered reporting this story, this version will have English subtitles and translations. The PS4 is also region free, so you will have no problem getting the game if you so desire. Mainly for culture reasons, English releases of games like this one are seldom seen, so this is one of the first times this kind of experience will be more accessible to international players. It definitely feels like Bandai Namco pushing the boundaries to see if there is a market for this type of game internationally.
If you're interested in Summer Lesson for the rewarding sensation of helping a struggling student or for any other reason, be sure to check out the full trailer below.