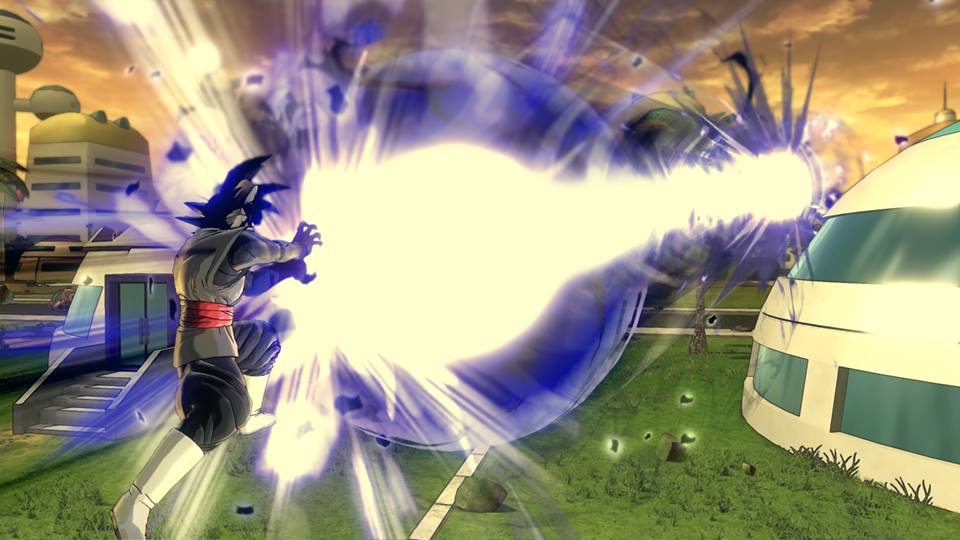 The two hour live stream of Dragon Ball Xenoverse 2 didn't contain too much information to justify it's run time but we did see a few new things most notably the first footage of Goku Black and two new characters announced for the first DLC pack.
There's not much to say about the Goku Black footage but he does look pretty savage just like in Dragon Ball Super. We know this version of the character won't be able to transform into his new form but that is most likely planned for DLC in the future.
Speaking of DLC, two new characters from Dragon Ball Super from the Universe 6 arc have been announced, Final Form Frost and Cabba (with the English spelling Bandai are using being Kyabe) who will be able to use the Super Saiyan transformation.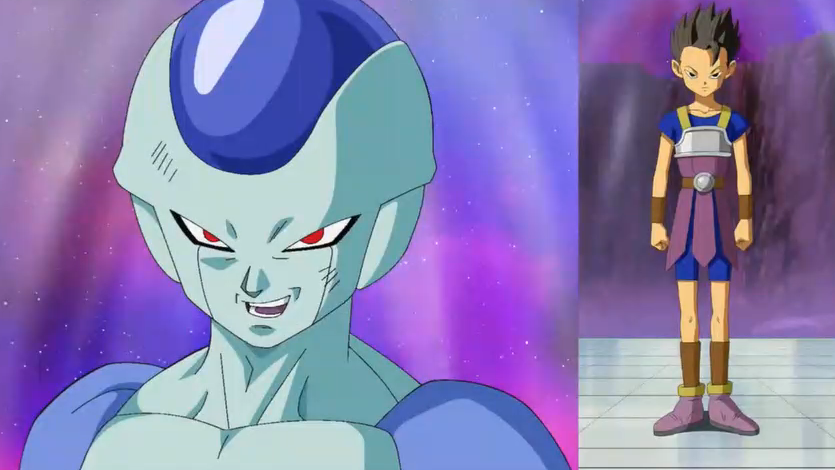 We got some looks at new story missions which I have to say are looking disappointingly close to what we got in the first game but I'll reserve my full judgement until I play the whole thing for myself. It was also confirmed you can do races and play hide and seek in the hub world of Conton City.
We also saw a couple of new expert missions which are looking fun. These could be seen as boss fights and won't be limited to Great Ape battles, with two missions against Turles and Golden Frieza showcased. The fights seem to be broken into parts where you might get sent to a different stage to fight someone or have the enemy undergo a power up.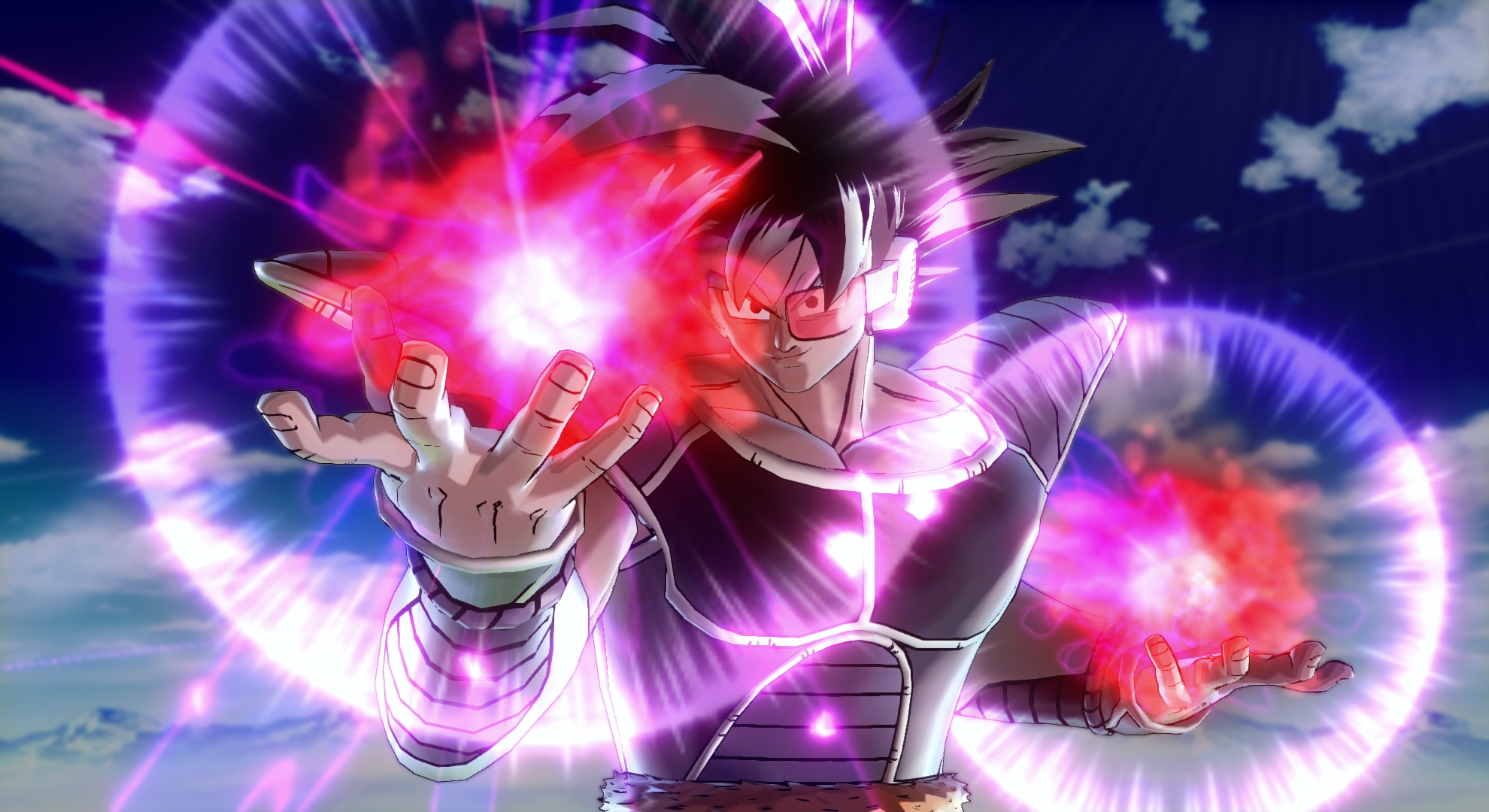 And that's basically it, be glad I just saved you 2 hours! All players on the PS4 will be able to try the game for them selves tomorrow when the Open Beta hits. The official starting time is October 14 at 5 PM Japanese Standard Time. It runs for exactly two days. The full retail version of Dragon Ball Xenoverse 2 launches on the 25th of October in North America and the 28th in Europe and most other parts of the world. You can check out my full impressions from the Closed Beta here.