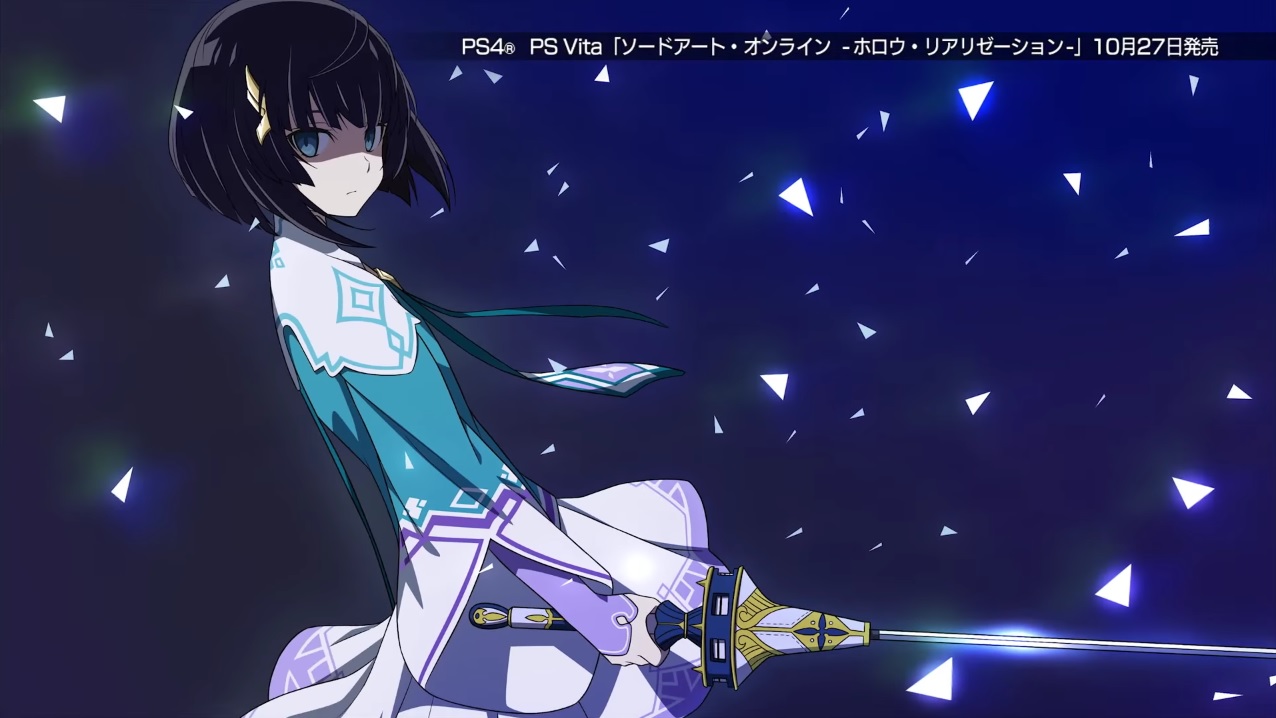 During a stage event at Tokyo Game Show Bandai Namco had some new details to reveal for Sword Art Online: Hollow Realization regarding post-launch updates as well as some free and paid content that will be released alongside the title. The first piece of information comes in the form of a character named Kizmel who will join the party as a non-playable character. Kizmel first appeared in Sword Art Online: Progressive's second volume.
As for the updates, the company stated that they are planning on adding a free major update that will add story content featuring Rain and Seven from Sword Art Online: Lost Song sometime before the end of the year and that they will be continuing to support the title with free quests and missions though there will also be paid DLC that will feature three additional story episodes throughout 2017 and will be included in a season pass.
To go along with this information the company also revealed that the theme song for the game "Windia" is performed Luna Haruna and have released another trailer for Sword Art Online: Hollow Realization that you can check out below.