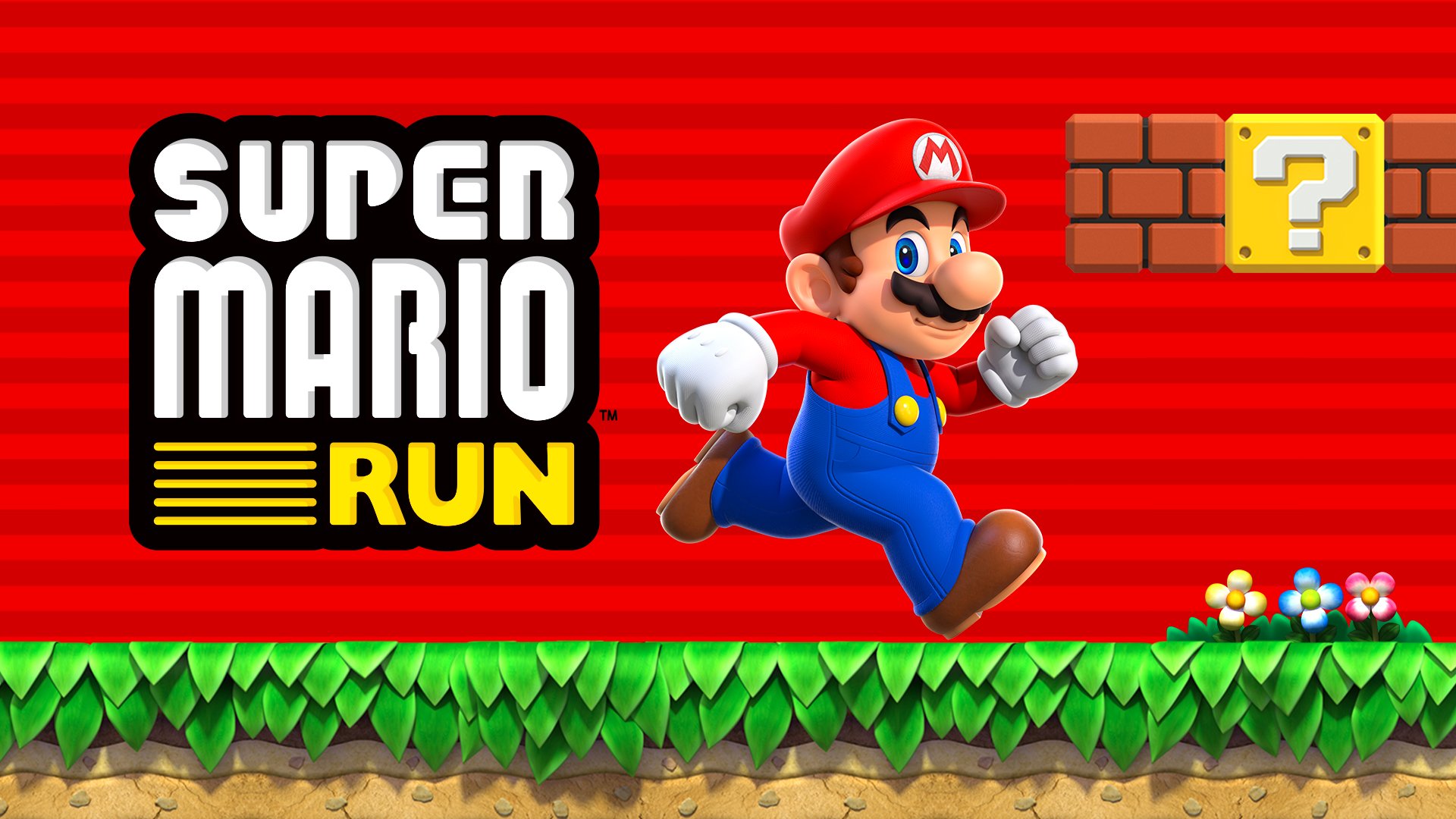 We've had Miitomo and Pokemon GO (which by the way is receiving an update to run partially on the new Apple Watch Series 2) but now a truly core Nintendo series is making it's way to iOS. Shigeru Miyamoto himself took the stage at the 2016 Apple iOS Keynote event to announce Super Mario Run alongside industry defining announcements such as the iPhone 7.
The game will be a side scrolling continuous runner type game with the visual style of the New Super Mario Bros. franchise. Players will control Mario by simply holding their finger on the screen to make him jump, with Mario's jump height being determined by how long you hold your finger on the touchscreen. Players will make their way through a number of different courses with different themes similar to the main series games.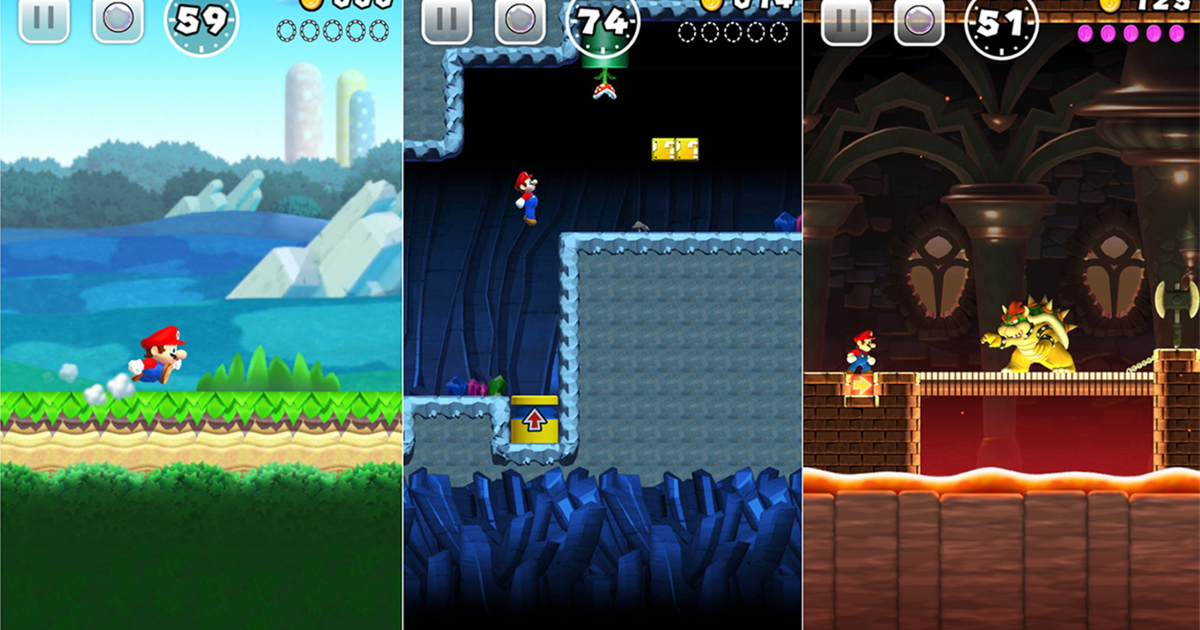 Super Mario Run will feature three main game modes. The first is the standard mode where you run through a course, trying to complete it with the highest score. The second has you challenge the play data of other people's completed courses to see who can complete the course with the most style. The more stylish your run through a level is the more Toad's you collect which will give you more points along with coins. The third mode involves using those to customise your own Mushroom Kingdom.
The game will be out on iOS devices in December with an Android release sometime after that. It will feature some free content but players will then have to pay a one off cost to continue playing. In app purchases will also be available, presumably to buy coins.
https://twitter.com/AppStore/status/773600801746853888
As someone that has followed Nintendo for a long time this is an unprecedented move for the company. Nintendo have been known for keeping their IP's to themselves and shying away from technological advancements. Their comment about how gamers didn't want online gaming back in 2004, despite the likes of Halo and other Xbox Live games really taking off really demonstrated this stubbornness.
More relevant to this latest news however, just 3 years ago the late Satoru Iwata said we would NEVER see Nintendo games on a mobile device and that it was absolutely not under consideration.
"I would never think about providing our precious resources for other platforms at all."
His main concern was that while short term profits would most likely be excellent, it would not be a smart move for the company in the long term. Iwata passed over one year ago to much sadness, but it seems his death has allowed Nintendo to move in a different direction it may not have taken had Satoru Iwata still been at the helm. It will definitely be interesting to see if his concerns were well warranted.
Personally I think this is the right time for Nintendo to go mobile with their struggling Wii U console but I do believe they have to be careful with over saturating the mobile market with their titles. I also believe they should also limit the experiences to short casual games such as what Super Mario Run seems to offer as to not overstep into their own console market share. What is your opinion on Mario heading to iOS and the greater mobile market? It seems the stockholders agree with Nintendo's decisions, with shares up 28% after the announcement.