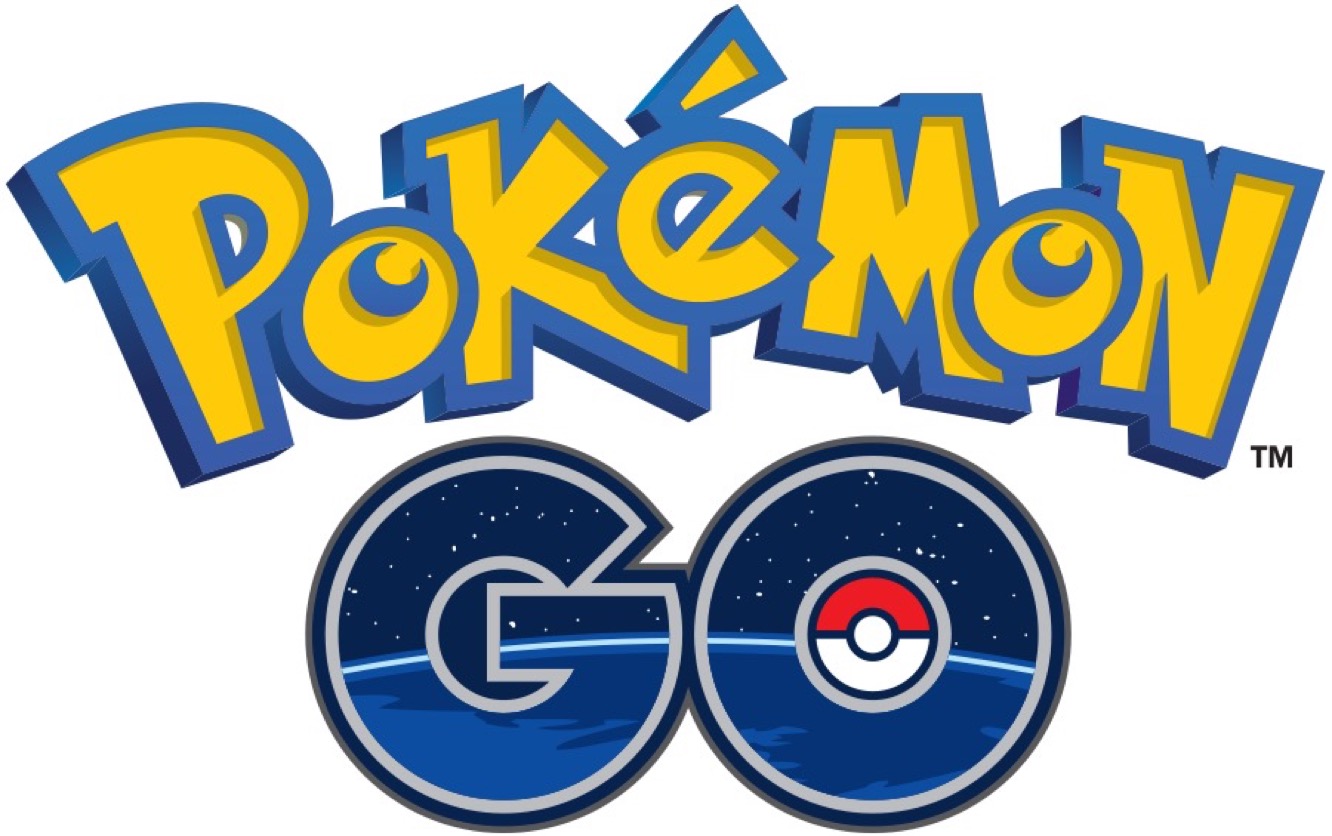 Update: A new trailer has been released by Niantic showing off the games main features such as catching, battling and evolving Pokemon. You can check out the trailer at the bottom of this article. The game should now be available to download all over the world.
With very little announcement Pokemon GO! has been fully released on the App Store and Google Play Store! Pokemon trainers all around the world can now discover Pokemon in real life locations.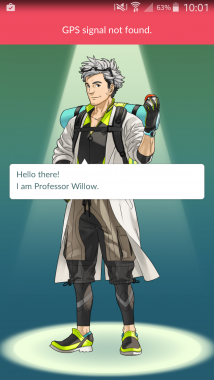 Players begin their adventure with instructions from Professor Willow, who will allow you to slightly customise your avatar then give you some Pokeballs so you can capture one of three main starter Pokemon, Bulbasaur, Squirtle or Charmander. I guess some things never change. From there you have to set a unique name (hurry, all the good names are taken already) and then you are off on your adventure. I was able to find some Pidgeys in my bedroom.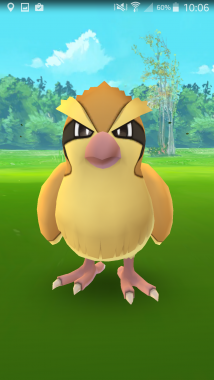 You can download it for Android devices and iDevices from their respective stores by using the links below. This sudden release will come as a shock to nearly everyone after interviews at E3 revealed the game was due for a late July release but nothing was certain. People have surely found out though as the game had 50,000 downloads already on the Google Play Store alone.
Download Pokemon GO! from the Google Play Store. (Android users)