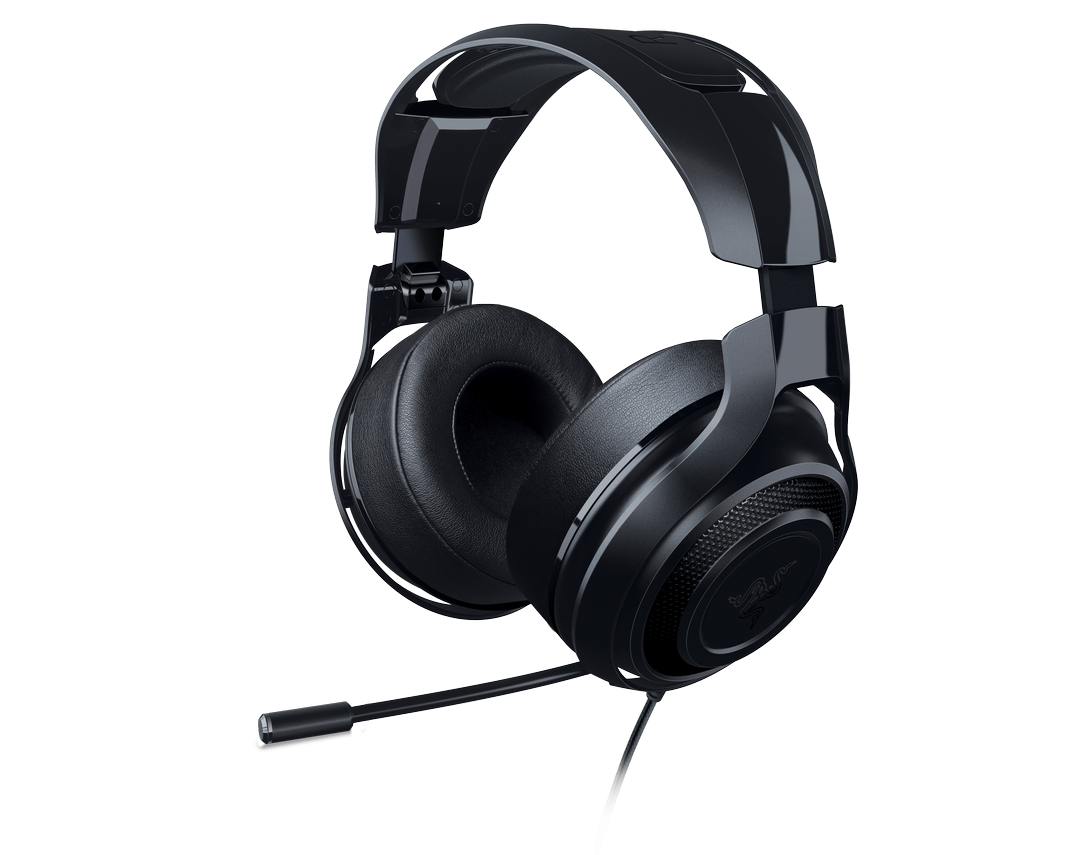 Razer revealed the new specifications for a refreshed Razer Blade and Razer Blade Stealth, plus announced a wired 7.1 version of their ManO'War headset. The new Razer Blade has been updated with a Skylake Intel i7 processor, 16GB of DDR4 RAM, and a Nvidia GeForce GTX 1060 graphic card. Razer has optimized the laptop for VR headsets, yet the laptop still measures only 0.7 inches deep. Buyers can upgrade their system with up to 1TB of SSD storage and a touch-enabled 3200×1800 display. Prices start at $1799 USD for the base system.
For those looking for an even smaller laptop, the Razer Blade Stealth has also been refreshed. It boasts the newly released Kaby Lake i7 processor from Intel. Paired with a Razer Core, the laptop can support almost any video card on the market, including the new Nvidia 10 series GTX cards and the Polaris 10 cards from AMD. The battery has been given a 15% capacity bump on the new Razer Blade Stealth. The Razer Blade Stealth starts at $999 USD.
Finally, Razer is adding a new variant to their ManO'War headsets. The new ManO'War 7.1 Wired Gaming Headset features beefy 50mm neodymium drivers and 7.1 virtual surround sound through a USB adapter. The closed headset features oversized pleather ear cushions and a retractable microphone. The headset is designed to work with PC, PlayStation 4, and Xbox One; however, the 7.1 virtual surround sound USB adapter will only work for PC. The headset is scheduled to release worldwide this October for an MSRP of $119.99 USD / €134.99.