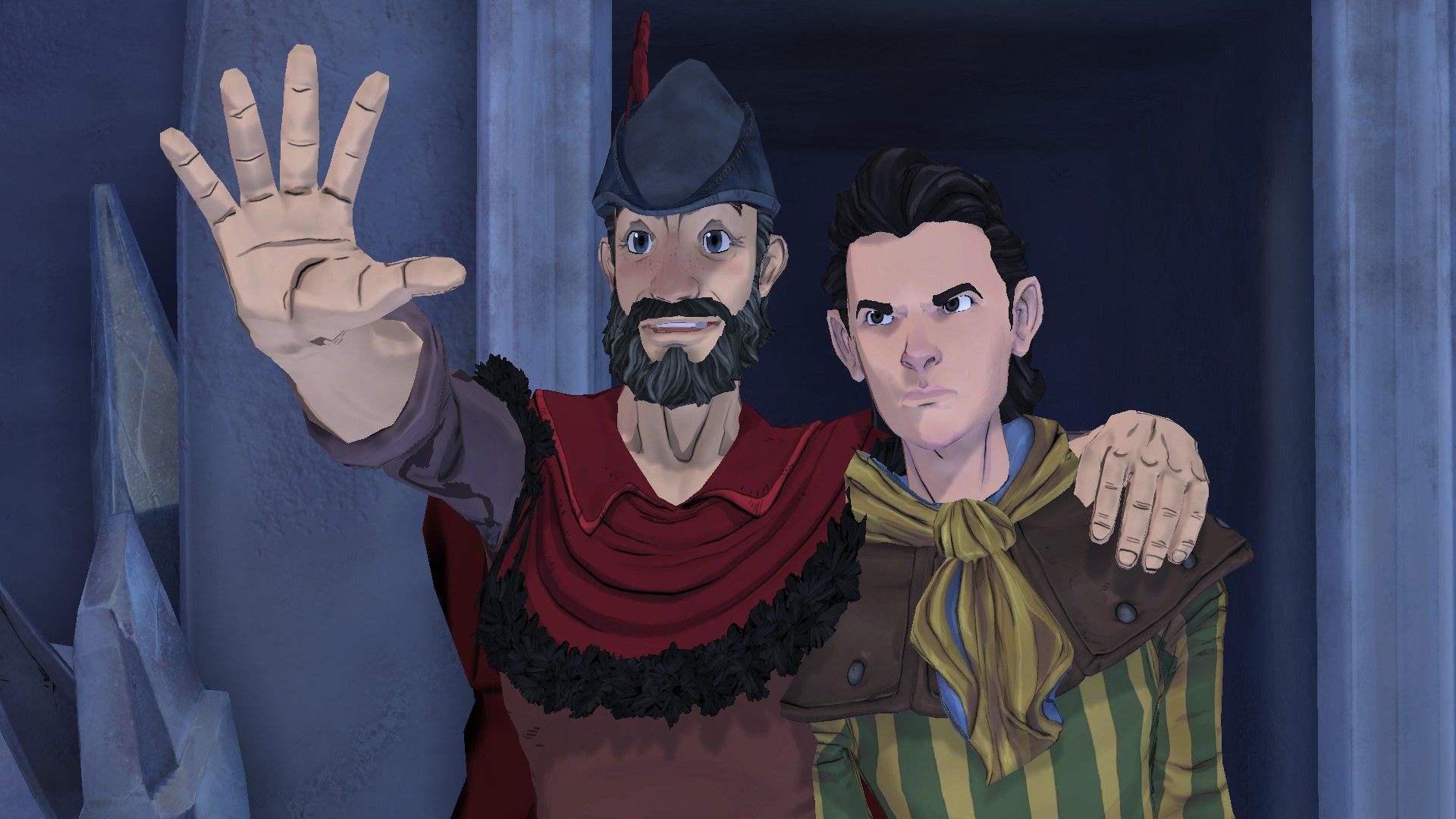 The penultimate chapter for the King's Quest reboot is out now. King's Quest Chapter 4 "Snow Place Like Home" covers another important part of King Graham's life. After his son Alexander was kidnapped as a newborn, Alexander returns 18 years later as a young man. King Graham looks to make up for lost time and connect with his son while on an adventure at the Ice Palace, all while players discovered what really happened to Alexander.
This chapter holds a special place in the hearts of many developers at The Odd Gentlemen. Creative Director Matt Korba said "Making this game has been surreal for our team as we ourselves have grown right beside Graham, some of us have even had children. We based this chapter on the team's family experiences and we were inspired by our team members with newborns."
King's Quest Chapter 4 "Snow Place Like Home" is available now for PC, PlayStation 3, PlayStation 4, Xbox 360, and Xbox One.