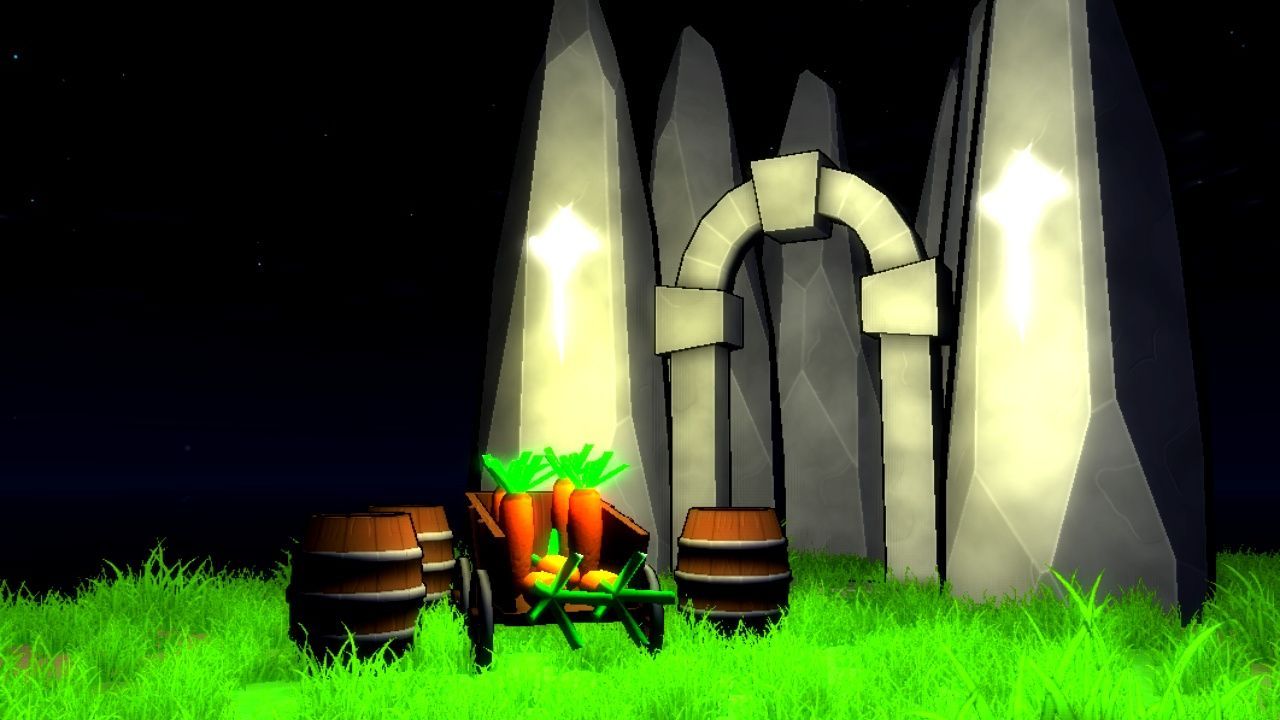 If coffee just isn't enough of a pick me up for your Monday, then Indie Gala's Monday Motivation bundle is what you need to get the week started right! For only $2.99 USD during the first 24 hours, buyers can snag 11 great indie games.
For only $1.00 USD, buyers will snag:
The Return Home – Protect the house of the rabbit by shutting down the dimensional portals that are letting reptiles flood into your homeland.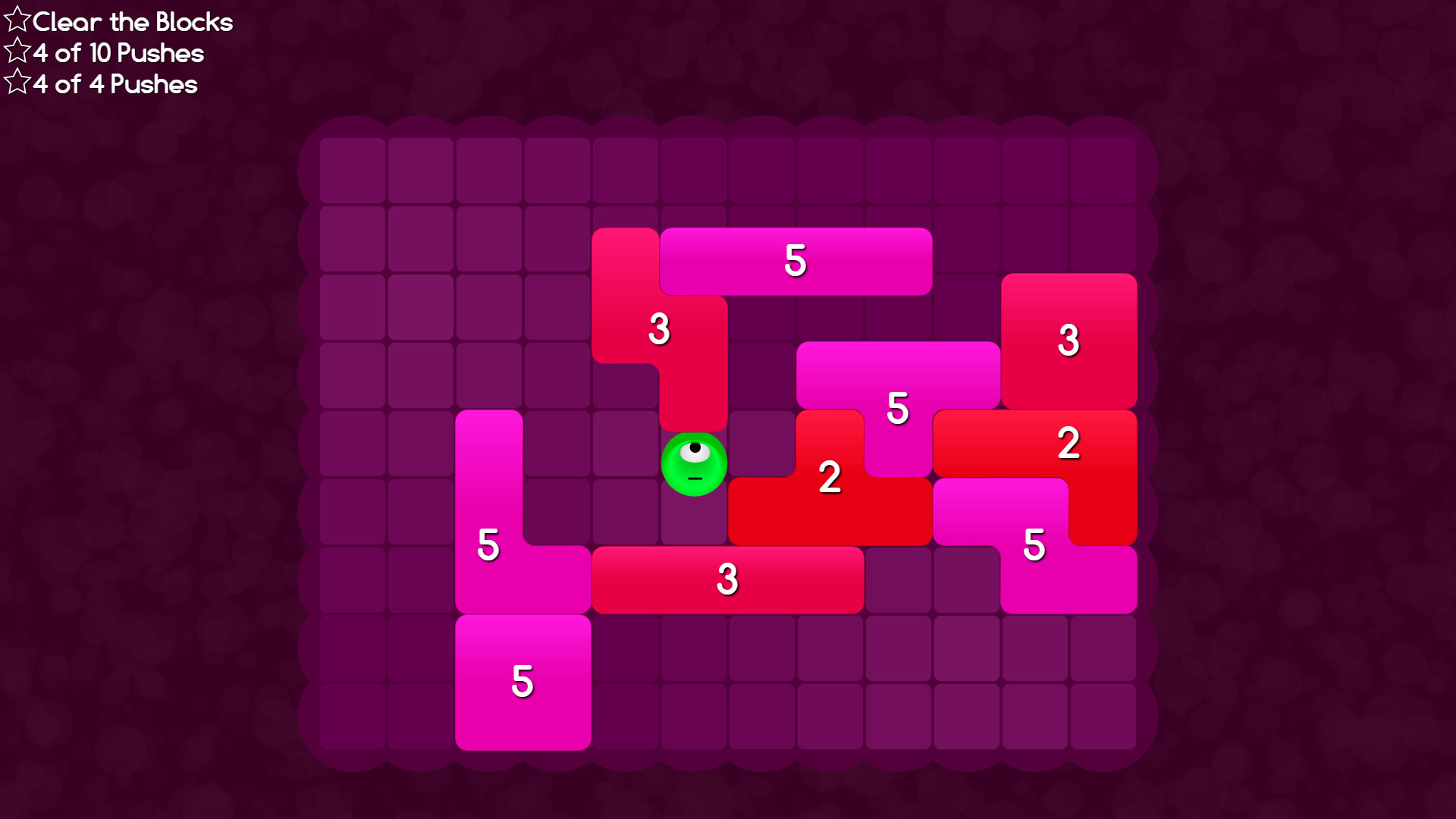 Polyology – Don't be fooled by this puzzle, it's a challenge consisting of environmental factors and lateral thinking.
Conclusion – You are Nile, a man who finds himself lost on a road that seems all too familiar.
For only $2.99 USD during the first 24 hours, buyers will also receive: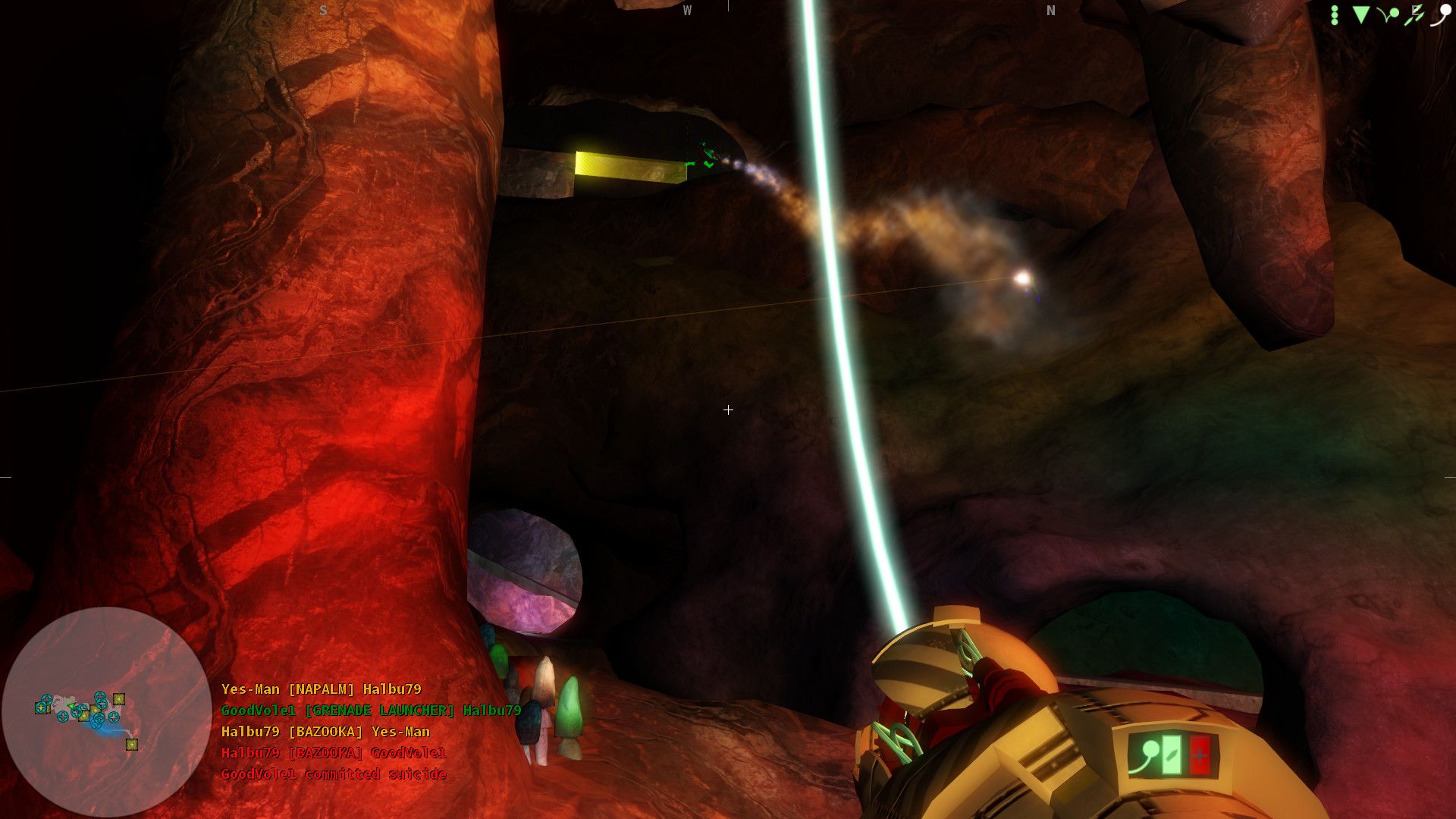 Sandmason – Escape the mines with your hi-tech mining tool by reshaping the world to solve the environmental puzzles.
Shift – Match similar blocks in a line and try to create the longest line possible in this deceptively simple puzzle game.
In Celebration of Violence – An over the top violent top down rogue-like featuring a huge collection of weapons, items, spells, and mementos to use against the enemy.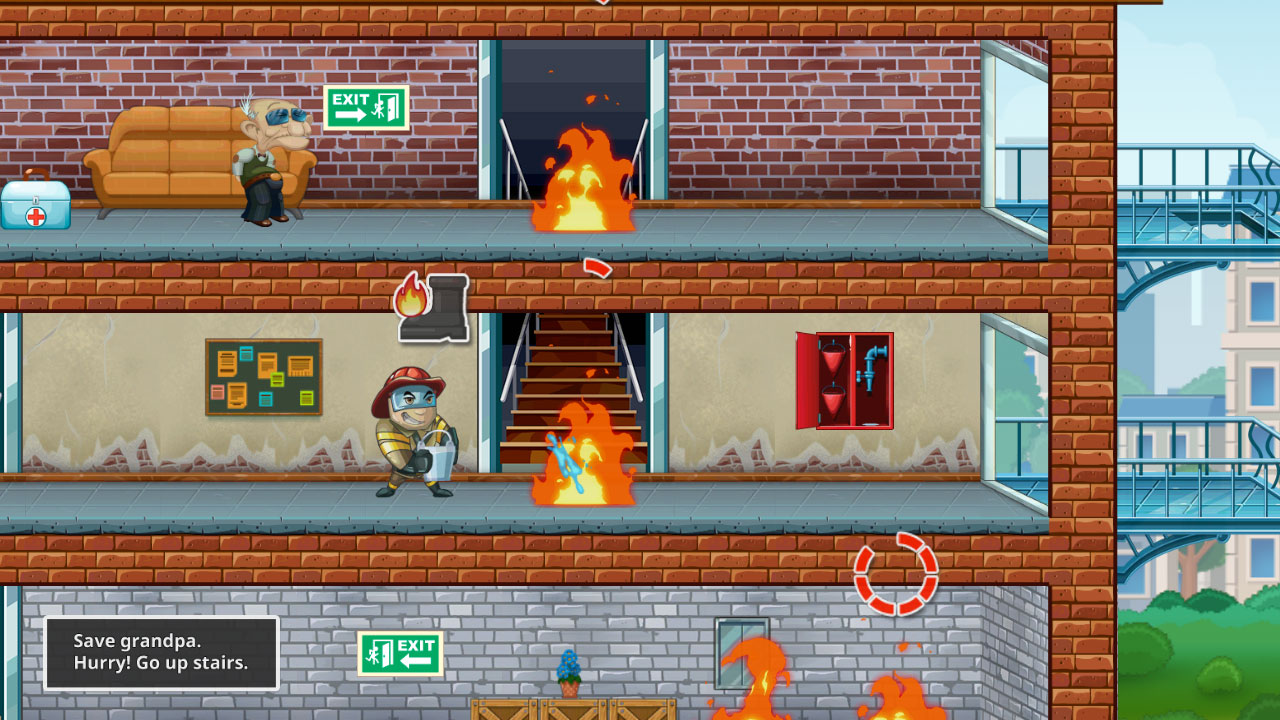 Chill the Piro – There's a pyromancer on the loose! Fight fires, catch Piro the pyromancer, and save people in this casual puzzler.
Occurrence at JCR Outpost – You are in command of a research mission in Antarctica, tasked to protecting your crew as a mysterious being is released under the ice of your mission.
Sneak Thief – Rob everything from small homes to big banks the way you want to in this highly flexible FPS, whether it means pulling out the big guns and blasting your way in or sneaking through like a ninja.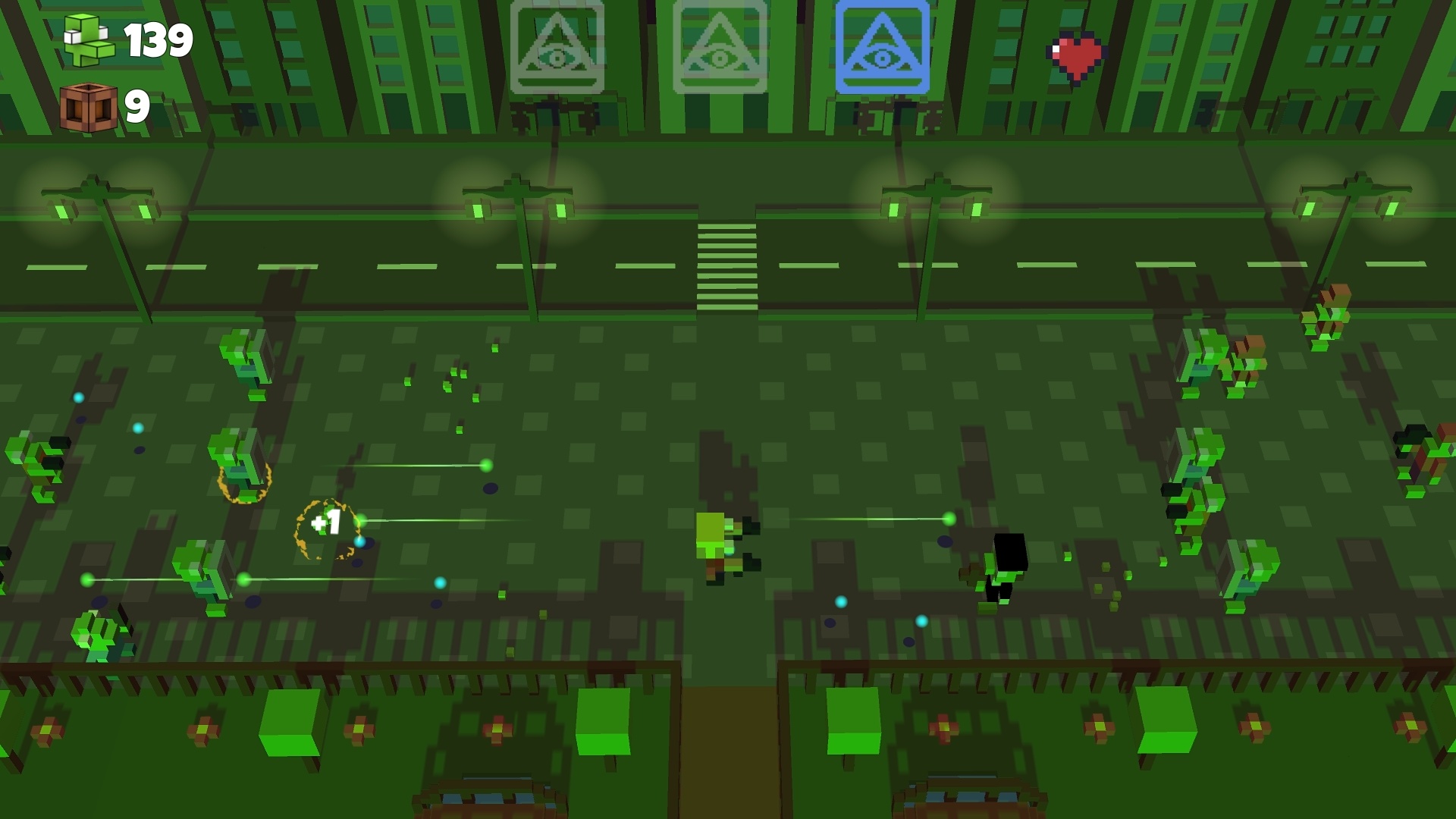 Reptilian Rebellion – The lizard people are rising up to take over the world! Choose one of ten characters, pick up your weapons and battle back in this casual shooter.
The $2.99 USD only lasts for the first 24 hours of the sale, so be sure to grab your copy at Indie Gala before the price goes up!