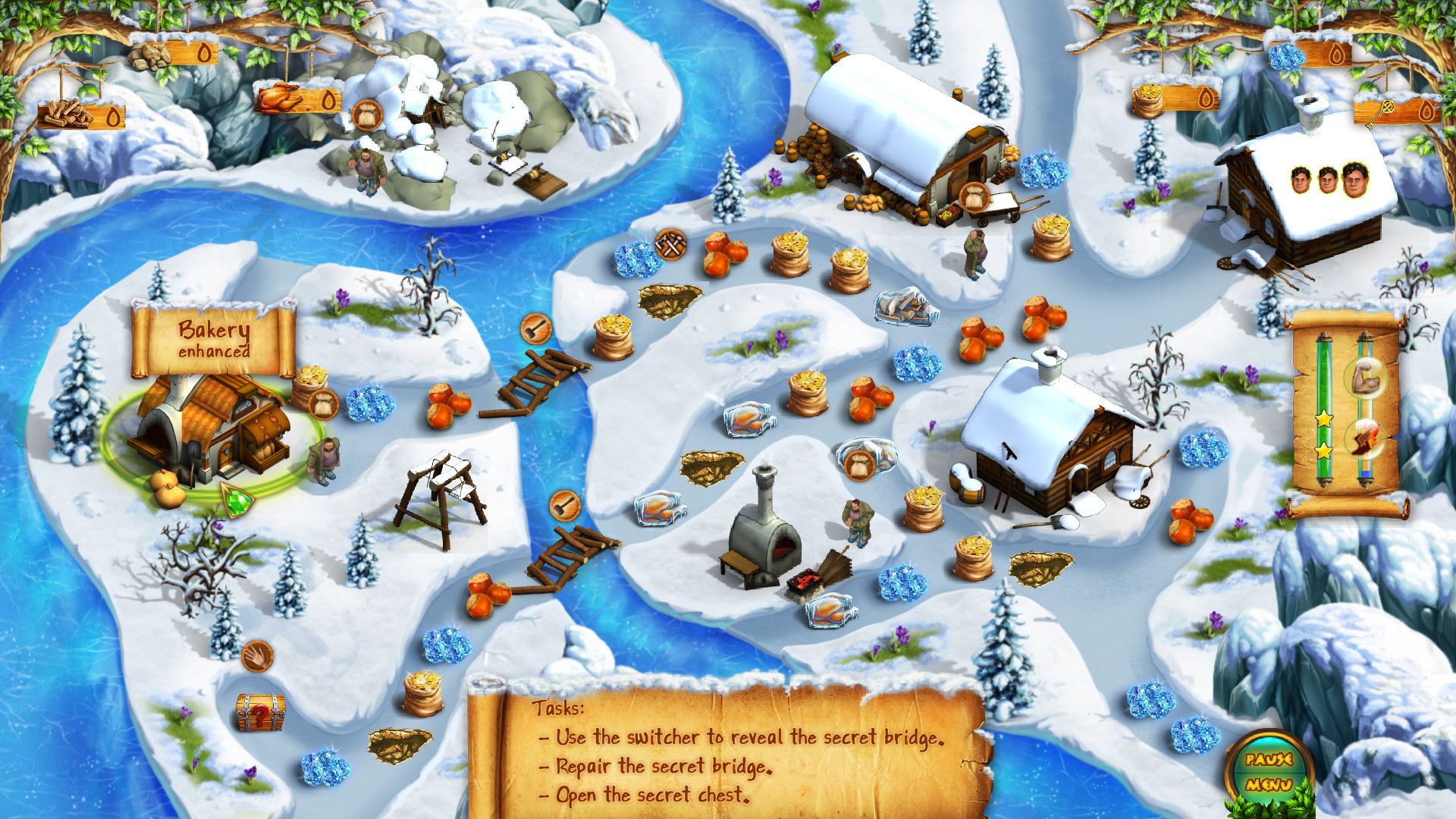 Back to school? Cheer up with 10 great indie games plus 2 DLCs with the Indie Gala Friday Special Bundle #38!
For a minimum purchase of $1.00 USD, buyers will receive:
Hooligan Vasja – Climb the apartment to reach the boss at the top, but be careful, there are plenty of obstacles to know you down!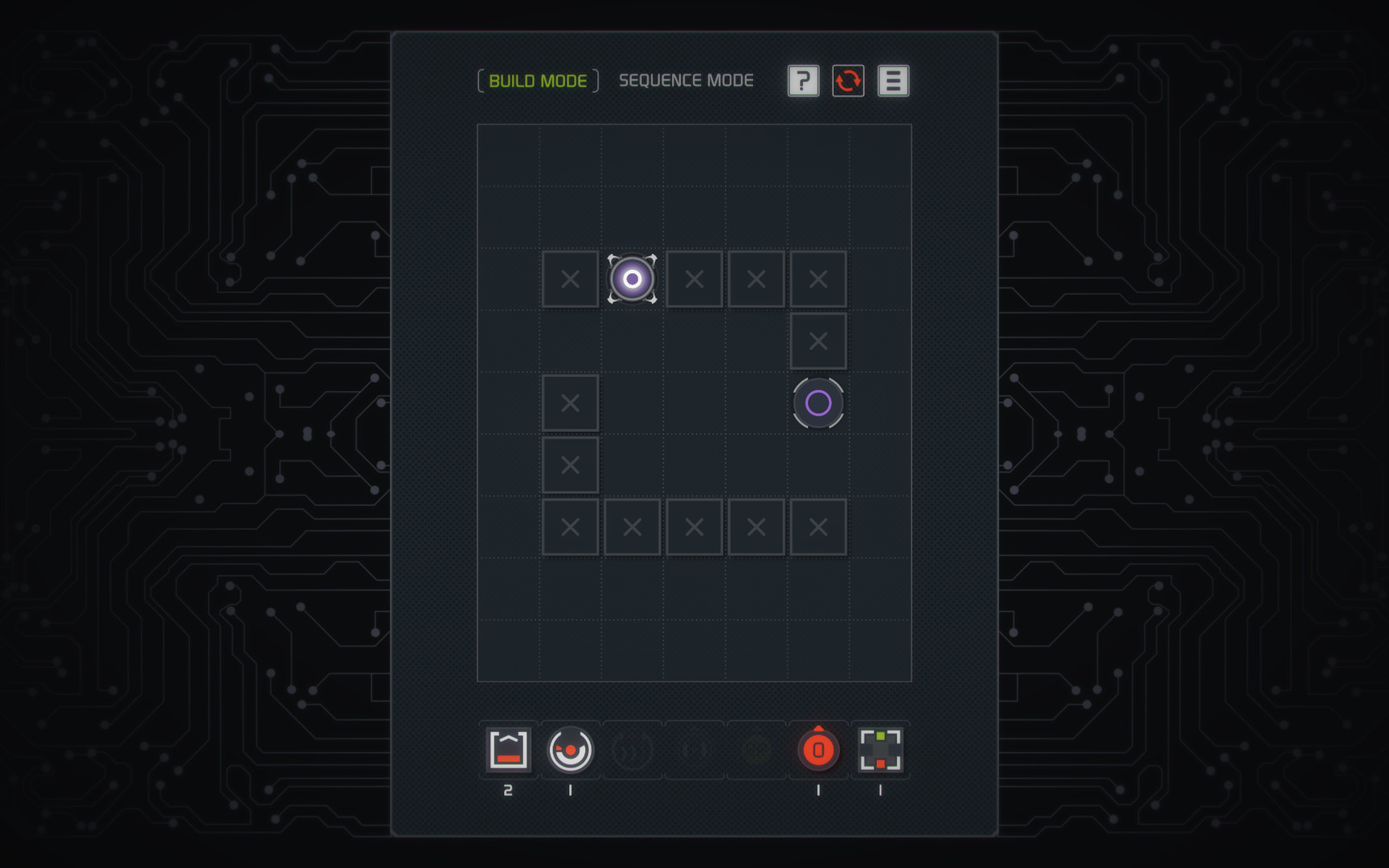 [the Sequence] – This game will challenge players to use programming logic with seven unique modules to solve puzzles.
Ranger of the Jungle – Defend the Jade Forest against the hordes of demons, fallen angels, hellhounds, and orcs with 8 legendary heroes and the Altar Pylon.
For a minimum purchase price of $2.99 USD during the first 24 hours of the sale, buyers will also receive: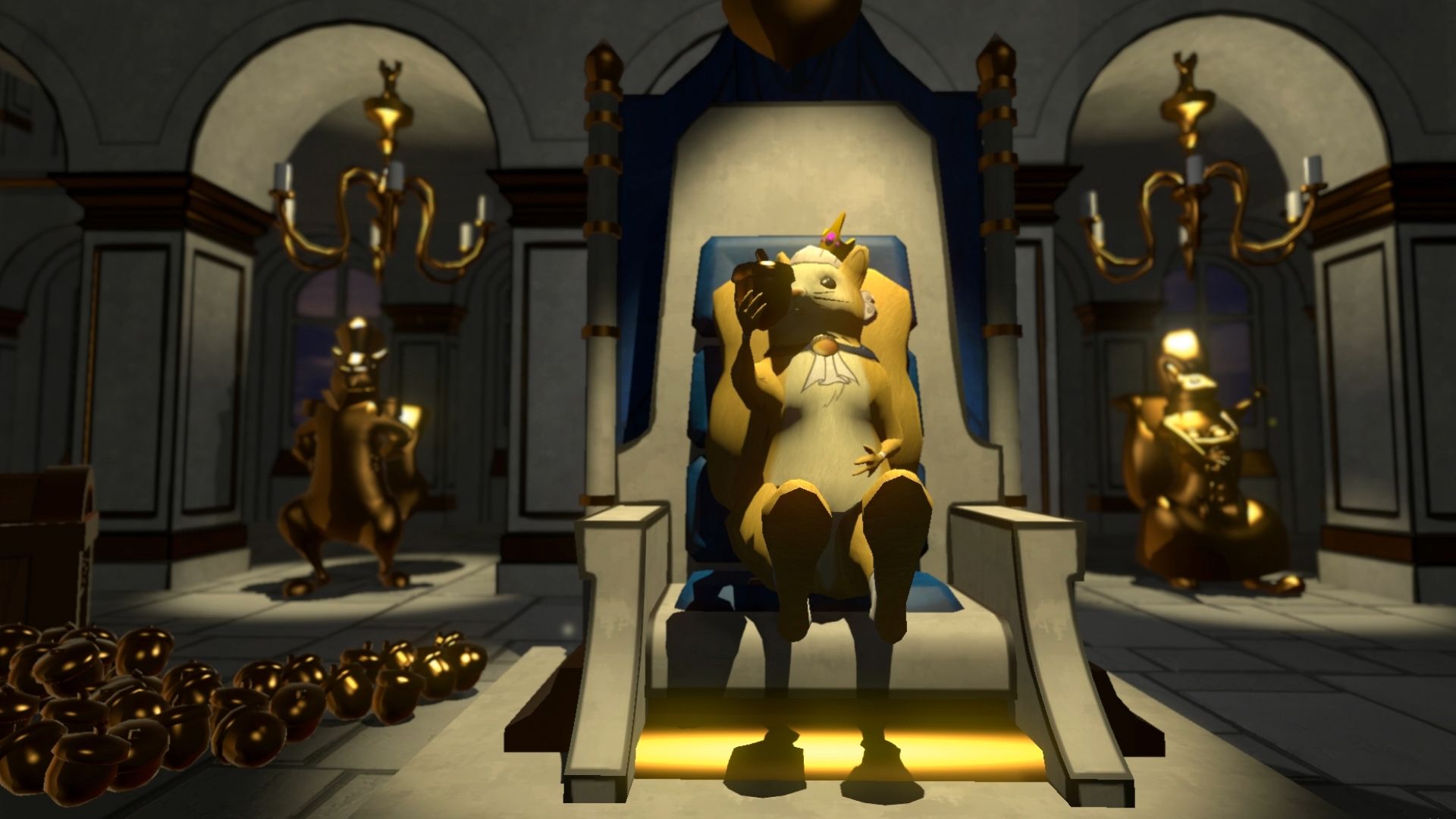 Acorn Assault: Rodent Revolution – Start a revolution and toss out the corrupt King Louis in this quirky turn based strategy game.
Lethal Brutal Racing – There are no rules when it comes to winning, so be prepared to weave through incoming gunfire, launch rockets, and blast past the enemy to get to the finish line in this arcade racer.
Happy Empire – Princess Leya is back to retake her kingdom from the evil wizard Moramor in this casual strategy game.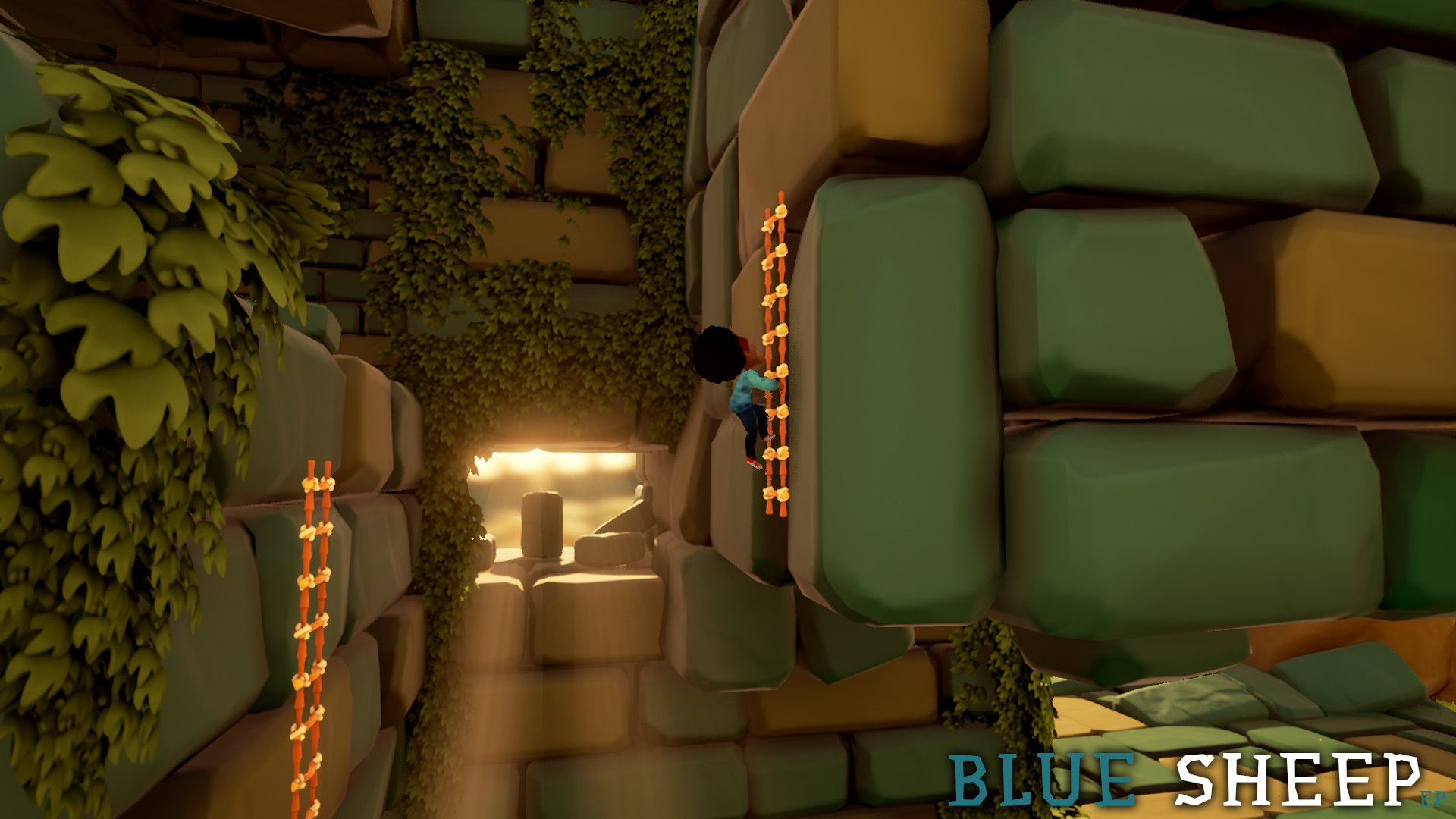 Blue Sheep -In a game inspired by the developers' experience with depression and suicide, players will save the world from the physical manifestation of misery in this beautifully crafted action-adventure game.
Citadel – Escape from the Citadel in this rogue-like action game inspired by the movie Cube.
The First Spark – The sequel to The Last Photon will follow Jeremy Flake, an scientist who has locked himself away from the world.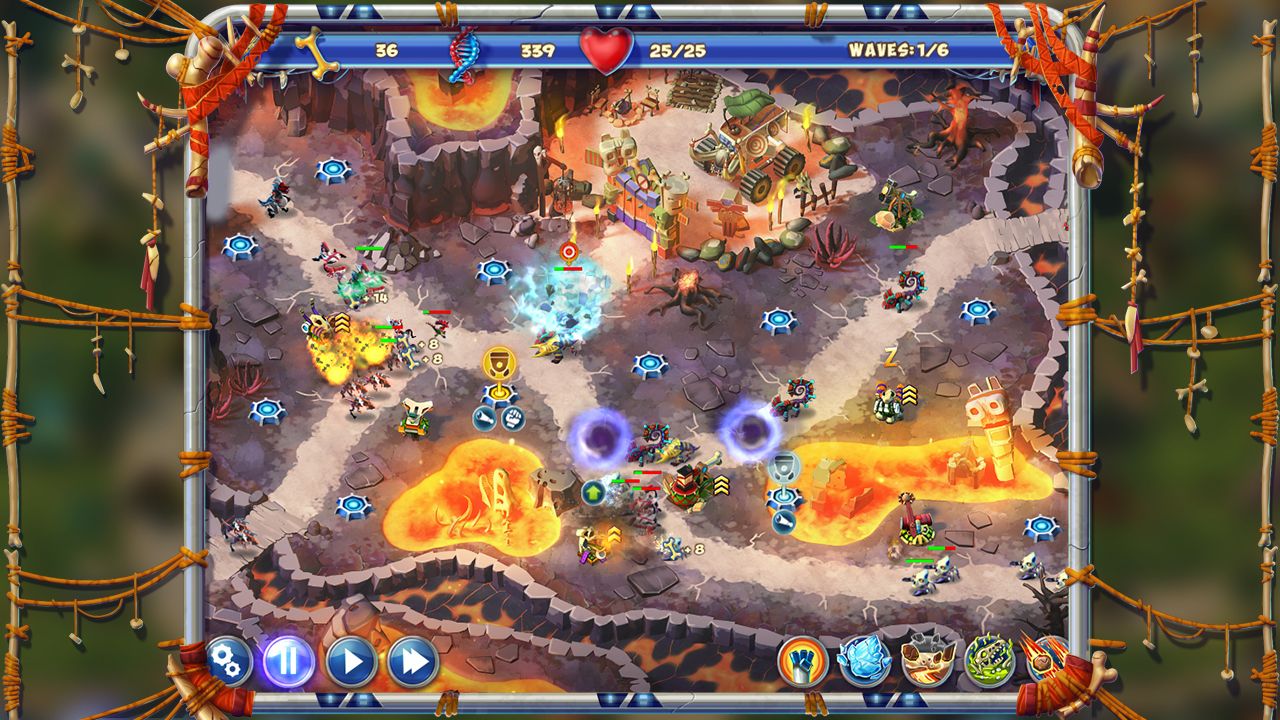 Day D: Tower Rush – Defeat hordes of dinosaurs and return to the present in this tower defence game. This game is bundled with the "Ice Age" and "Time Mayhem" DLC packs.
Be sure to grab your bundle at Indie Gala today, as the $2.99 USD price will only last for the first 24 hours of the sale.