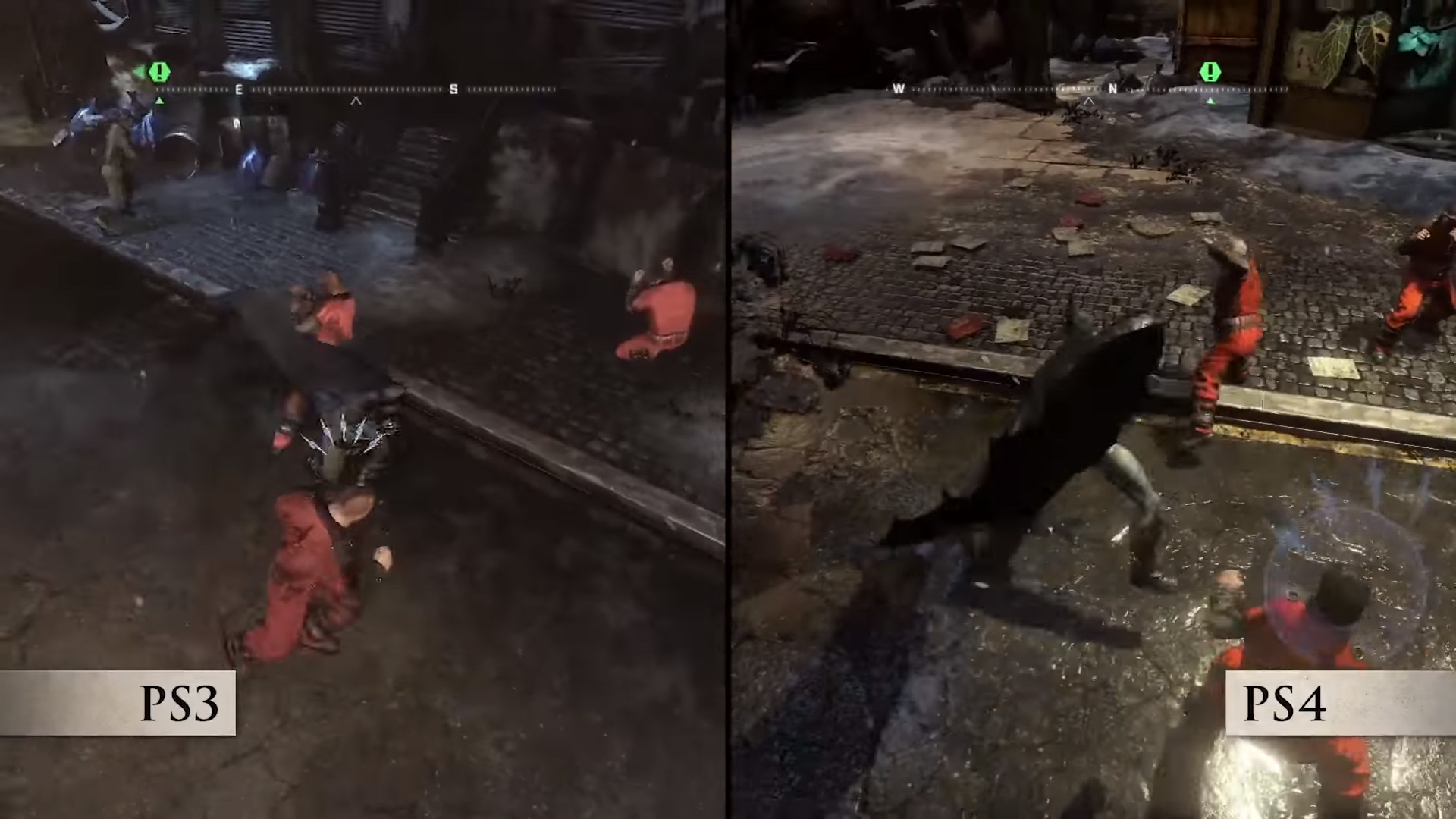 There's no doubting the Batman Arkham games were some of the highlights of the previous generation so it's no surprise both Batman: Arkham Asylum and Batman: Arkham City would receive the ever popular remaster treatment. After a fairly hefty delay with no release date in sight, it has now been officially announced Batman: Return to Arkham will now launch on October 18th, 2016 in NA and on the 21st in Europe. The game will be available for the both the PS4 and Xbox One.
Benefits of this remastered version include redone graphics, including a move from Unreal 3 to the Unreal 4 engine which allows for betting lighting effects, higher quality character models and higher resolution textures. Both games on both platforms will also include all previously released DLC, this includes pre-order bonuses such as being able to play as the Joker for select challenge maps in Arkham Asylum for the PS3. It is confirmed the games will run at 1080p at 30FPS.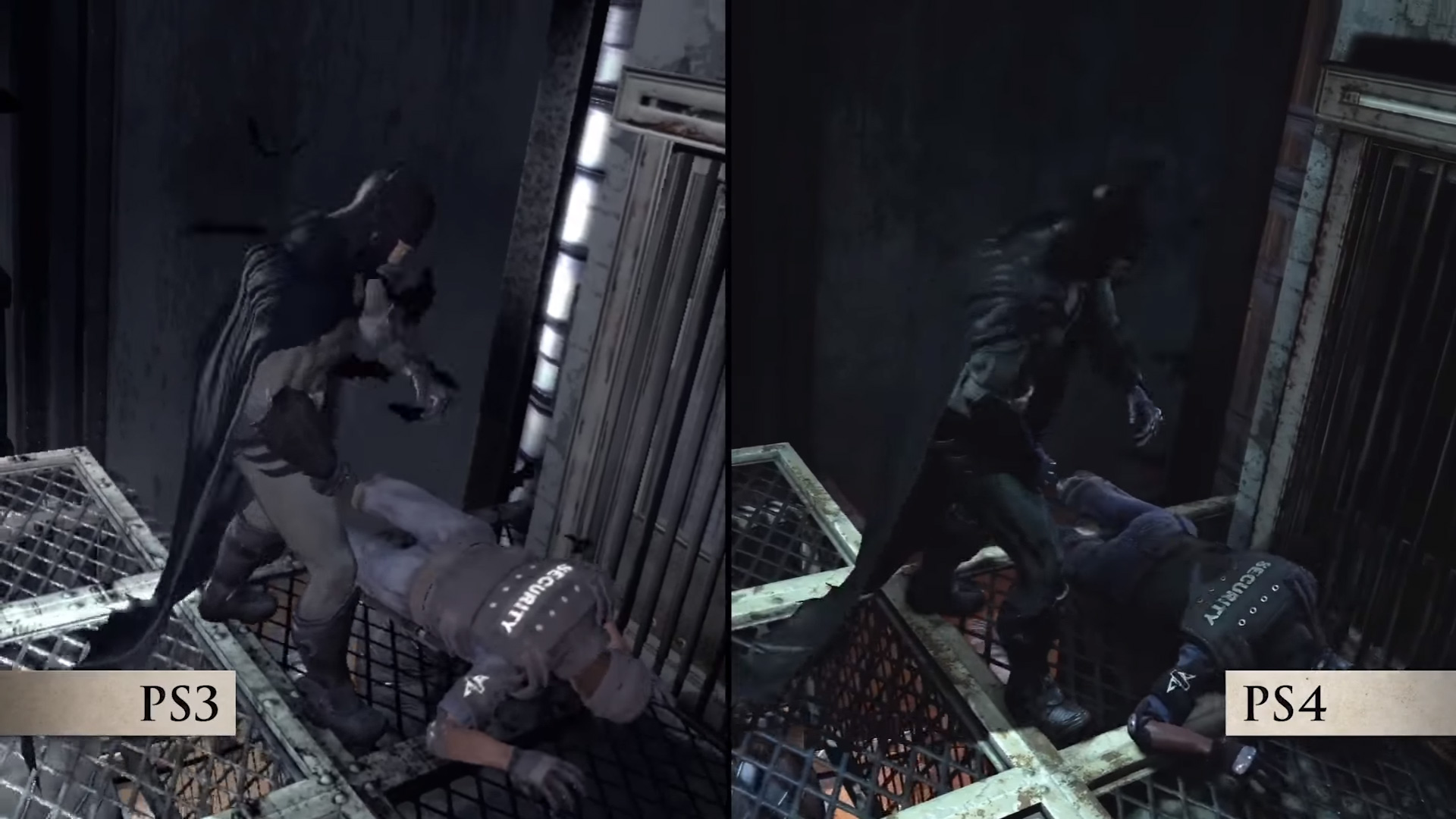 You can form your own opinion of the improvements yourself by watching the latest trailer below. Personally both these titles rank among the best games I have ever played but given how much time I've put into their original GOTY versions, the improvements here don't really warrant a repurchase for me. However if you have not checked out these games yet I strongly encourage you to do so even if you're not a Batman fan.
The Batman license is seeing a healthy amount of new game additions this year, with the launch of the Telltale Batman series and Batman:Arkham VR exclusively for the PS4.