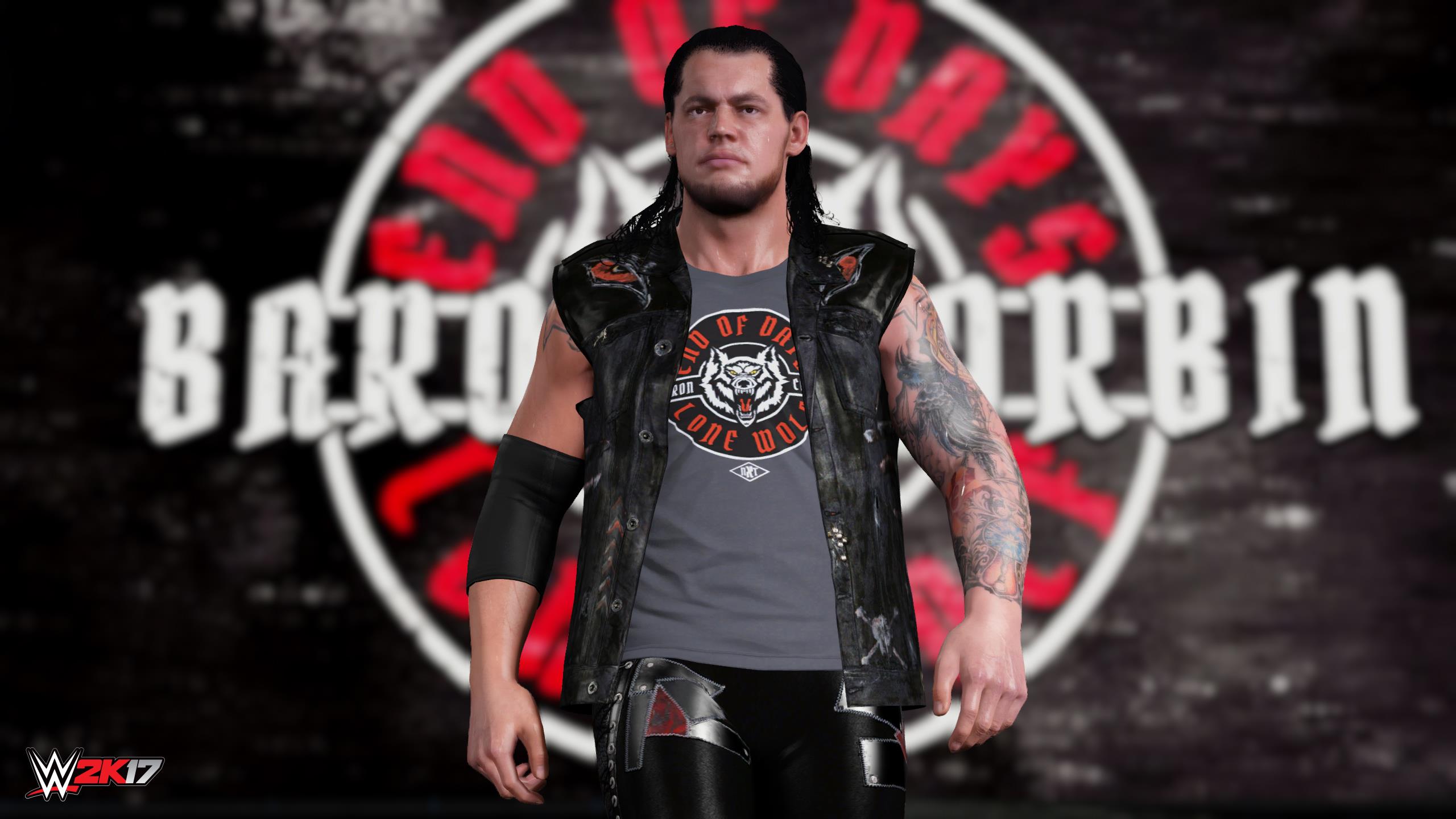 WWE and 2K Games have released the second "Suplex City Census" that reveals the wrestlers that will be in WWE 2K17. This time around the company is adding twenty two wrestlers, three more than during the first reveal, and like last time this list contains many current wrestlers as well as plenty of members of the WWE Hall of Fame.
The superstars that are confirmed for WWE 2K17 in this reveal include:
Alicia Fox
Andre the Giant
Baron Corbin
Big E
Billy Gunn
Braun Strowman
Bret Hart
British Bulldog
Cesaro
Charlotte
Daniel Bryan
Edge
Finn Bálor
Hideo Itami
Jake Roberts
Kalisto
Randy Orton
Ricky "The Dragon" Steamboat
Sin Cara
The Rock
Triple H
Tyson Kidd
WWE 2K17 is currently set to be released worldwide on October 11th for the PlayStation 4, PlayStation 3, Xbox One, and Xbox 360.