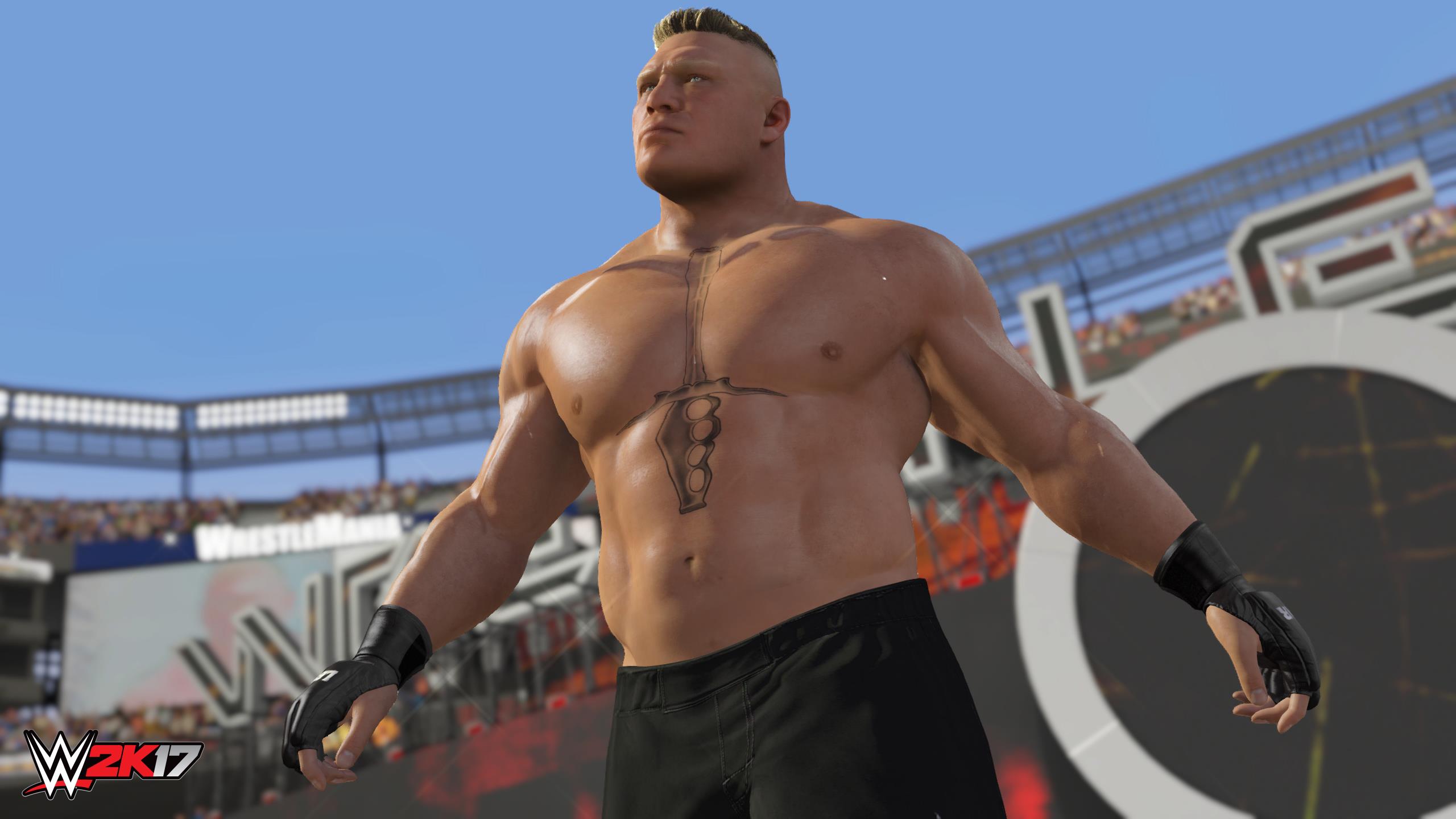 2K Games and WWE Have announced the first group of wrestlers that will be joining the WWE 2K17 roster through something they are calling the Suplex City Census. This added roster includes nineteen new names that will be in the game and while many of these names are expected considering their current ranking in the WWE, a few are rather surprising as they are WWE Hall of Famers or have been retired for a few months already.
The Superstars joining the WWE 2K17 roster include:
Aiden English
Booker T
Brian Pillman
Brie Bella
Chris Jericho
Diego
Erick Rowan
Fernando
Heath Slater
Jey Uso
Jim Neidhart
Jimmy Uso
Konnor
Larry Zbyszko
Nikki Bella
R-Truth
Simon Gotch
Ultimate Warrior
Viktor
WWE 2K17 is currently set to be released worldwide on October 11th for the PlayStation 4, PlayStation 3, Xbox One, and Xbox 360.