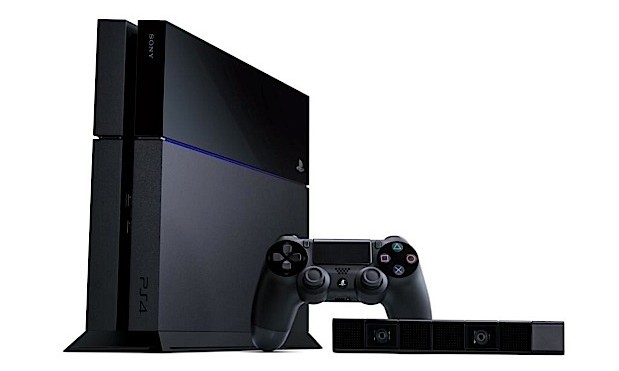 Sony has announced a PlayStation meeting for September 7th where the under wraps PlayStation 4 Neo/PlayStation 4.5 is almost certain to be officially unveiled. An email invited press to the event which is set to take place on September 7 at 3PM Eastern Time in New York. You can expect it to be live streamed to the public as well.
All this comes after months of rumours about the PlayStation 4.5 and it's possible September announcement. Not much is known about the PlayStation Neo but it is expected to offer graphical enhancements to new and existing titles with 4K visuals as well as UltraHD Blu-Ray support. Obviously this means the Neo will be a fair bit more powerful than the original PS4 but rest assured there will be no PS4 Neo exclusive games as Sony has said it will not be replacing the PS4 at all. Games will have to run on both consoles although the Neo may offer better performance or visuals.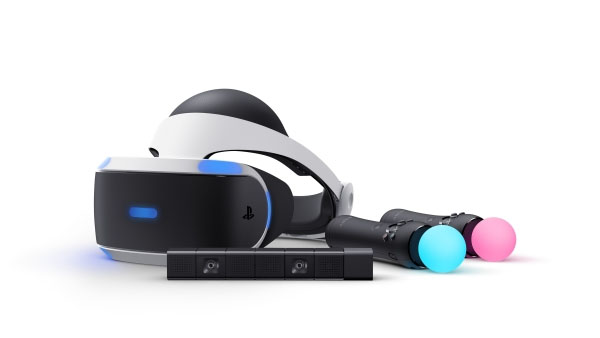 Sony have also mentioned that it's PlayStation VR headset will run more optimally on the Neo. Speaking of VR you can probably expect some news on that front as well. The PS4 Neo will be competing with the Xbox One S/Scorpio in the upgraded console market while Nintendo's mysterious NX is launching in March 2017.