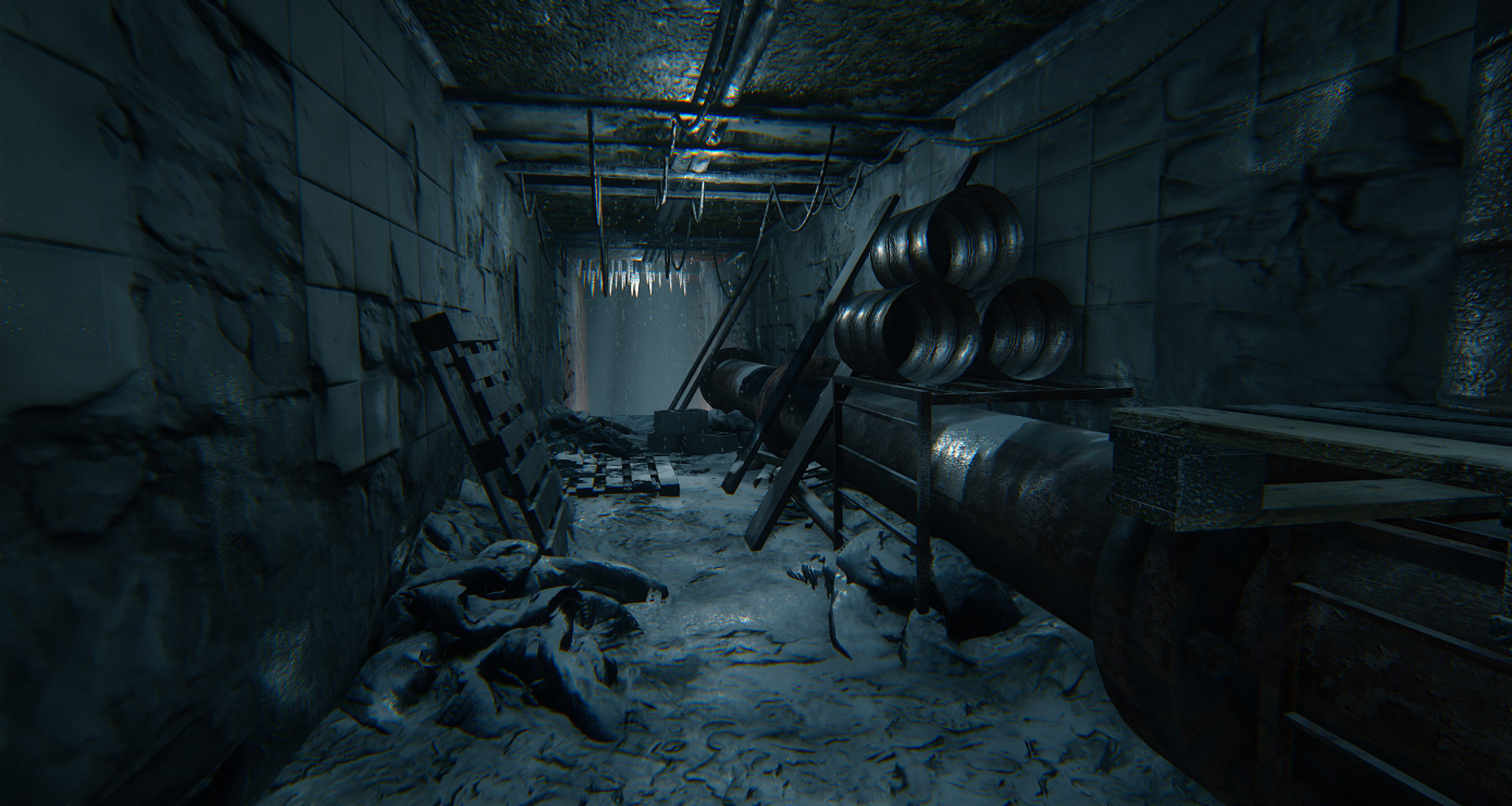 Don't let a new work week drag you down. Get motivated with this brand new Indie Gala Monday Motivation bundle! This bundle contains ten great indie games for only $2.99 during the first 24 hours of the sale.
For a minimum purchase price of $1.00, buyers will receive
The Rebel – A straight forward shooter aiming to have great graphics.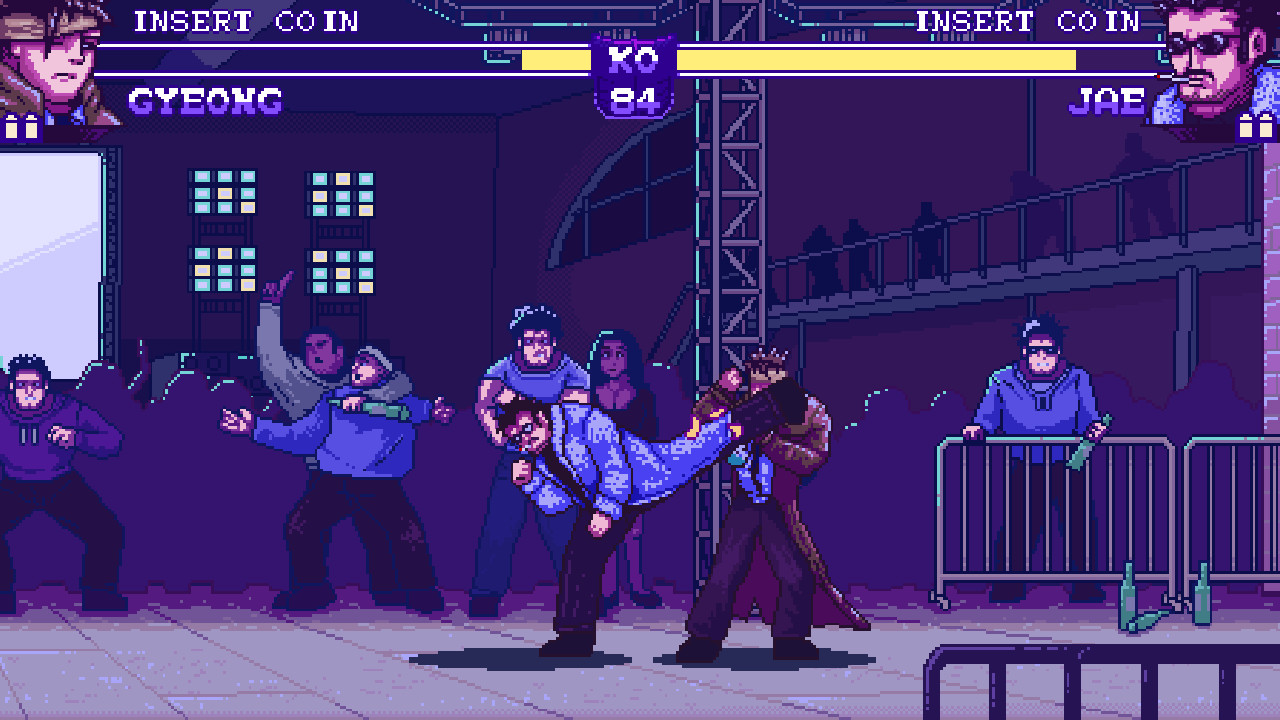 Verdict Guilty – A retro style 2D fighting game with 90s style graphics set in Neo Seoul.
Rabbit Island – A tower defense game set on a series of islands besieged by rabbits.
For a minimum purchase price of $2.99 during the first 24 hours of the sale, buyers will also receive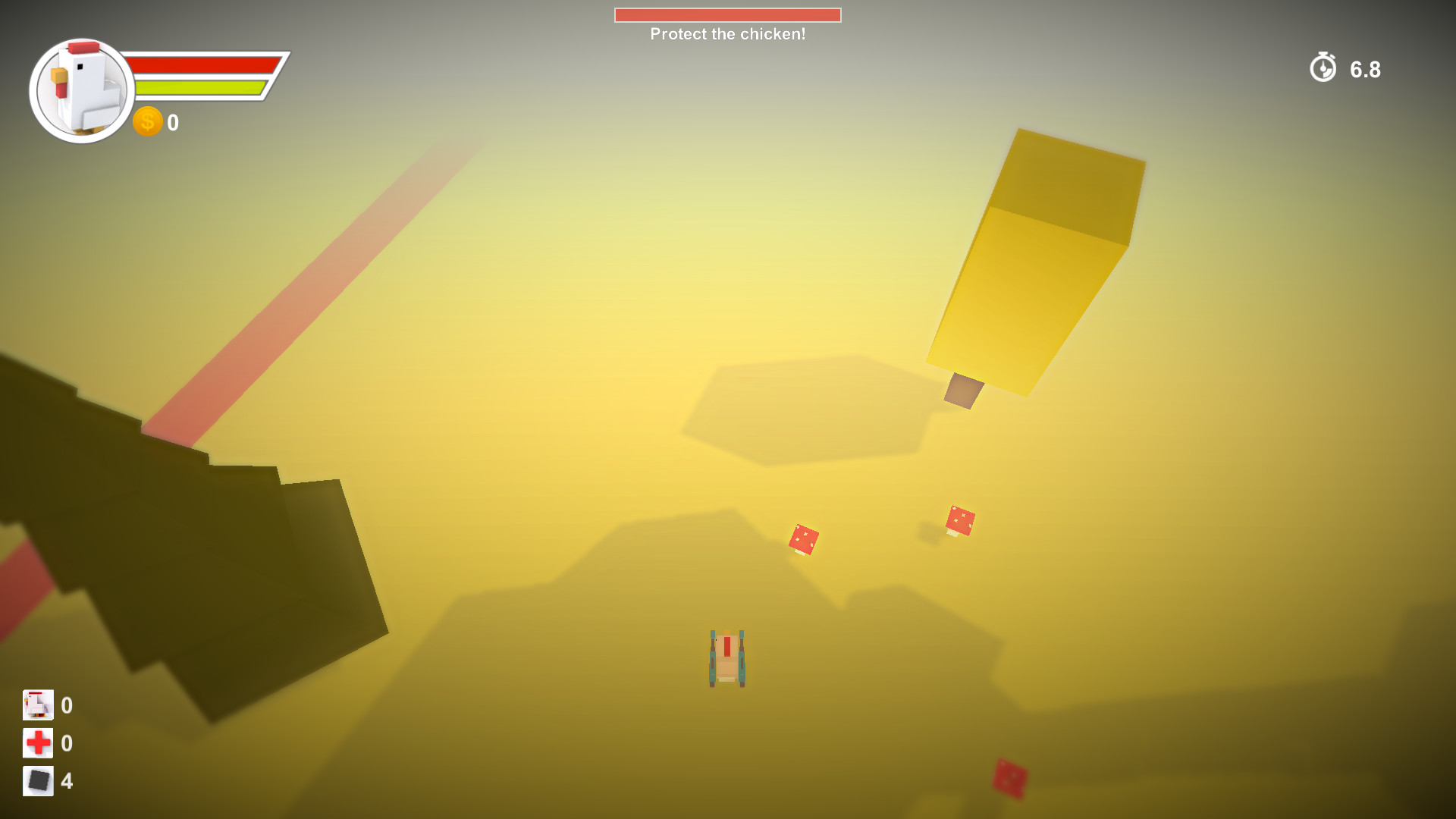 Crazy Forest – Protect your chicken coop from crazy animals by wielding the most powerful chicken of them all, the minigun chicken.
Investigator – A first person adventure horror set in a world destroyed by extreme weather, players will need to go house to house to try to scrounge up enough food to stay alive another night.
Usagi Yojimbo: Way of the Ronin – Based on the classic Dark Horse graphic novel, help Miyamoto Usagi beat up over 50 types of enemies in an epic campaign approved by writer Stan Sakai.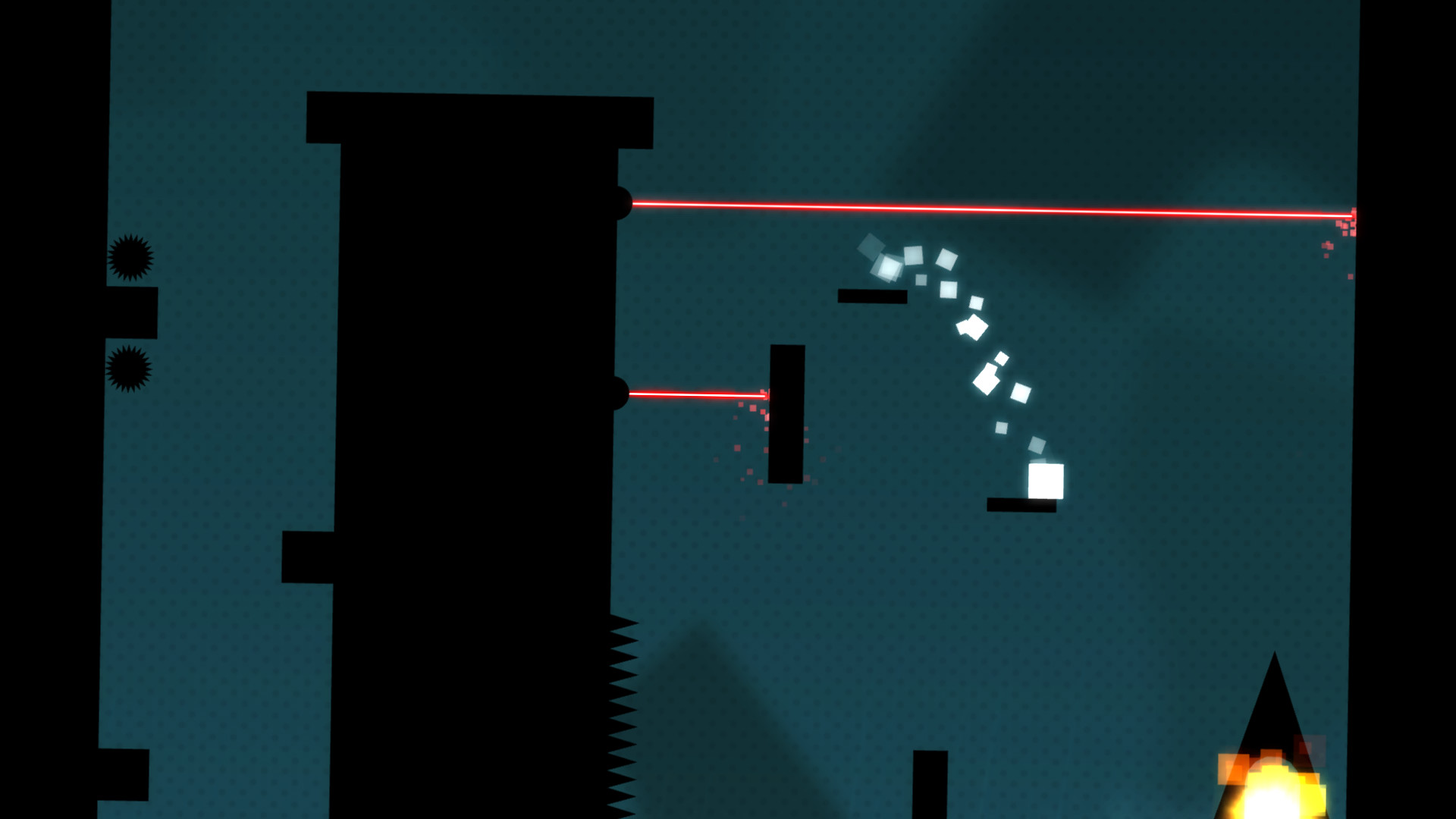 Alteric – Run, jump, glide, and climb through levels littered with deadly traps like spikes, saw blades, and lasers.
BattleStorm – Inspired by 90s top down shoot 'em ups, Battlestorm features 25 levels, 15 power ups, and plenty of targets to blast into oblivion.
Search & Kill – Programmed by a young 16 year old game developer, Search & Kill is a multiplayer FPS set in a wide variety of environments.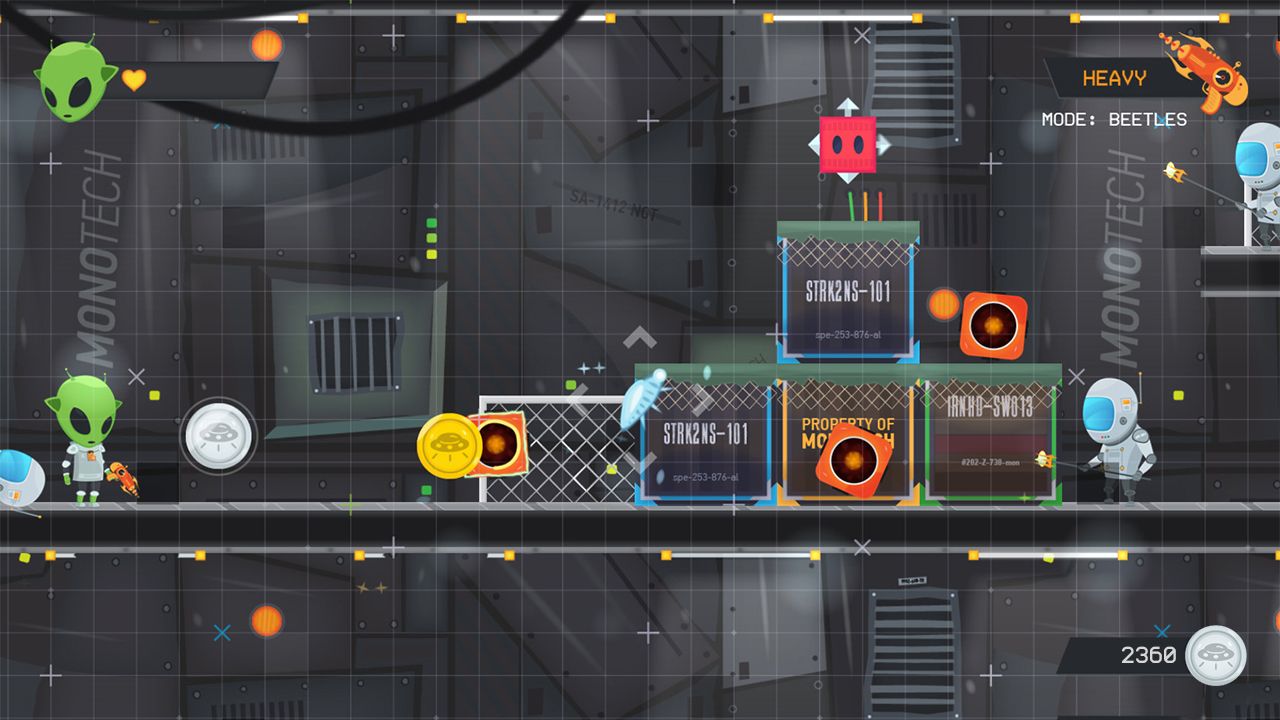 Bye-Bye, Wacky Planet – A fast paced side-scrolling shooter starring adorable green aliens trying to escape captivity and return home.
For the first 24 hours of the sale, the entire bundle is only $2.99 USD, so be sure to grab your copy at Indie Gala before the price goes up.