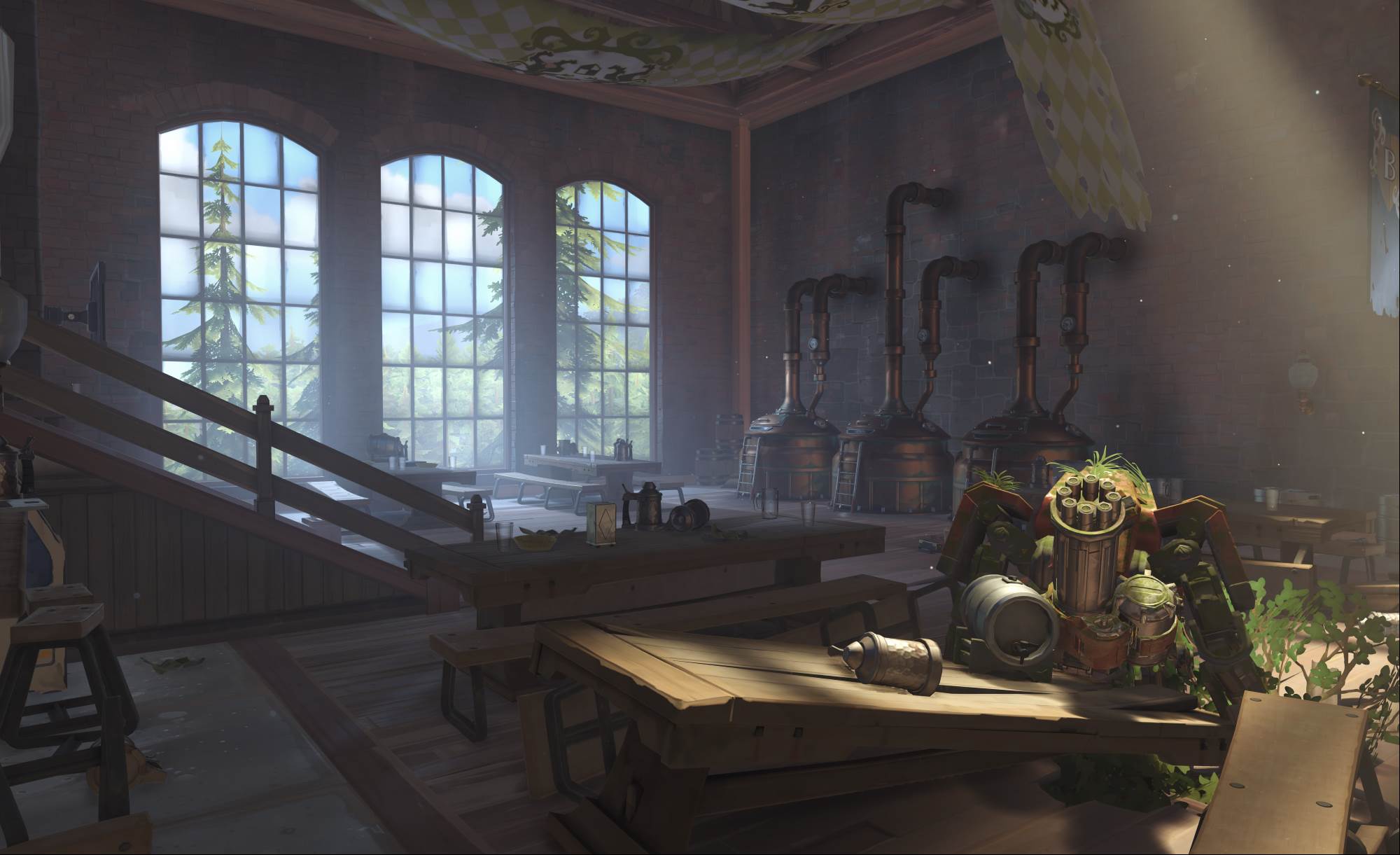 Blizzard is bringing in the big guns for gamescom 2016 this year. The California based company announced that all six of their franchises will see new content at the European show.
World of Warcraft: Legion will be front and centre with a beautiful display at Gürzenich Köln in central Cologne every day at the show between 17:00 to midnight CEST. Known as the Legion Cafe, World of Warcraft themed food and drinks will be served in a venue with decoration inspired by the Demon Hunter Order Hall. Tickets are free and it's first come, first serve. Additionally, World of Warcraft: Legion will be playable at the Blizzard booth. The sixth expansion pack to the storied MMORPG will launch on August 30th.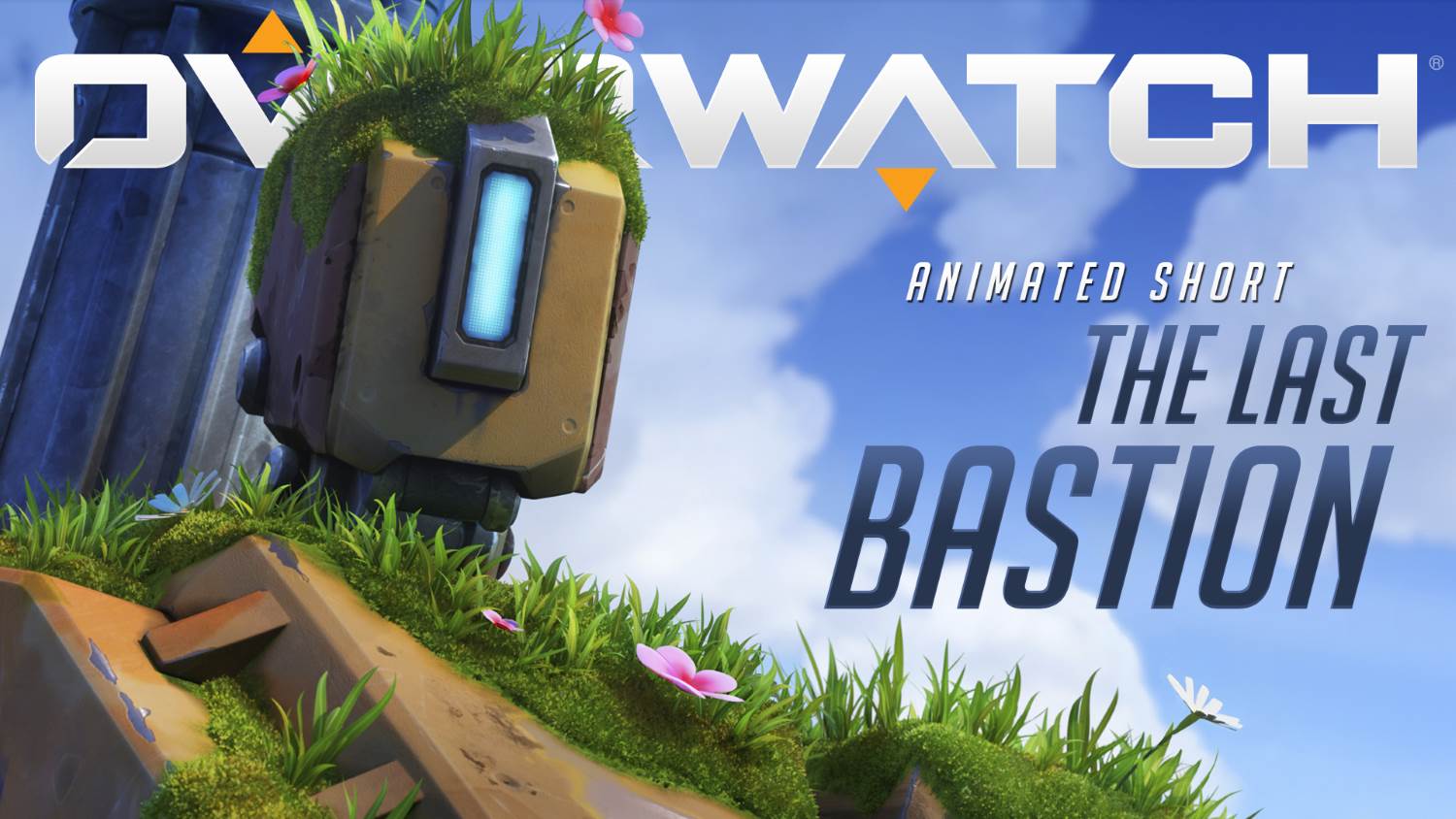 Fittingly inspired by gamescom's German locale, Blizzard will be showcasing the new Overwatch map called Eichenwalde, which is set outside Stuttgart, Germany. The map is set in a beautiful abandoned castle where the attacking team will need to deliver the battery ram to the front gates. Players can check out the map ahead of the September launch at the Blizzard booth. Additionally, Blizzard will be debuting the latest Overwatch short "The Last Bastion" at their gamescom 2016 presentation at 2:00 AM AEST on Friday August 19th.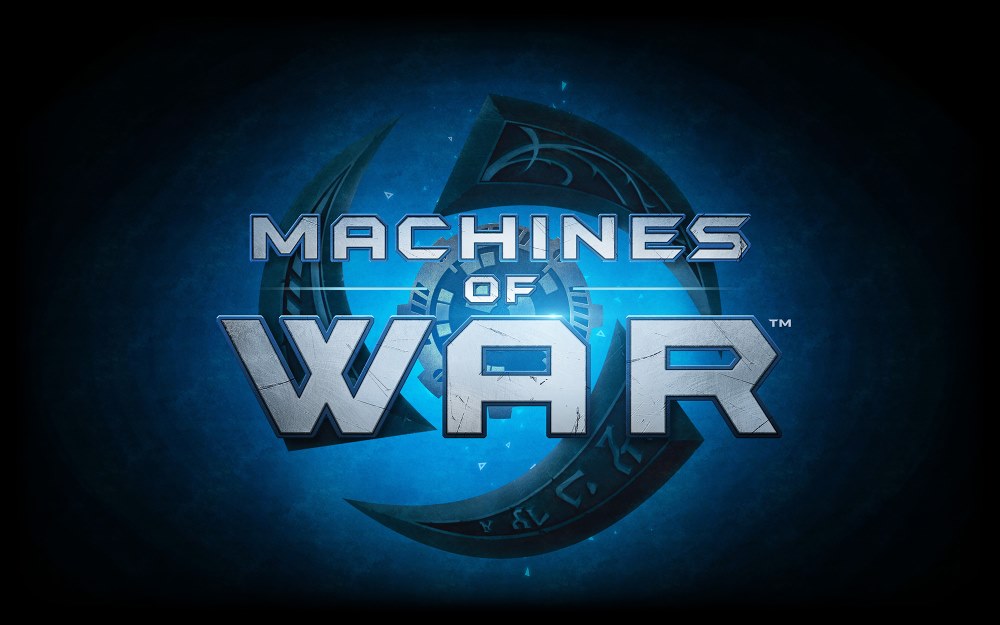 Heroes of the Storm is kicking off the Machines of War event that will be introducing a ton of StarCraft-themed content. Players will now be able to duke it out on the new Braxis Holdout battleground set on Port Scion in the midst of a massive Terran vs Zerg battle. The second battleground being added is Warhead Junction, a map filled with nuclear bombs that can be used to take out enemies. Alarak from Starcraft and Zarya from Overwatch are also being added to the game's roster. Of course, no update is complete without new skins and mounts being added to the game.
eSports junkies will be able to tune into Brawlmania, which features some of the best Heroes of the Storm players and internet personalities from Europe teaming up for four days of intense action. Personality teams are facing off on Thursday and Friday at 14:00 CEST. Professional matches will be held at 12:30 on Saturday and 15:00 on Sunday.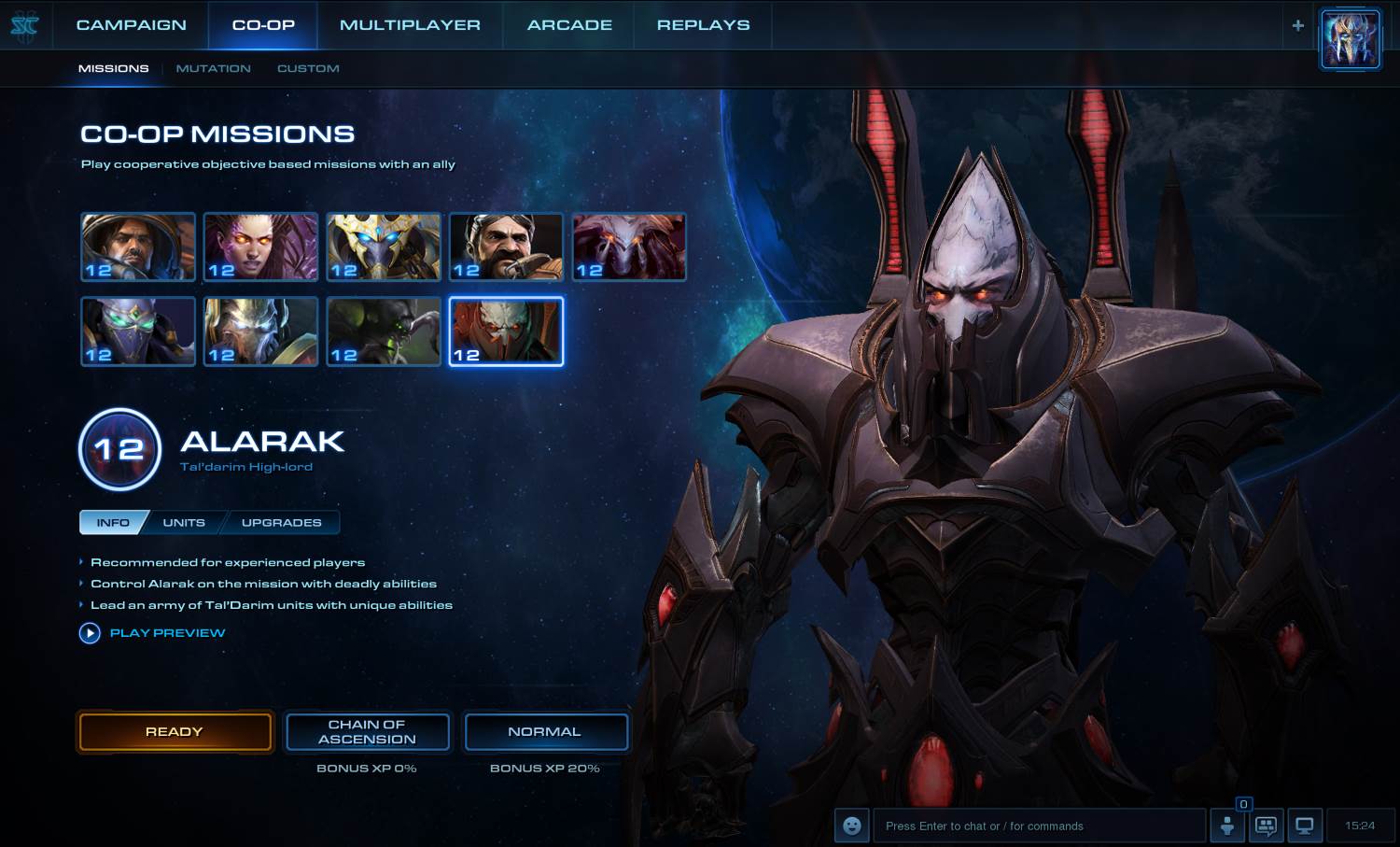 Blizzard booth visitors will be able to check out the latest StarCraft II co-op mission. The mission stars the Protoss Commander Alarak and his Supplicant units. Additionally StarCraft II collections are being introduced to the game, bundling together skins and voice packs.
Hearthstone is in the cards at the Blizzard booth this weekend. The developers will be showcasing the new Tavern Brawl co-op mode by pitting attendees against Nefarian, the dragon of Blackwing Lair.
Finally, Blizzard is celebrating 20 years of Diablo. The company will have computers running all three Diablo games available for attendees to play.
Blizzard will have their booth set up at Hall 7 in Koelnmesse and a Blizzard store will be running at Hall 5. The Blizzard stage will be busy during gamescom, with fun events like quizzes and cosplay competitions along with more serious events like eSports matches and trailer debuts. Video Games Live will be the big highlight of the weekend, performing on August 19th and 20th at 18:00. Those of us unable to make it out to Germany can tune into the livestreams on Facebook and YouTube.
If you can't wait til gamescom kicks off, then enjoy a lengthy 25 minute preview of Blizzard's gamescom offerings!