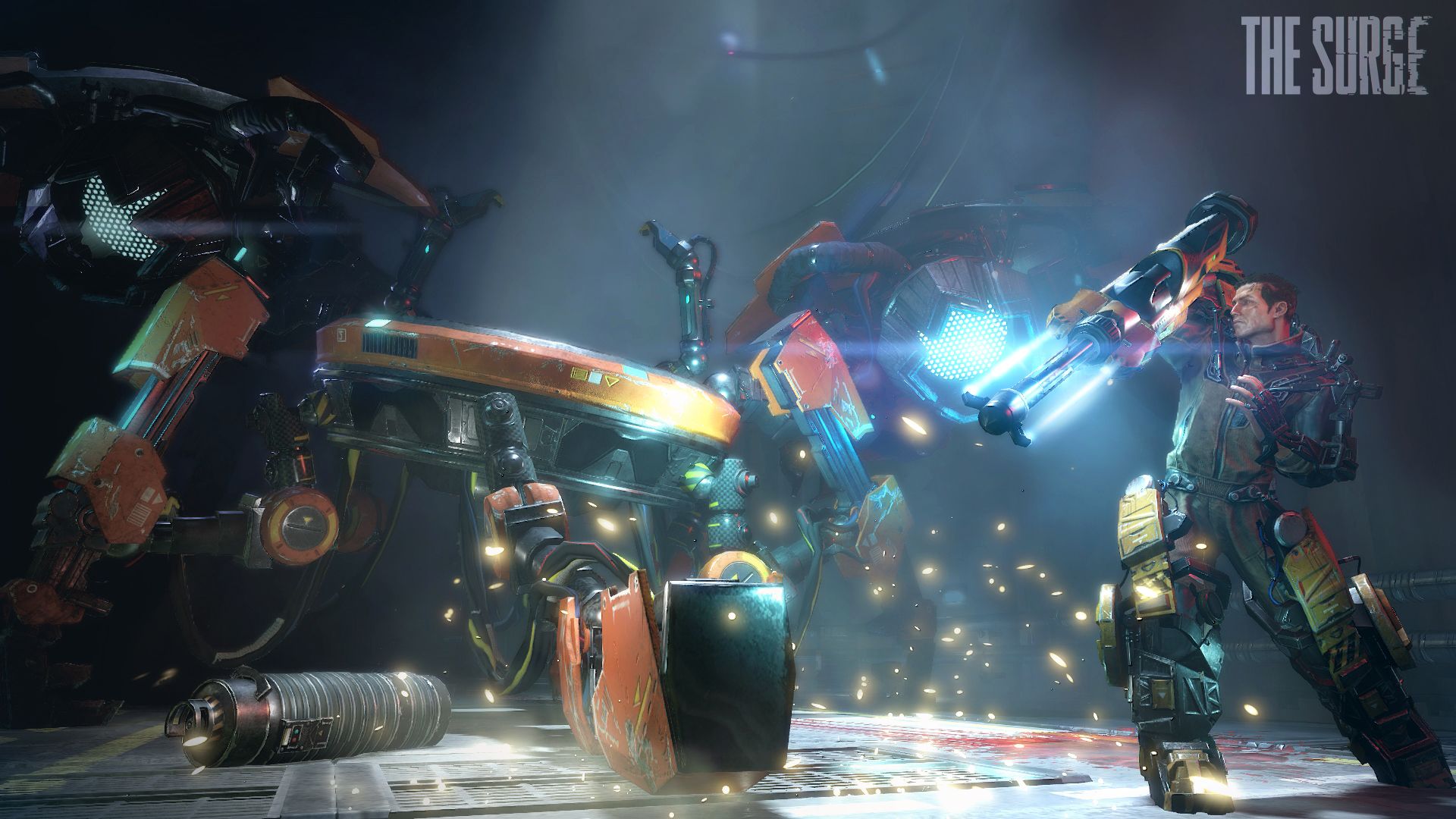 Things are heating up as gamescom 2016 is fast approaching. Focus Home Interactive and Deck13 released fifteen minutes of gameplay footage that introduces viewers to The Surge's combat and crafting systems. Walkthrough narration is provided by Adam Hetenyi, Head of Game Design at Deck13.
The Surge's combat is focused on tactical melee combat. Since players have only a finite amount of stamina, those who pick and choose the right time to attack and dodge will do much better than those who prefer to button mash. The melee system also features directional attacks that allows players to focus on unarmoured areas for bonus damage or lop off a piece of equipment for looting later on. There are a variety of weapons in the game, each with its own distinct fighting style.
Crafting is built around blueprints retrieved in combat. Many pieces of equipment provide special effects like lighting or protection from environmental hazards. The exo-suit is fuelled by Techscrap, providing the player health and a pool of power. Players are also augmented with implants that give both passive and active buffs.
The Surge launches for PC, PlayStation 4, and Xbox One in 2017.