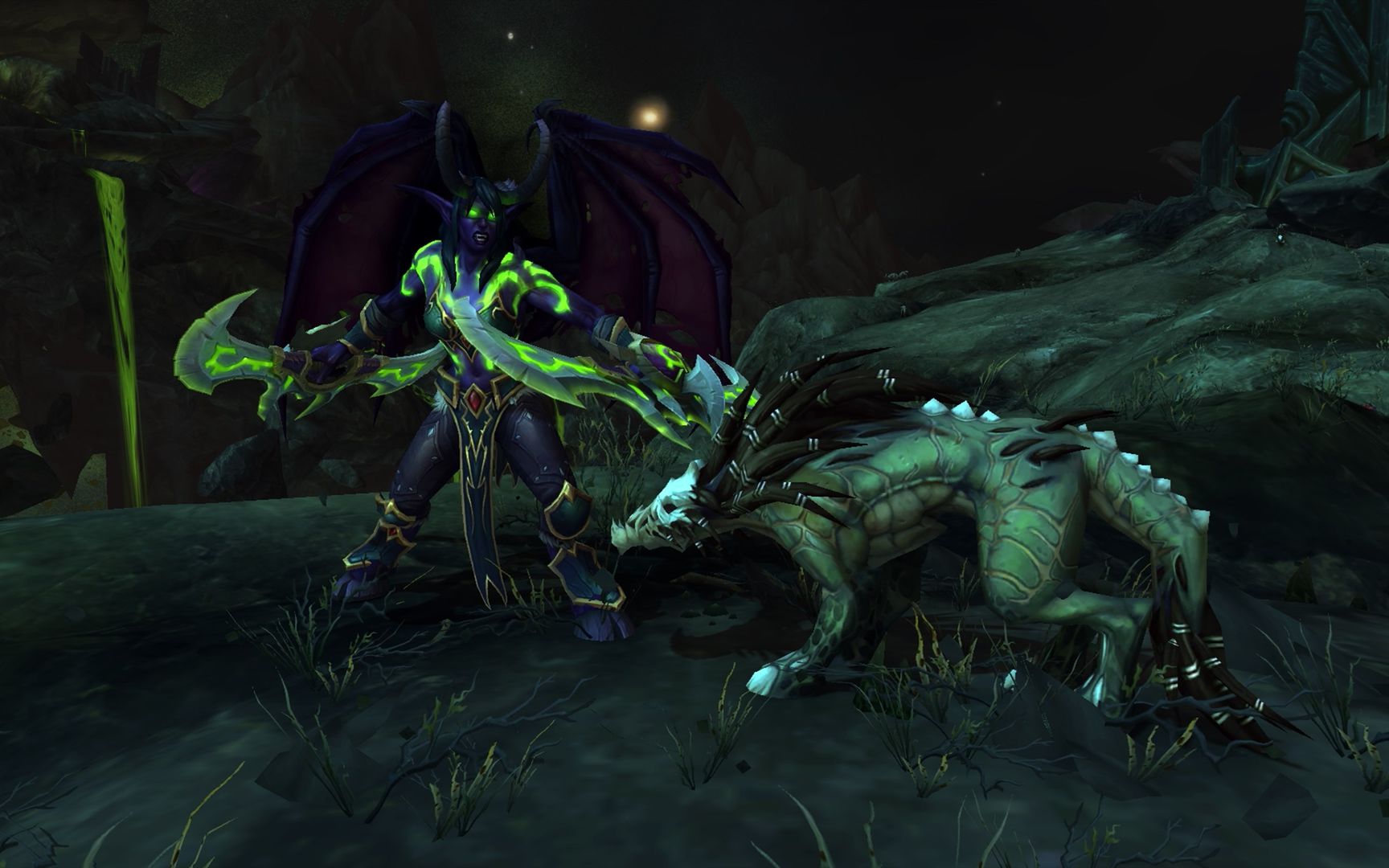 Blizzard deployed the World of Warcraft: Legion pre-patch today to the live servers. Like previous expansions, the pre-patch is deployed usually four to six weeks ahead of the release of an expansion for World of Warcraft to implement some of the major changes being added to the game.
Numbered as Patch 7.0, the transmogrication system has been overhauled with the new Appearance tab and some new features. The PVP and Honor system has also been revamped, with Honor and Conquest Points getting the boot and replaced with Marks of Honor. Additionally, PVP gear has been revamped completely with the new Principles of War buff that changes an item's stats to reflect a character's item level and specialization when in PVP zones.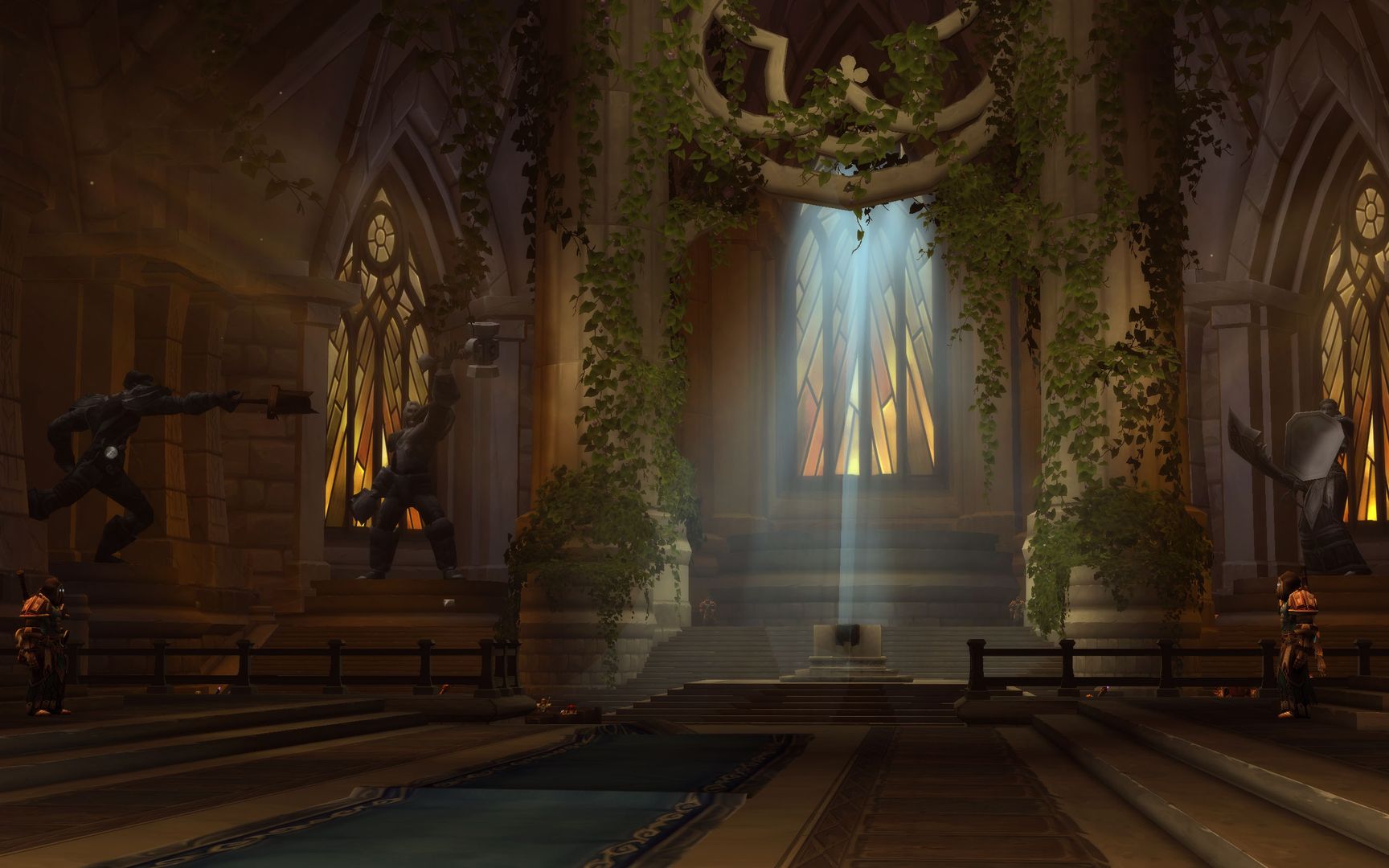 Some major PVE adjustments have also been implemented, including nerfing the raids and wrapping up the legendary ring quest lines. Itemization has also been adjusted due to the major changes to the specialization and talents system. The gold income from the Garrisons has also been nailed with the nerf bat.
The very long Patch 7.0 change list can be found at the Battle.net blog.