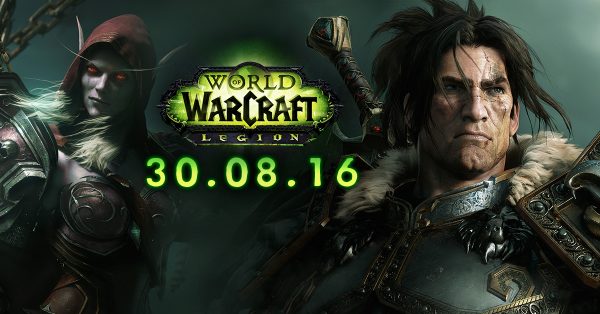 Blizzard has been closed alpha testing the latest World of Warcraft expansion for a few months now. The company finally announced that World of Warcraft: Legion will be available to the general public on August 30, 2016. As usual, a major update will launch just ahead of the expansion's release. This time around, that patch will give players who pre-order the expansion early access to the Demon Hunter class. Pre-orders also come with a free level 100 boost.
World of Warcraft: Legion marks the return of the Burning Legion to Azeroth. Heroes will adventure to The Broken Isles, where an mighty Night Elf civilization once ruled. Now it is filled with the twisted fragments of the Emerald Nightmare and the Burning Legion.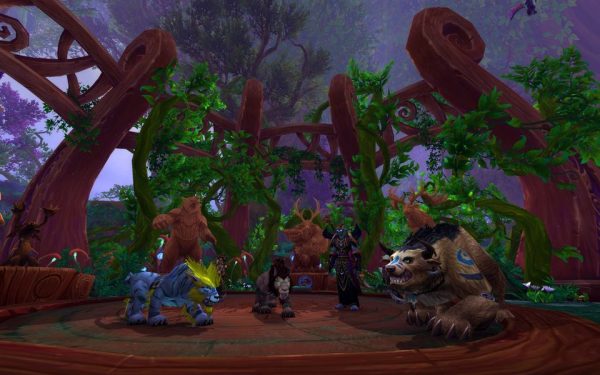 "Legion opens a dark and thrilling new chapter in one of the Warcraft series' greatest conflicts, and things will never be the same for some of Azeroth's most iconic heroes and villains," said Mike Morhaime, CEO and co-founder of Blizzard Entertainment. "This expansion is loaded with features and content that give players whole new ways to explore the world and customise their heroes. We're looking forward to sending everyone into battle against the Burning Legion this August."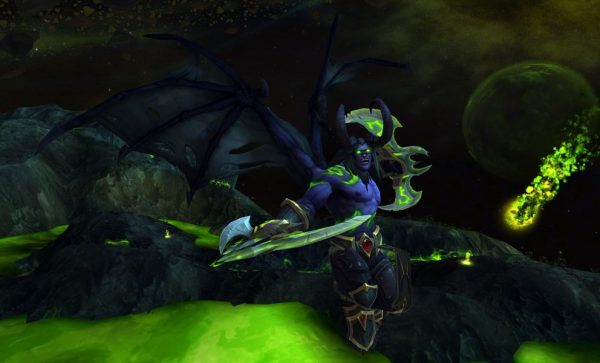 Australian gamers will be able to pre-order a digital copy of the game for $69.95. A Digital Deluxe Edition which adds an Illidari Felstalker Mount and pet in World of Warcraft, a Felstalker mount in Heroes of the Storm, a helm transmog and wings for Diablo III, and fel-themed portraits for Starcraft II will be available for $94.95 AUD. A limited number of Collector's Editions will be available at retailers for $129.95 AUD. The bundle contains everything in the Digital Deluxe Edition plus a full colour art book, a behind-the-scenes film on Blu-Ray and DVD, a CD soundtrack, and a World of Warcraft: Legion mouse pad.