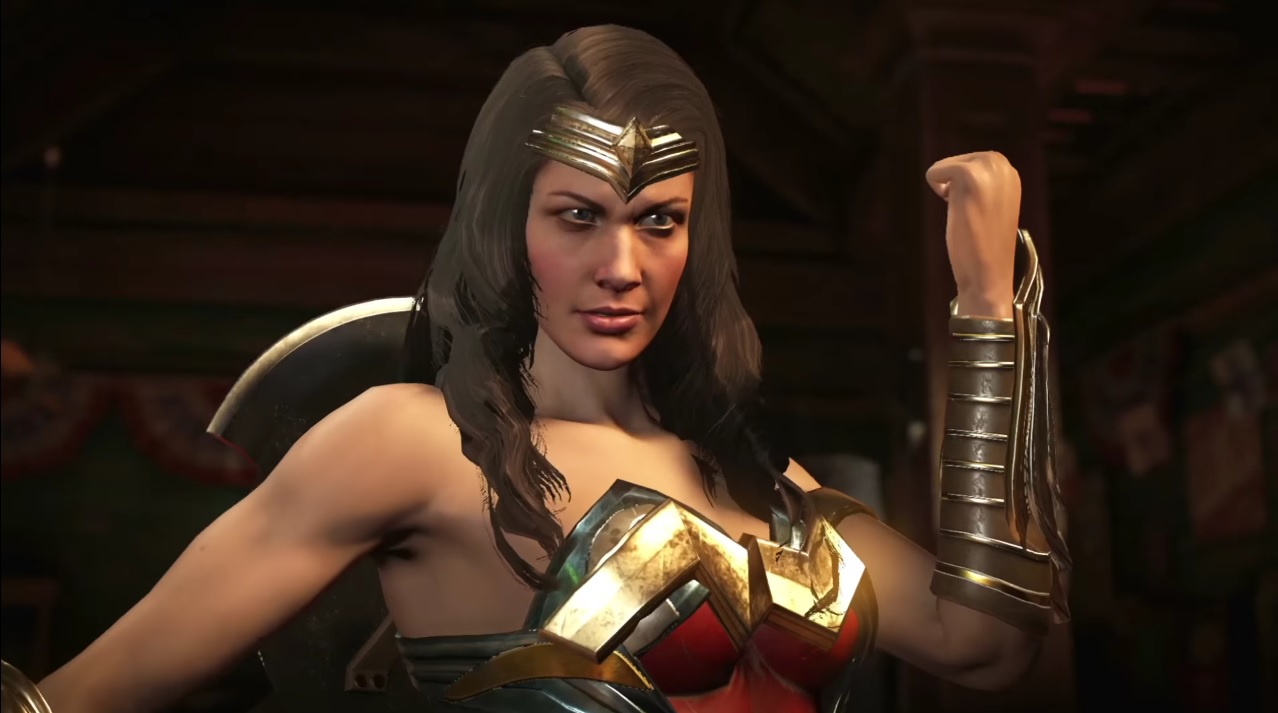 Warner Bros. and NetherRealm Studios have revealed that Injustice 2 will feature, as many would guess, Wonder Woman, and as many would never have guessed, the Blue Beetle as playable characters when the title is released. The announcement came in the form of a trailer showcasing both fighters as well as some details about each character's history in the franchise.
In the first Injustice game, Wonder Woman's character power gave her the ability to switch between her Sword & Shield attacks and her Lasso of Truth. In Injustice 2, she is no longer limited to when she can use her Amazonian weaponry. Now, Wonder Woman brings the whole arsenal. Combining her long range Lasso attacks with quick hitting sword combos makes her an even more powerful brawler than before. And while she is at her best dealing damage up close, her Shield Toss and the ability to reflect fireballs with her Bracelets of Submission means she is no slouch from afar.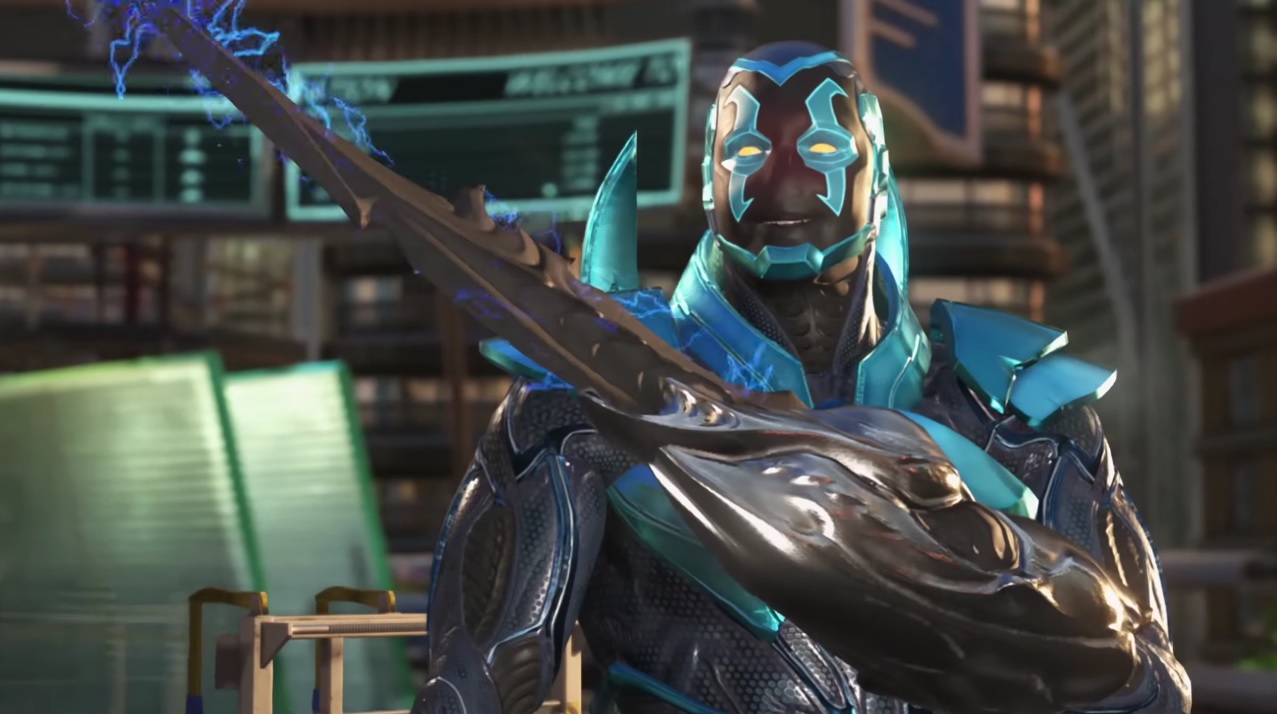 Blue Beetle makes his debut in Injustice 2. His alien technology allows him to form various gadgets and weapons for his power suit that make him a well-rounded, Jack of All Trades type character that can be effective up close and from afar. Blue Beetle's hands can turn into shields, blades, and clubs for punishing close range combos, and he can attack from a distance by turning his hand into an energy cannon that fires quick blasts from the ground or air. He can also use the wings on his back for air mobility, both to advance or escape from the opponent.
Injustice 2 is currently set to be released sometime in 2017 for the PlayStation 4 and Xbox One.