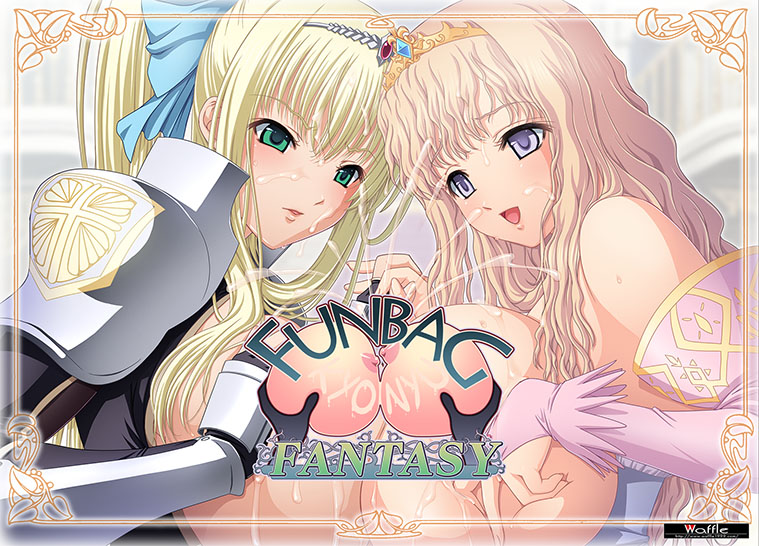 A little under two months ago MangaGamer announced that they had partnered with Waffle in order to bring their popular visual novel Kyonyuu Fantasy over to English speaking audiences under the name Funbag Fantasy. Now it appears that the wait for that game will be rather short as the company announced today that they are planning to have Funbag Fantasy released on September 9th for the PC.
Those who wish to get a bit of a discount on the title can currently pre-order Funbag Fantasy for a 10% discount off of the normal price of the game which is $44.95. Funbag Fantasy follows Lute Hende, described as a simple man who likes simple things such as bread and boobs. He was never very ambitious or searched for fame and glory but this didn't stop him from spotting D-Cups from across the town. Despite this disposition he still managed to get into the Kingdom of Edelland's prestigious Royal Knight Academy but unfortunately he spent most of his time ogling his classmate Isis's chest before finally graduating the last of his class.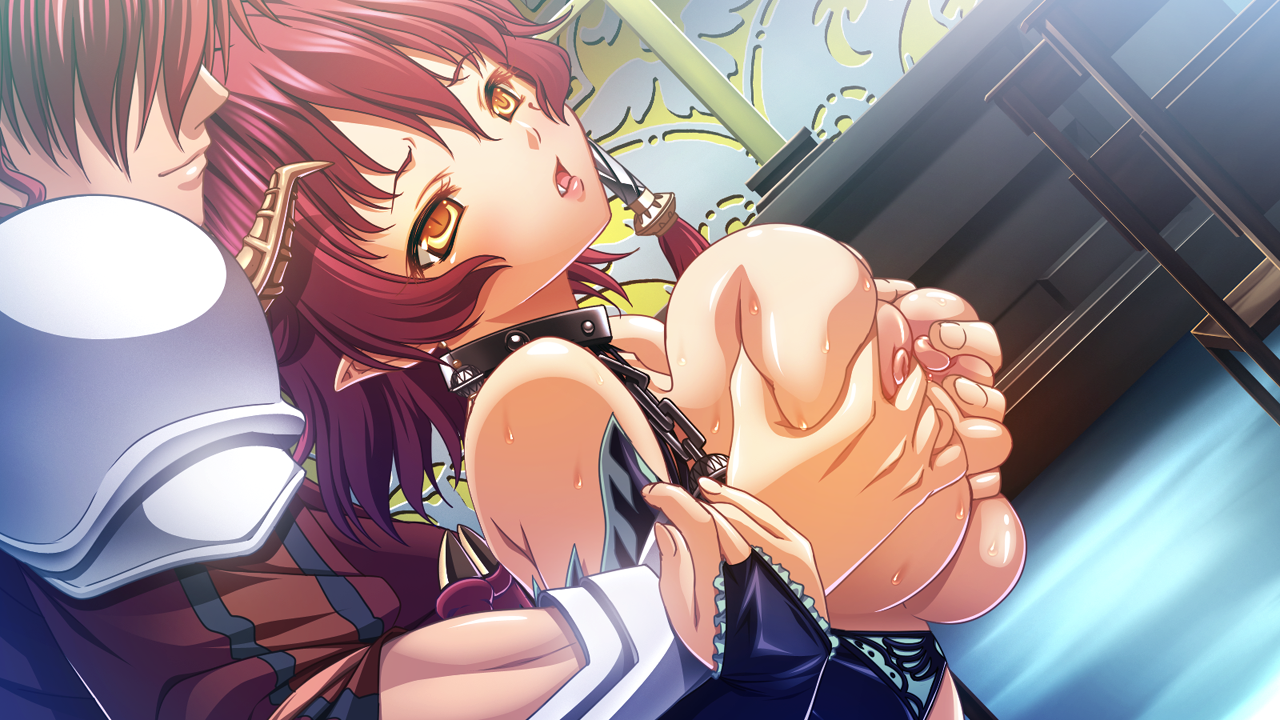 Thanks to this, Lute became the kind of person that most people would call a loser or a good-for-nothing. Though he isn't the type to let such insults bother him, he was now a knight and that means girls everywhere or at least that is what it would have meant if he didn't get sent to the backwater province of Boan. Little does he know, his relegation to the middle of nowhere would put him in the middle of a conspiracy to overthrow the crown, and between the busty mounds of a man-eating succubus bent on sucking the life out of him.