Capcom has released a brand new official English trailer for Phoenix Wright: Ace Attorney – Spirit of Justice and this time around the video focuses on introducing Maya Fey.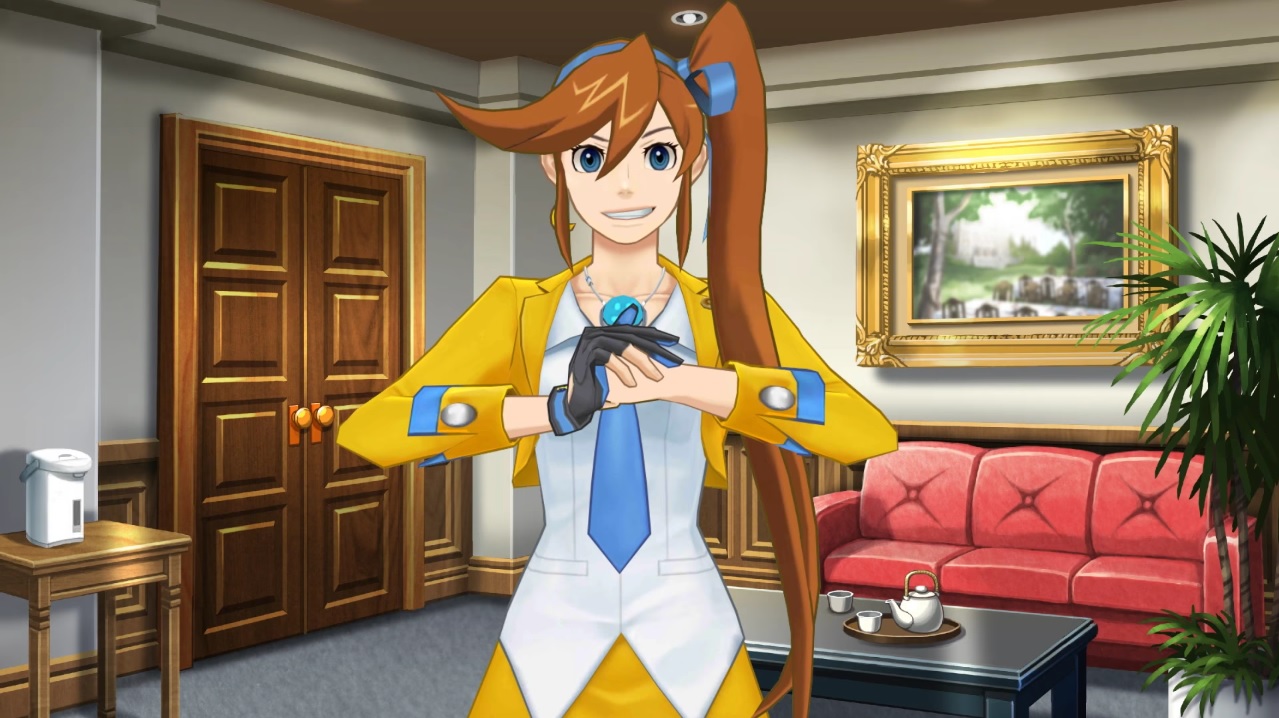 To go along with this trailer the company has also released new official details for both Maya Fey and the returning Athena Cykes as well as information for the new character Nahyuta Sahdmadhi.
Maya Fey – Returning series favorite Maya Fey makes her comeback, but all is not as it seems as she is soon directly caught up in a crime drama herself within the Kingdom of Khura'in, where she's been in training. Having been reunited with her just before the drama ensues, it's up to Phoenix to demonstrate his skills in the foreign courtroom to try and save his long-time friend and assistant. Will they both make it out alive?
Athena Cykes – First debuted Phoenix Wright: Ace Attorney – Dual Destinies, Athena is returning to the legal line-up. The rookie attorney will be supporting Apollo and the cast again with her ability to psychoanalyze emotions and help discover the truth behind the emotional cues found in witnesses' testimony with her Mood Matrix program. Will she uncover new truths and rescue those accused from being sent down for their crimes?
Nahyuta Sahdmadhi – A prosecutor and devout monk who can often be heard admonishing his rivals with the Khura'inese phrase "Satorha!" He holds an international license to practice law, which allows him to prosecute both at home in Khura'in and abroad in America. Using his unique religious rituals, Nahyuta seeks justice for the victims of heinous crimes so that their souls may rest in peace.
Currently Phoenix Wright: Ace Attorney – Spirit of Justice is set to be released for the 3DS in North America and Europe sometime in September for $29.99.