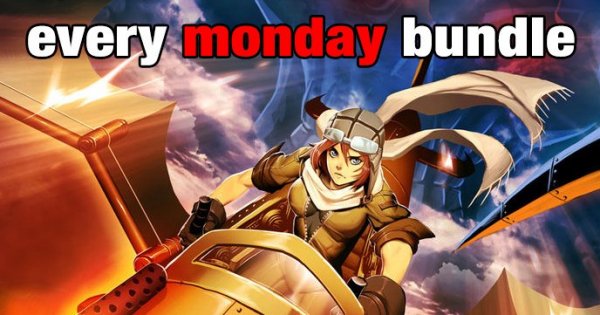 It may be Monday, but there's no need to dread the beginning of the work week. Capsule Computers and Indie Gala's Every Monday Bundle #117 has all the right stuff to put a smile on your face. Buyers can snag seven great indie games for only $1.49 during the first 24 hours of the sale.
Space Radiance – An arcade game with RPG elements that challenges players to protect a green orb against incoming foreign objects.
GentleMoon 2 – A weird, wacky, and utterly charming game about collecting the equipment needed to fly to the moon.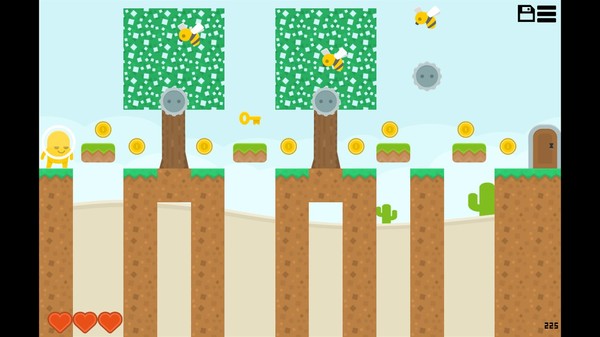 Yellow: The Yellow Artifact – A casual platformer featuring flat styled graphics.
Steam and Metal – A steampunk shoot'em up following the adventures of a girl looking to avenge her father's death.
Ember Kaboom – A fast paced platformer featuring 30 levels.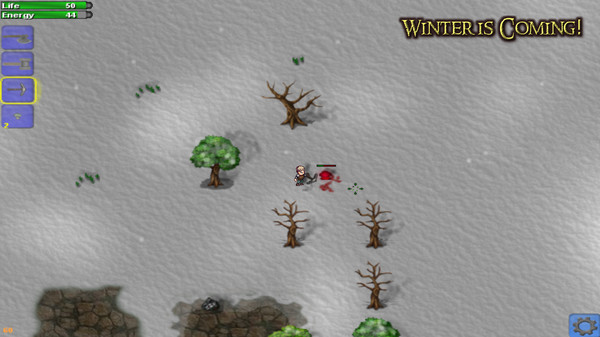 Rogue Harvest – A survival rogue-like featuring massive procedurally generated worlds and a day/night cycle.
Zenge – A visually stunning puzzle game about a man stuck between worlds and time.
The $1.49 price will only last for 24 hours, so be sure to grab your copy at Indie Gala today.