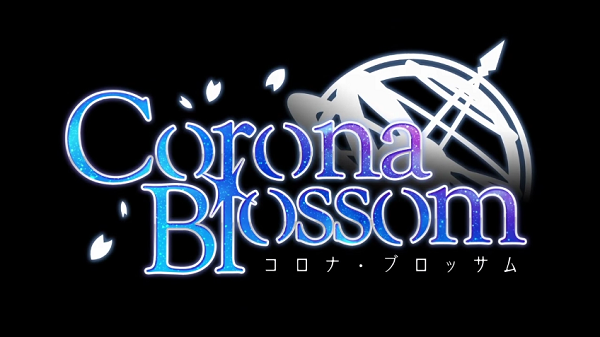 Back in March Frontwing announced that they were beginning plans to bring the visual novel Corona Blossom over to English audiences sometime in the future. Now the company has launched an Indiegogo campaign in order to help fund their localization of the title. The company is aiming to earn $30,000 by the end of the campaign and at the moment they have earned $16,426 with 22 days left. It is worth noting that since the campaign is on Indiegogo, even if the goal isn't fully reached the company will still receive the funds that have been raised.
Those who wish to back the game and read more about Corona Blossom can do so on the campaign page. There they will find that $7 will secure themselves a Steam Key for the digital version of the PC game and that for $15 they will secure not only a key for the episode, but also the ability to download a 18+ patch that will add in all of the adult content that had to be censored to get the title onto Steam.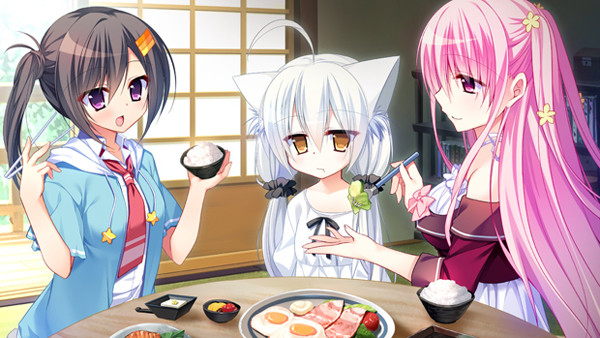 This means that there will be adult scenes and no censorship and those who opt for a physical copy of the game will automatically be given the adult version. It is worth noting that when the first episode of Corona Blossom is released on Steam, it will be priced at $10 with the patch costing an extra $10, so those interested in the title can currently back at these tier levels for an "early bird" discount.