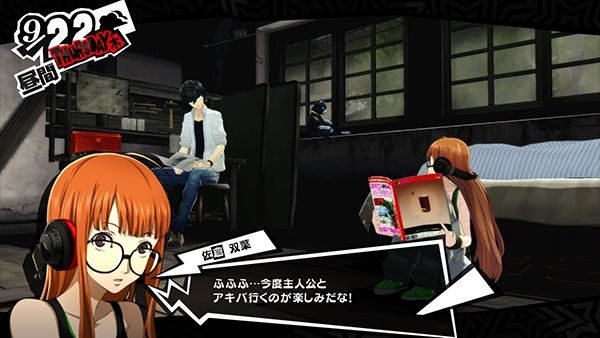 After it was revealed that the North American release of Persona 5 will not include dual audio at launch the community made enough noise that Atlus USA's public relations manager took to Twitter to address fans.
So, once again: All we are confirming at P5 launch is English dub. I'm looking into the possibility of JPN vo as DLC, but no news there.

— John Hardin (@JohnLHardin) June 15, 2016
In his statement, shown above, Josh Hardin states that the company will be looking into bringing the Japanese voice track for the game over as DLC but also has stated that it is a very uphill request as the Japanese voice acting industry is a bit of a mess.
For now, you can check out the recently released E3 trailer for the game here and keep an eye out for the game itself when it is released in North America on February 14, 2017 for the PlayStation 4 and PlayStation 3.