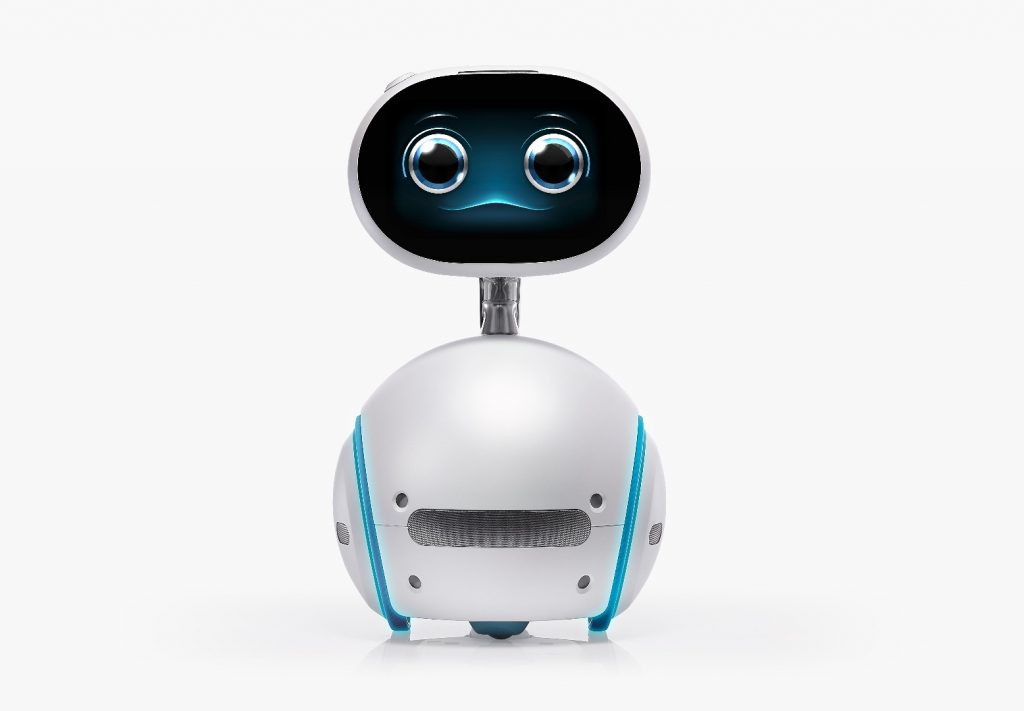 The current generation of adults are often torn between their jobs and caregiver responsibilities for young children and aging parents. With sagging birthrates in countries like Japan and South Korea, the problem is even worse, which makes Asia the logical hotbed for robots designed for interaction with humans. Asus is taking a big step into getting these devices into every home with the announcement of the Asus Zenbo companion robot at Computex 2016. This gadget is capable of moving around house independently, interacting with family members, and improving its interaction with its owners through proactive artificial intelligence.
The Zenbo has a little screen for a face that is capable of delivering music, movies, photo slideshows, and even bed time stories. The device is also loaded with educational games and learning material to help entertain children. The Zenbo is designed to act like a personal assistant, helping owners keep in touch with the outside world through social media, providing important reminders for things like medication, and serving as a universal remote for all of the smart devices in the house. Especially important for seniors, the little robot is even capable of sending out distress calls to connected family members in case of falls or medical emergencies.
The Asus Zenbo will cost $599 and applications for the developer program is open now at the official portal.