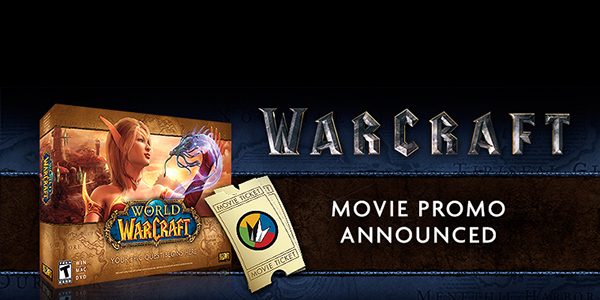 Blizzard and cinemas around the world are teaming up to get movie goers into Blizzard's long running MMO World of Warcraft. Anyone who purchases a ticket to the Warcraft movie will get a key that will grant them access to World of Warcraft and 30 days of game time. In Australia and New Zealand, tickets purchased at HOYTS Cinema between June 16 and July 13 will come with a key. Theatres in the US, Europe, and Asia are also participating. Cinema goers should check out the official blog post to figure out when they can get in on this deal.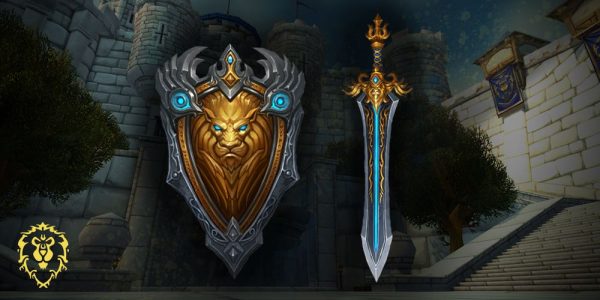 Those who already play World of Warcraft will have an opportunity to score some movie inspired transmogrification items by logging on between May 25th to August 1st. Alliance players will get a sword and shield used by Alliance soldiers in the film. Horde players will get a Horde axe and Gul'dan's staff.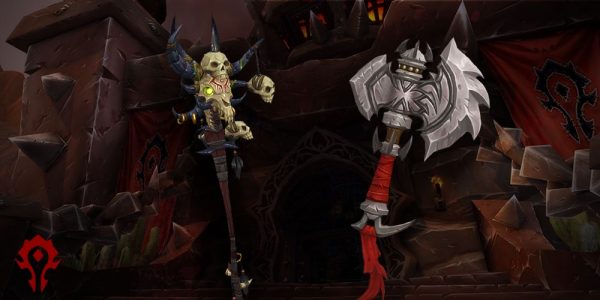 Warcraft follows the clash between the Horde and the Alliance as the orcs look to leave their dying home of Draenor through the Dark Portal. The film stars Travis Fimmel as Anduin Lothar and Toby Kebbell as Durotan. The film will hit cinemas on June 10, 2016.