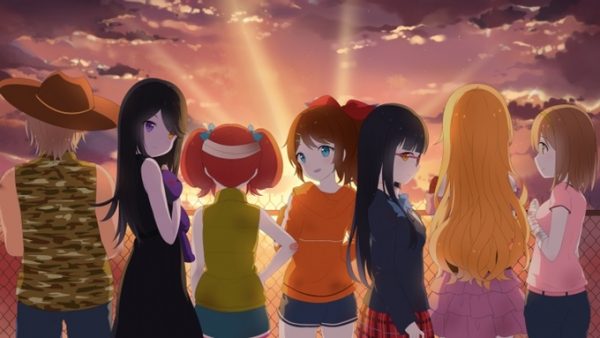 You may remember hearing about a dungeon crawling RPG featuring some half-zombie girls about ten months ago by the name of Undead Darlings. At the time the game was seeking funding through Kickstarter and although it was quickly approved through Steam Greenlight, the funding for the game proved to be unsuccessful.
Of course what is a bit of failure to something that is about the undead? Now the developers have returned with a more polished looking version of the game, a number of new backer tiers, a slightly smaller backer goal, and a partnership with MangaGamer to help ensure that not only will physical copies of the PC game be made if funded, but that the digital versions of the game that will be available on Steam will be well maintained.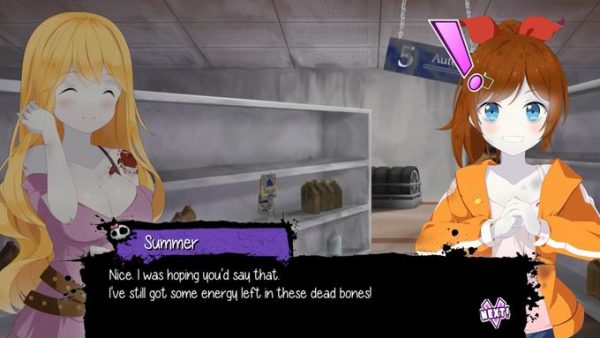 Seeking $45,000 in funding by June 17th, the title has already raised $14,917 at the time of this article and if funded the game will be developed for Windows PC, Mac, Linux, as well as the PlayStation 4 and if the game manages to earn $115,000, it will also be released for the PlayStation Vita. Those who wish to back the title as well as learn more about the various rewards tiers and about the game itself can check out the Kickstarter page where they will find that early backers can secure a digital copy of the game for $13.