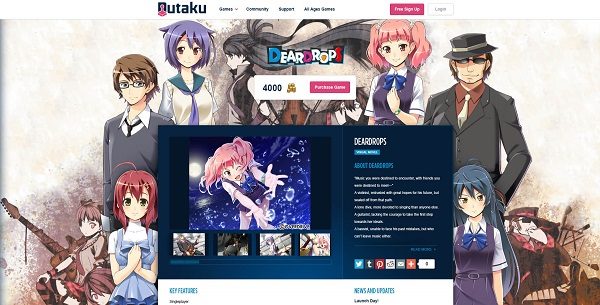 Those who happen to play visual novels on the PC, especially eroge titles, tend to grab titles from either MangaGamer or JAST but it seems that they will soon be able to pick up some of their PC titles through one service.
Today Nutaku, a site that has been a digital storefront for erotic titles for some time has announced that they have entered a partnership with not only JAST and MangaGamer, but also Dharker Studio. For the first time ever, starting on May 17th, popular titles from each of these publishers will be going on sale at a discounted rate.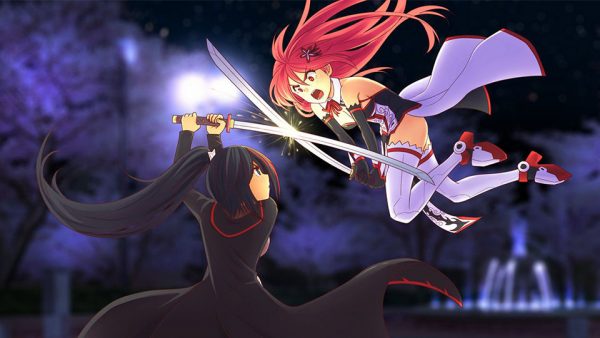 Nutaku will be launching this storefront with titles ranging from 20-50% off and some of the first games that will be available are Vanguard Princess, Cho Dengeki Stryker, and more. The company has previously worked with Japanese adult publisher DMM and has been the sole distributor for their games in the West.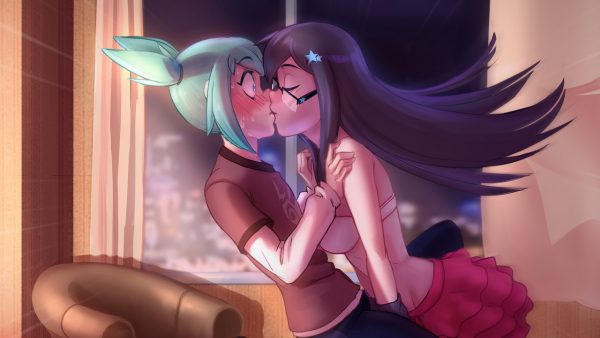 Robert Mann, a spokesman for the company, has the following to say about the partnership: "We're excited to partner with the creators and distributors of the world's best adult games. The Nutaku store will expose our thirteen million monthly visitors to entertaining, engaging, and professionally-animated hentai games that were previously unavailable to them without mosaics or uncensoring patches. We're also offering developers an opportunity to reach targeted new audiences like never before. "