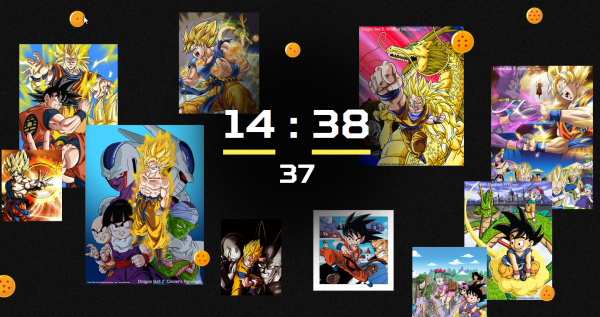 A new Dragon Ball teaser website has been released containing a countdown clock (with roughly 14 hours left at time of writing) and a whole bunch of promotional artwork from previous games and movies from the entire history of Dragon Ball. The website which can be found at www.flythroughtime.com doesn't have anything else on it but the images do change if you sit there long enough.
A related post by the official Dragon Ball Z Video Games Facebook page confirmed this is indeed a new Dragon Ball game project. The word project has been associated with pretty much all their titles in recent years until an official name is announced.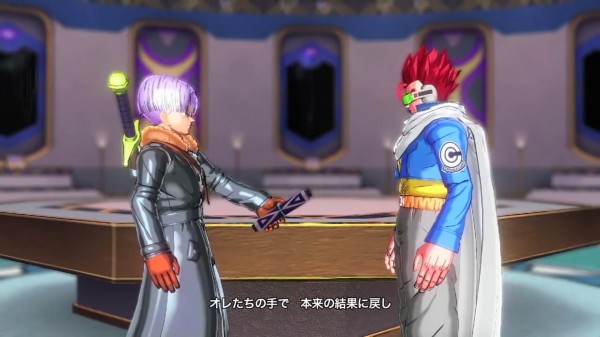 I have three theories on what this game could be. First, it could be a localisation of the upcoming 3DS game Dragon Ball Fusion which we know involves time travel and is due out in Japan this month. Second, it could be Xenoverse 2, as the prior game also heavily involved time travel and sales wise performed very well. Sean Schemmel also made a brief comment alluding to a Xenoverse 2 in a recent interview. Third, it could be some entirely new game or a collection of the older games. My money is on theory 2 for now.
Let us know in the comments below what you think this mystery might be and check back soon after the timer is up as we will bring you all the information we know on this exciting new project!