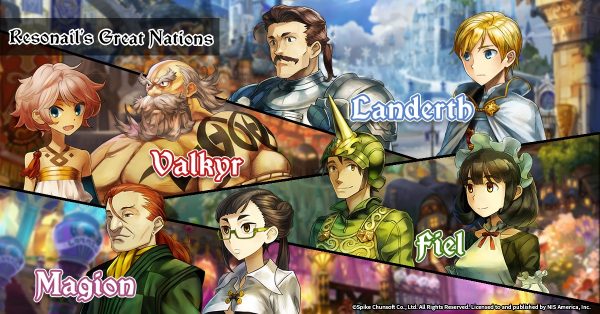 NIS America has announced that when Grand Kingdom is released in North America and Europe, they will be given immediate access to every class that was ever developed for the game, even the five that were originally only available as paid DLC in Japan. These classes were the Archer, Dark Knight, Noble, Paladin, and Valkyrie.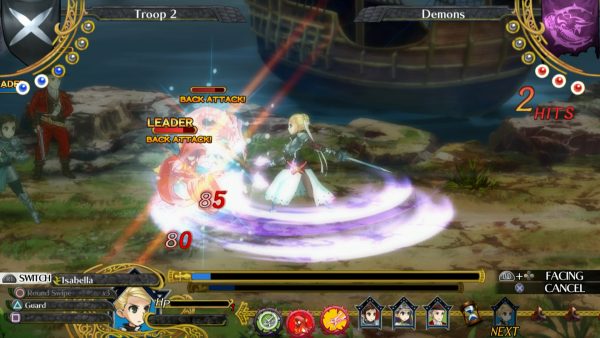 This also includes the "Four Great Nation" campaign modes that will provide players with four new campaigns for Grand Kingdom that includes nine new chapters for each storyline and allows players to learn more about each nation.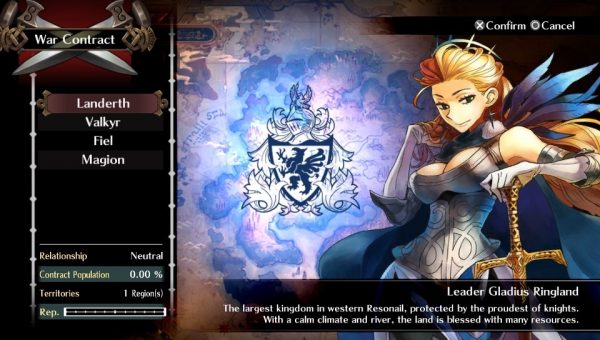 The company also announced that Grand Kingdom is currently available for pre-order through the PlayStation Store and those who pre-order it digitally will net themselves a 10% discount on the game, an exclusive theme, and four "Charm Scrolls" that can be used to change the looks and stat point allocation of single units.