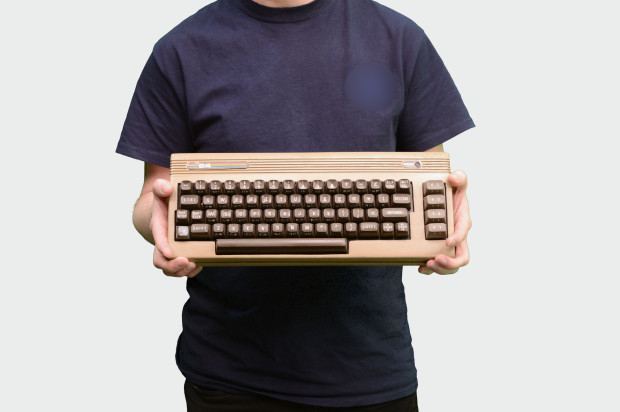 The 64 is looking to remake the Commodore 64 with a modern flair. The British team has turned to IndieGoGo to to fund their dreams of bringing two Commodore 64 devices to market, a traditional desktop inspired by the original Commodore 64 and a portable handheld device.
The desktop device may look like the old Commodore 64, but the hardware supports modern trappings like an SD card slot, HDMI connections and USB ports. The handheld device is similarly outfitted, sporting traditional handheld functions along with a micro-HDMI port for play on TVs.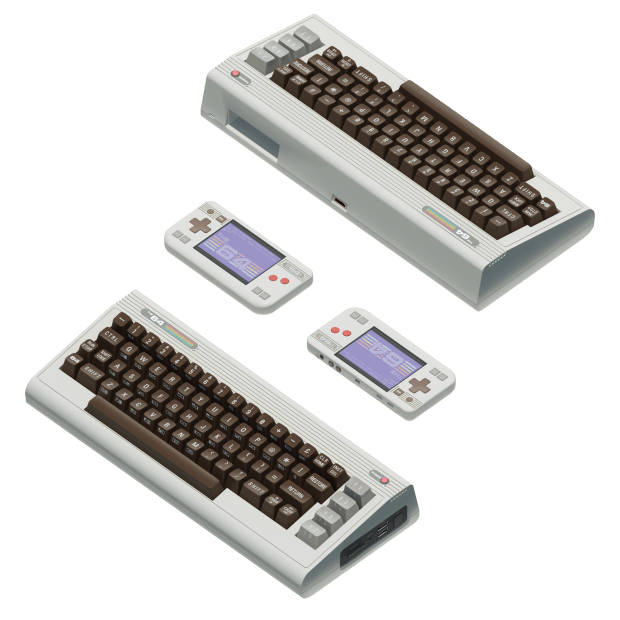 Currently, the crowdfunding project has several working prototypes. The 64 team is hoping to raise enough money to polish the prototypes and get consumer models of the desktop version out in December 2016 and the handheld model in April 2017. While cheaper perks such as posters and manuscripts are available, the computer console version will cost $150 USD and the handheld device will cost $170 USD. The flexible funding campaign has raised over $5,000 at the time of publishing and hope to raise at least $150,000 during the month long campaign.