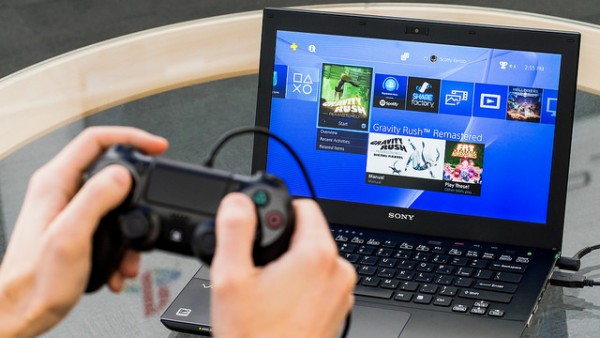 The highly anticipated 3.50 system update for PlayStation 4 is out now. The update tweaks some of the social features to allow players to appear offline, get notifications when specific friends log on, schedule events, and see what party members are playing. To coincide with the PlayStation 4 3.50 software release, the PlayStation App has been updated to reflect the new social features.
The most important feature being added with the 3.50 update is the Remote Play functionality. Using Mac or Windows, gamers can play their PS4 games by downloading the Remote Play software and plugging in a DualShock 4 controller via USB to their computer. Depending on network speeds, the following options are available:
Resolution options: 360p, 540p, 720p
Frame rate : Standard (30fps), High (60fps)
By default, the software streams at 540p at 30 FPS.