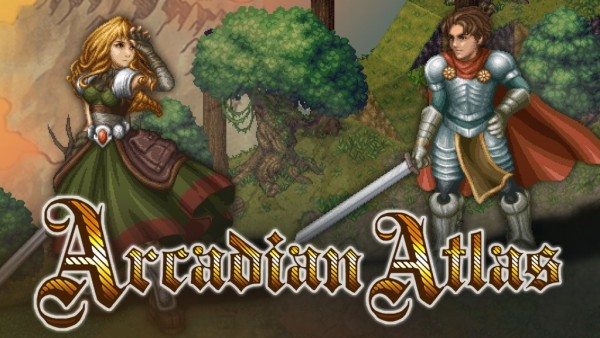 If you happen to be a fan of classic strategy RPGs then you may be interested in the latest game to be placed on Kickstarter. The title is called Arcadian Atlas and it is a pixel style tactical role playing game that features dynamic job classes, a "rich character driven narrative," combat that takes place on a grid-based battlefield and a soundtrack made up of jazz infused tunes.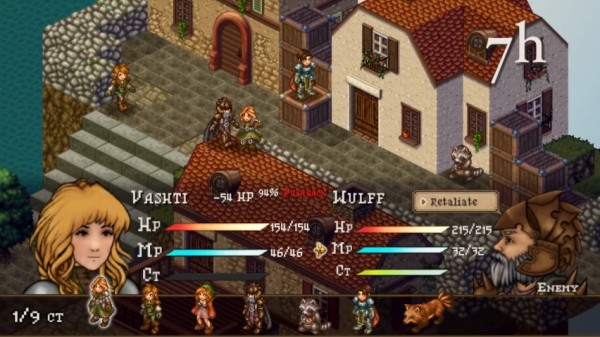 If you check out the Kickstarter page, you'll see that many elements of Arcadian Atlas harken back to the classic SRPGs from years ago where players will need to take advantage of positioning, height advantages, class advantages and more in order to succeed in battle, especially since it appears that a lot of attention has been put into making sure that character classes will play a significant role in the game as characters will be able to evolve into various advanced classes as they grow stronger.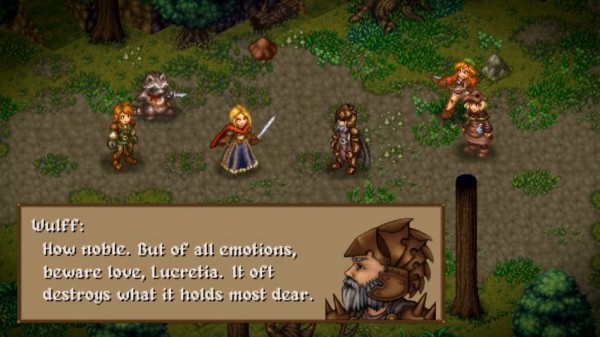 Currently Arcadian Atlas is seeking $90,000 in funding and has currently made $14,470 at the time of writing. Those who wish to support the project will find that a copy of the game, which will be released on PC, Mac, and Linux if funded, can be secured for $20 though higher tier rewards offer various physical bonuses and in-game items such as the ability to design items or obtain a "Raccooninator," a weapon that can turn enemies into raccoons.