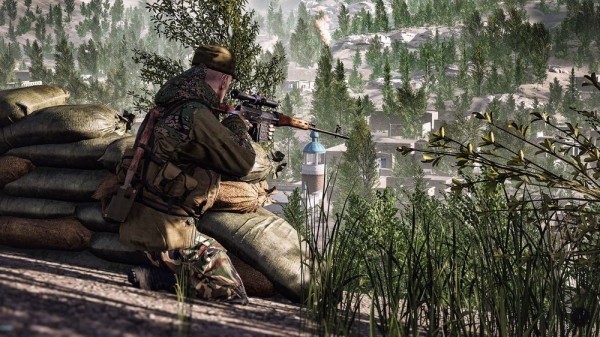 Offworld Industries released the latest build for their realistic FPS Squad today. The update focuses on quality of life improvements and balancing issues.
The optics have been tweaked a little to provide more realistic magnification and give some variety to different kits by tweaking the time to target acquisition compared to iron sights. The effect of jumping on stamina has also been tweaked. The cost of the first jump has been lowered substantially, but the penalty has risen on successive jumps to discourage bunny hopping.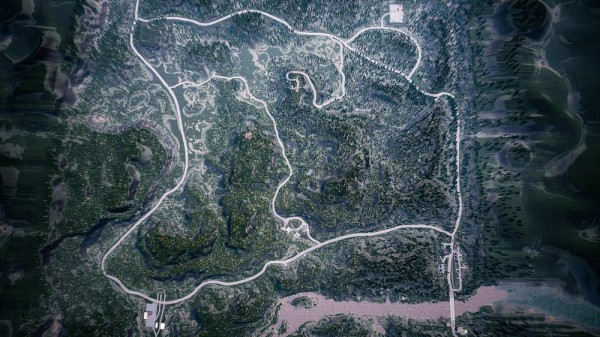 Offworld Industries expanded two maps today and will be releasing an expansion to a third map later in the week. The final two maps will see an expansion in the v6.0 alpha. Two more maps are in the pipeline and the developers hope to provide an update in the near future. Additionally, the map UI has also seen some updates to improve performance and the artwork for maps. Offworld Industries plans on releasing a full blown UI and art upgrade in the near future.
Finally, an official server licensing scheme has been implemented. These servers are expected to have an active administration team, strong server hardware, run vanilla Squad game rules, and foster a positive teamwork oriented community.