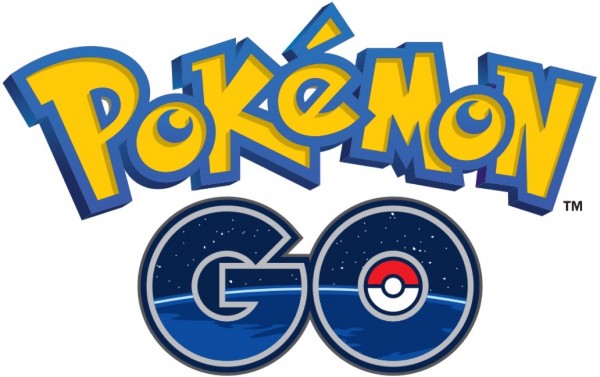 Following a recent leak of Pokemon GO! footage, Niantic and The Pokemon Company International have released a few high quality screenshots and some new information about how the game works including buying Poke balls, hatching eggs, leveling up and perhaps most intriguing, how Gyms work.
As in the main game, the player can acquire eggs and must walk (or bike) a certain number of steps for that egg to hatch. In Pokemon GO! players will have to walk in real life to hatch an egg that might reveal an all new Pokemon for that player. Eggs and other items such as Poke Balls can be acquired at new locations called PokeStops which will be "located at interesting places such as public art installations, historical markers, museums and monuments."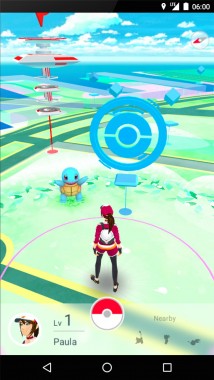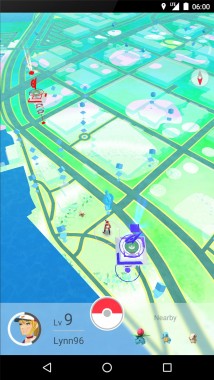 Developer Niantic has confirmed there will be battles, but whether it will adhere to the same battle system established in the main games is yet to be seen (we are guessing not unfortunately due to the complexity of the Battle System and this games market). Pokemon GO! will also have some sort of system similar to achievements with medals. By completing a wide variety of challenges from categories such as catching Pokemon and exploring you can earn these medals which then appear in your player profile.
Evolution is also being handled differently in this game. Catching enough of the same species of Pokemon will 'give you the opportunity' to evolve one of those Pokemon.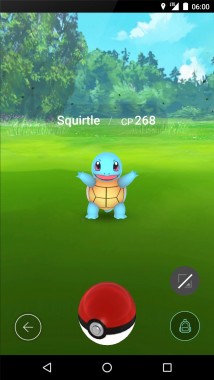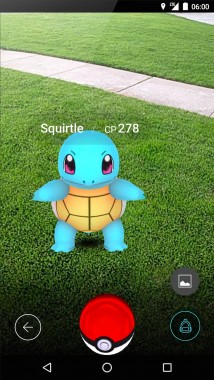 Now while all those points are pretty cool in their own right, the Gym system is what has me really interested. The Pokemon Company reports that at a certain point in the game you will be asked to join one of three teams (this could be a hint the game may contain a story). Once you have joined a team, you can assign one Pokemon you have caught to an empty Gym location or a Gym that is owned by the team you joined. Now if a Gym is owned by a rival team you can challenge for control of that Gym using your own Pokemon. That sounds great and is sure to start some great rivalries between players.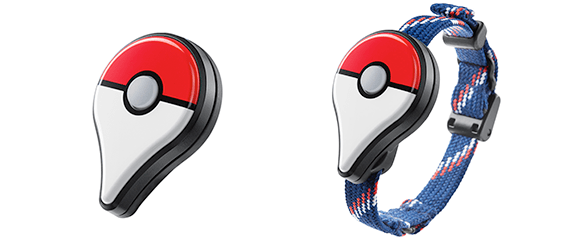 A few more details on the Pokemon GO! Plus accessory were also detailed. The device connects to a smartphone via Bluetooth and notifies the player about events in the game—such as the appearance of a Pokémon nearby—using an LED and vibration. In addition, players can catch Pokémon or perform other simple actions by pressing the button on the device. Pokémon GO! Plus is said to be available soon but without a release date set in stone we can't say how soon this will be.
Pokemon GO! will begin field testing in Japan very soon so expect to see more footage in the near future. Pokemon and Niantic stress features, available languages, design and overall appearance are not final. Pokemon GO! is due out sometime this year for iOS and Android devices.