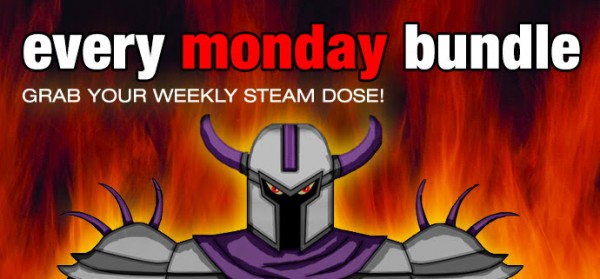 What's better than one Indie Gala Every Monday Bundle? Two! There's still a week left on our anniversary bundle and we are introducing another bundle today! This week's bundle has seven great indie games for only $1.99 in the first 24 hours of the sale.
Moonlight – A pixelated adventure about Kinubo and his adventure to the moon.
Venusian Vengeance – A retro arcade shooter starring Sgt. John Dagger, a one man army on a mission to invade a secret Soviet base on Venus.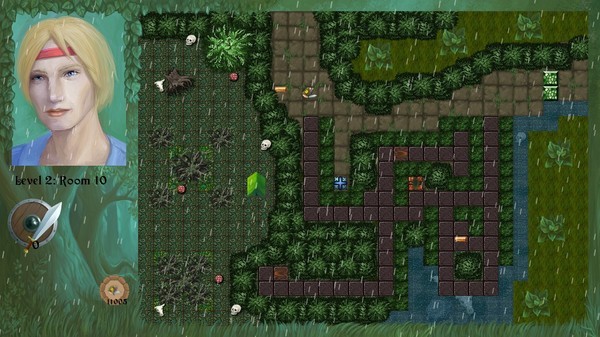 Big Journey to Home – Not all epic adventures start with a hero chosen to save the world. Sometimes it's about an average guy in the wrong place at the right time.
EvilQuest – If being the good guy is getting boring, try evil for a change. Galvis is a dark knight looking for vengeance, power, and lots of violence.
Absence – After waking up in an office bathroom, you find the building deserted and your memories gone.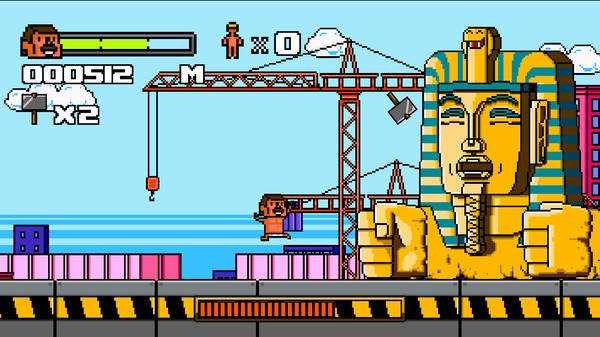 Super Helmets on Fire DX – A sid scrolling action platformer with a dash of RPG and runner gameplay.
Supreme: Pizza Empire – Make your pizza franchise famous while you deal with angry employees, corrupt government officials, mobsters, and more.
For the first 24 hours, the whole bundle is $1.99, so be sure to grab your copy at Indie Gala before the price rises.