Yesterday we saw our first glimpse at what Zero Time Dilemma will have to offer as well as a few details about the game's story but now an online preview from Famitsu has provided us with the first screenshots of Zero Time Dilemma as well as a few more details about the situation that these nine characters find themselves in.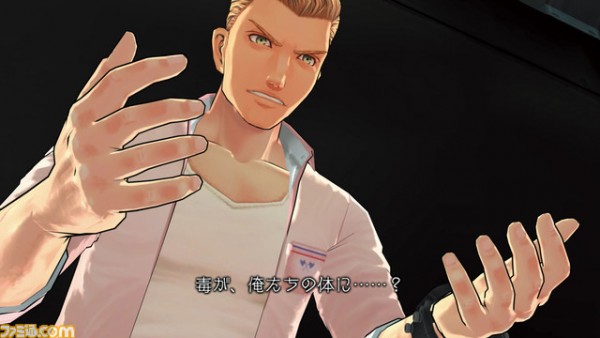 All of the screenshots are from the PlayStation Vita version of the game and as for the storyline, nine men and women are locked in an underground nuclear shelter and must try to escape. They are split into three teams of three and are separated in three separate sections of the shelter and in order to escape, they must find six passwords.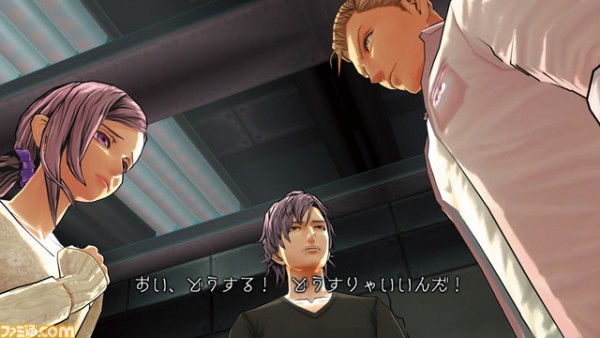 The problem is, the only way to obtain a password is for someone to die, meaning that until six people die, meaning either a mix of the group or two entire groups, no one will be able to escape, or perhaps there is another way? Currently Zero Time Dilemma is set to be released on the PS Vita and Nintendo 3DS this summer by Aksys Games and Spike Chunsoft.