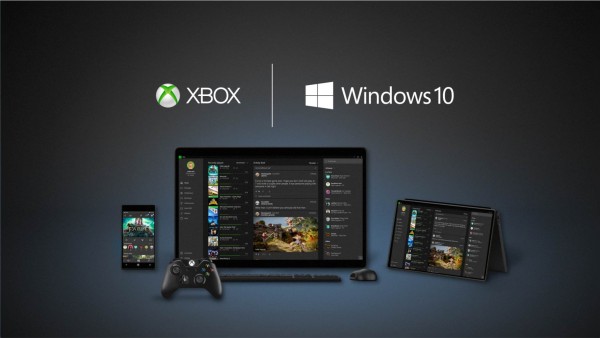 Ahead of today's Microsoft press event for Xbox One and Windows 10, some eagle eyed redditors have spotted some active development occurring on xbox.steampowered.com. It is important to note that this subdomain has existed for several years. However, there is a possibility that today's press event may hold some sort of partnership between Valve and Microsoft.
There is a variety of things this could mean. The most likely scenario is absolutely nothing, as Microsoft confirmed earlier this month that Quantum Break will be Windows 10 Store exclusive to allow for saves to be shared between Windows 10 and Xbox One. However, the possibility that a Steam app may be landing on Xbox One or Xbox logins could be linked to Steam soon is a popular scenario that many are holding out for. The Xbox login scenario is loaded with a lot of future possibilities, as it could mean this is the first step to interaction between Steam and Xbox One. A similar set up is available on PlayStation which allows for crossplay with games like Portal 2.
The Microsoft press event is set to begin soon, so this tale is about to meet its conclusion.