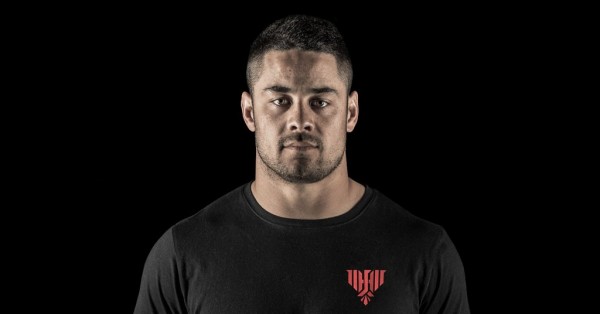 It's a busy week for Microsoft in Australia this week on Xbox Newsbeat. We've got Jarryd Hayne appearing at the Microsoft Store Sydney, the Halo World Championships Regional Finals this weekend, and more.
---
Aussie Sporting Icon Jarryd Hayne to Appear at Microsoft Store Sydney This Saturday
Get a taste of the crazy NFL Super Bowl celebrations that happen every year in the US at the Microsoft Store in Sydney this weekend. Rugby phenom and NFL football running back Jarryd Hayne will be at the store from 12:00 – 1:30 PM on Saturday to kick off a whole weekend of NFL Super Bowl festivities. A contest will be held, with the winner facing off against Hayne in Madden 16.
"It's great to be back on home soil and I'm really looking forward to meeting the fans and having some fun with them at the Microsoft Store. As a big Xbox fan myself, I'm excited about the opportunity to play with fellow gamers in Sydney," said Jarryd Hayne.
The celebrations cap off with ESPN's live Super Bowl coverage being shown on Monday, February 8 at 10 AM.
---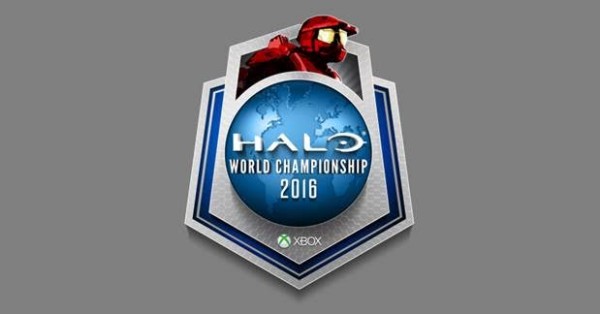 The Halo World Championships Regional Finals Go Down This Sunday
If eSports is more of your thing instead of actual sports, then check out the Halo World Championships Regional Finals this Sunday at the Australian Technology Park in Eveleigh, Sydney. Doors open at 8:45 AEDT and entrance is free. Do reserve your seats ahead of time here, as the capacity is extremely limited at only 80 seats.
---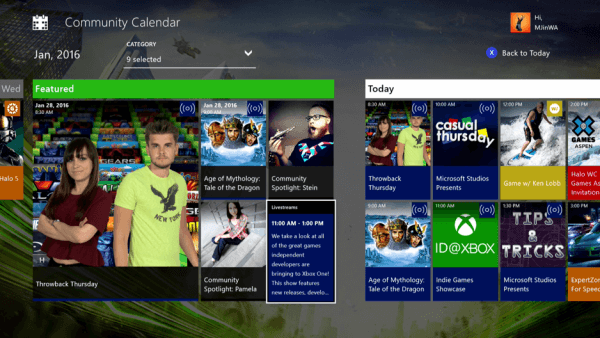 Your Community Calendar Is Now Live on Xbox One
The newest Xbox One feature will help you find the latest events and meet new gamers, game-creators, and Xbox team members. The Community Calendar is live in Australia and New Zealand right now. It is filled with livestreams hosted by Xbox community managers, Game with Fame events, Community Spotlights, Tournaments, major game launches, contests, and more.
---
Cobalt Now Available for Xbox One and Xbox 360
Mojang is more than just Minecraft. Shocking I know, but their latest game Cobalt is out now for Xbox 360 and Xbox One. A couch based multiplayer developed by Oxeye Game Studio and published by Mojang, the game has a slick time dilation mechanic that will let players dodge gunfire, pull off crazy shots, or destroy incoming projectiles with style. The game is priced at $26.95 AUD.
"I'm super excited. I'm not sure if it's a spoiler or not, but the ending of the story has potential to put Cobalt into 'cult classic' status." – Jens Bergensten, developer on Cobalt
---
SUPERHOT is Bringing Strategic Mayhem to Xbox One Soon
Not even released and already well on its way to being a smash hit, SUPERHOT will be launching on PC on February 25 and on Xbox One a few weeks after that. The game was funded on Kickstarter after becoming hugely popular during the 7 Day FPS game jam. SUPERHOT was a finalist at IGF and SXSW.
SUPERHOT spins the traditional FPS shooter on its head by stopping time when you stop moving. This gives players a chance to plan their next move as there's no ammo pickups and no regenerating health. It's just you, a hail of bullets, and a ton of unused weapons laying on those enemies you just killed.
---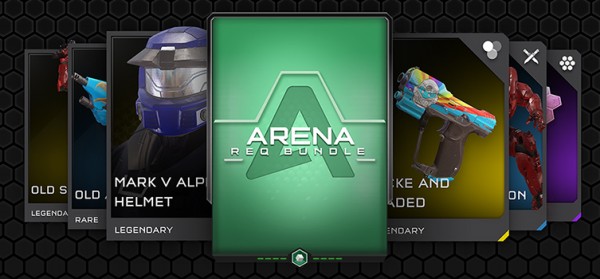 New Arena REQ Bundles Coming to Halo 5: Guardians
A new premium REQ bundle is coming soon for Halo 5: Guardians. The Arena REQ Bundle launches on February 16th and comes with new armour and weapon skins split between 14 REQ packs that will be released twice a week for seven weeks. The pack guarantees a Master Chief inspired Mark V Alpha armour set and also has higher drop rates for Mythic and Legendary gear.
---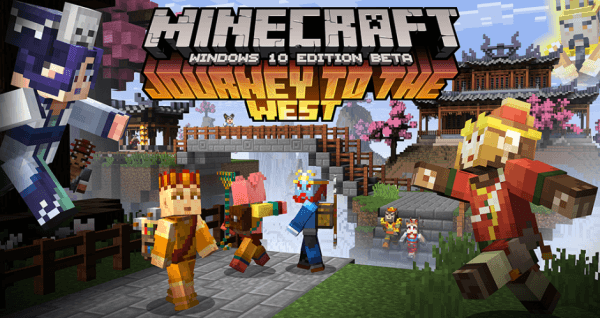 Play as the Monkey King in Minecraft: Windows 10 Edition Beta & Minecraft: Pocket Edition
Chinese New Year is on February 8th. This year is the Year of the Monkey. Mojang is celebrating by bringing the beloved story of the Monkey King to Minecraft: Windows 10 Edition and Minecraft: Pocket Edition. Red Boy and Guanyin skins can also be downloaded for free. More character skins inspired by the Monkey King story will be available for $1.99 USD.