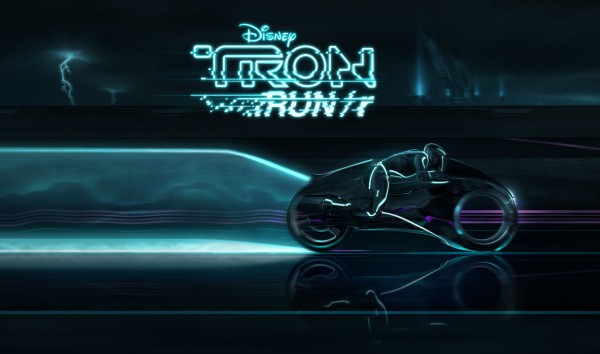 Ok folks time to grab your identity decs and head into the grid because Disney have just announced that a brand new game set in the Digital world of Tron has been released; TRON RUN/r.
Available now on Steam, and making its way to PS4 on February 23rd, followed with Xbox One on March 1st, RUN/r is an arcade racing game that hardens back to the old arcade Tron games of old.
The code of Tron has found its way to the Internet and the users and programs are going to need to work together to discover the why, when where and how of it all. Disney have released a new trailer for the game that you can check out below and make sure you stay tuned to Capsule Computers for all the Tron news as it becomes available.