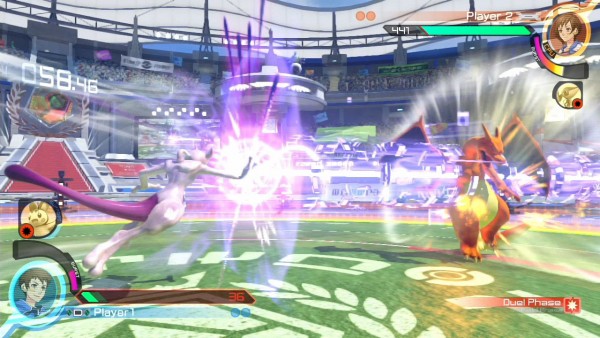 Pokken Tournament drops on the Wii U worldwide on March 18th after being available in arcades since mid last year but the Wii U version won't just be a straight port, with some extra playable characters and support Pokemon as well as entirely new game modes exclusive to the home release.
Pokken Tournament will include 6 game modes. You have standard CPU battle, standard local multiplayer (which includes LAN Battle with two consoles to maintain 60 FPS or with one player on the GamePad and 30 FPS), online multiplayer (with ranked and friendly) and practice modes (with free training and a tutorial) which need to explanation.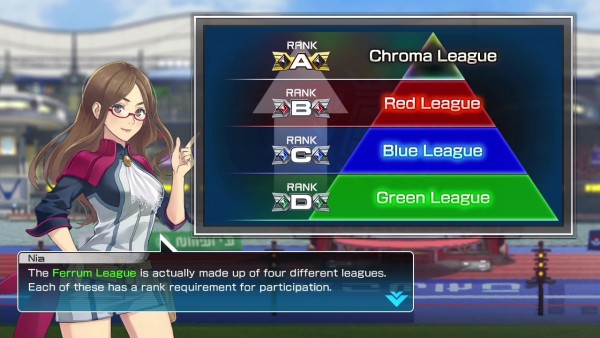 A new mode called Ferrum League (based on the name of the region where this game takes place) will be where you spend most of your single player time. In what seems like a standard arcade mode, as players win their way through the league they unlock new harder leagues, new Pokémon, new support Pokémon and the number of selectable stages will also increase (there are 19 confirmed stages thus far). So far there are 16 confirmed playable Pokemon, it is unknown currently if there any left to be revealed. Each Pokemon can level up as it wins battles increasing their stats.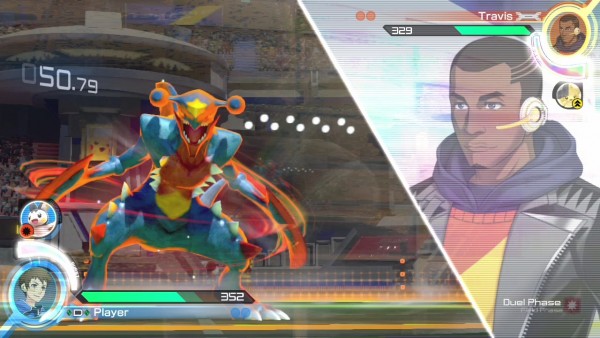 Players will also earn Poke Gold which can be used to buy clothes, hairstyles accessories for your custom trainer in the My Town mode. Any amiibo can be used to unlock these items as well. To celebrate the upcoming release and all this new information a brand new CGI trailer has been released which you can check out below.