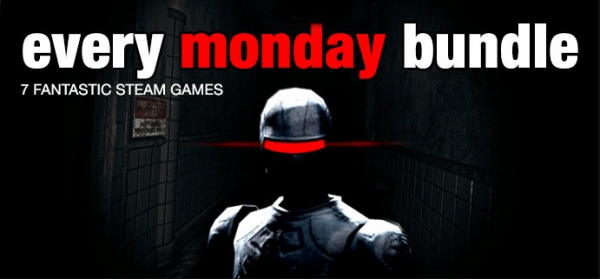 You don't have to look forward to the beginning of the work week, but you can always look forward to a brand new Every Monday Bundle from Indie Gala and Capsule Computers. This week's bundle packs seven indie games for one price of $1.99.
Silicone-2 – A FPS set during a violent robot uprising.
Ninjahtic – An action/adventure platformer featuring large open levels created by an abandoned civilization.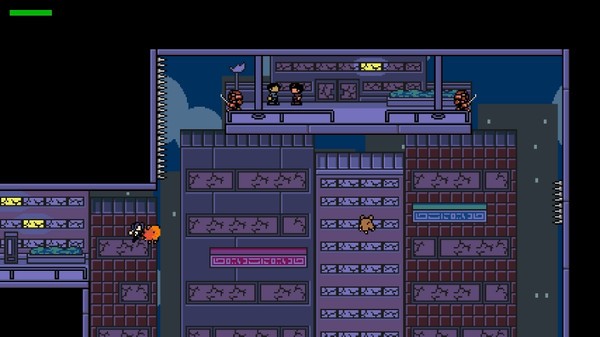 Ninjahtic Mind Tricks – A 8-bit hack'n slash that expands on Ninjahtic to better balance it between hack 'n slash, stealth, adventure, and puzzle gameplay.
Feesh – A game of natural selection that challenges players to avoid larger creatures, eat smaller ones, and keep an eye out for feesh that will impart special abilities when consumed.
Pills4Skills – A psychedelic platformer that plays with gravity.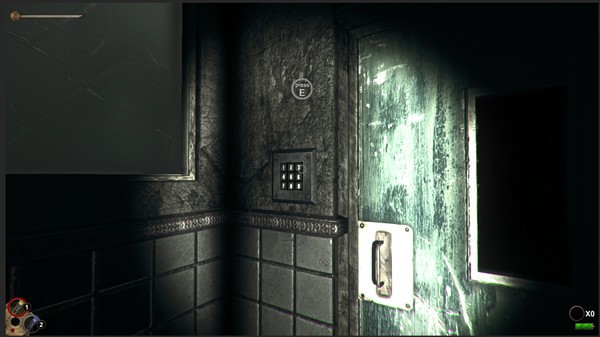 Horror in the Asylum – A spooky horror adventure game set in an insane asylum filled with vicious monsters that haunt your nightmares.
Apocalypse Hotel – The end of the world doesn't mean the end of business, so repair, renovate, and defend your hotel all while keeping your customers happy!
For the first 24 hours of the sale, the bundle is at the discounted price of $1.99, so be sure to grab your bundle at Indie Gala.