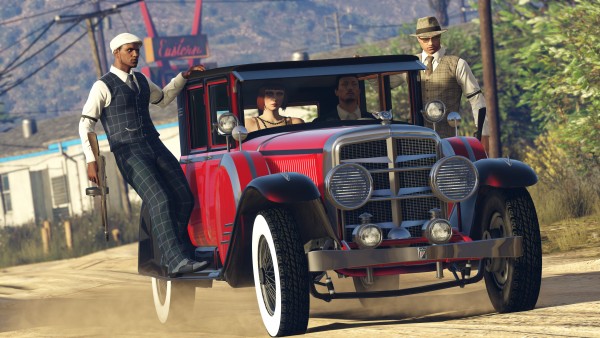 Rockstar would like to know, will you be their Valentine? Maybe some new clothing items, a new car model, a new Adversary Mode, and last year's Valentine's Day update will make you say yes?
The new update for Grand Theft Auto Online is now available on PlayStation 4, Xbox One, and PC. Players will be able to cruise around in the new Albany Roosevelt and Albany Roosevelt Valor from Legendary Motorsport. Be sure to take the car to Los Santos Customs for some sweet mods for your ride.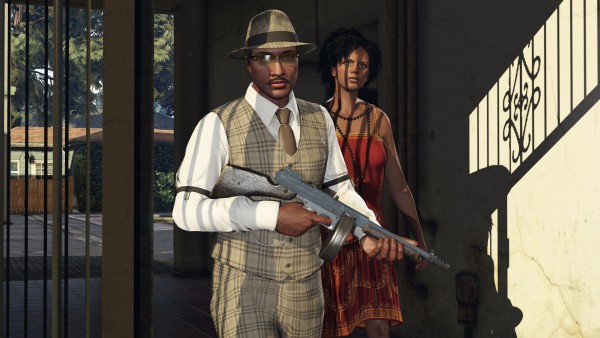 Of course, a Grand Theft Auto Online update wouldn't be complete with a new Adversary Mode, more clothes, and a new gun. The Gusenberg Sweeper Machine Gun is available at Ammu-Nation and is perfect for spraying your enemies with a hail of .45 caliber bullets. Additionally, players can partner up in the new Till Death Do Us Part Adversary mode. The mode is the only part of the update that isn't out yet, as it will launch this Friday.