Whether winter is in full gear for you or you're enjoying the summer sun, Indie Gala and Capsule Computers have put together 12 indie game for one low price for your gaming pleasure. The latest Friday Special Bundle ranges from racing games to adventure titles.
For a minimum purchase of $0.99, buyers will get:
One Finger Death Punch – A pure skill based fighter inspired by classic kung-fu.
Betrayer – A highly stylized first person adventure set in the New World at an abandoned settlement haunted by ghosts.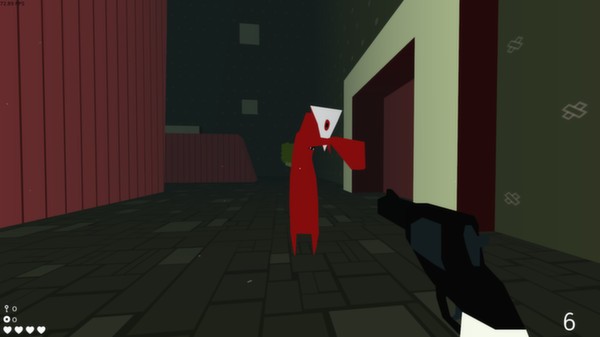 Fancy Skulls – A procedurally generated rogue-like FPS packed full of unique enemies, items, and weapons.
For a minimum purchase of $2.89, buyers will also get:
SHOFER Race Driver – A racing sim set in the Middle East featuring real cars, tracks, and local music.
Prismatica – An award winning puzzle game inspired by Rubik's Cubes and Sudoku.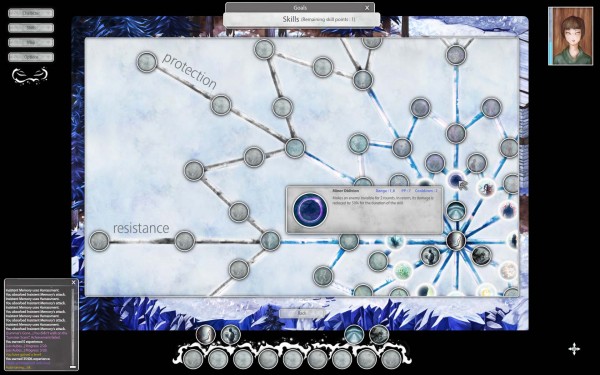 Winter Voices – A narrative driven RPG about a girl struggling with the death of her father by battling her own personal demons in turn-based combat.
Deadlings – A side scrolling platformer featuring multiple playable zombies with unique skills.
Hatch and Slay – The initiation ceremony for freshly hatched Varaz is brutal and bloody. Escape the jungle and earn your place by surviving ten levels of fast paced action.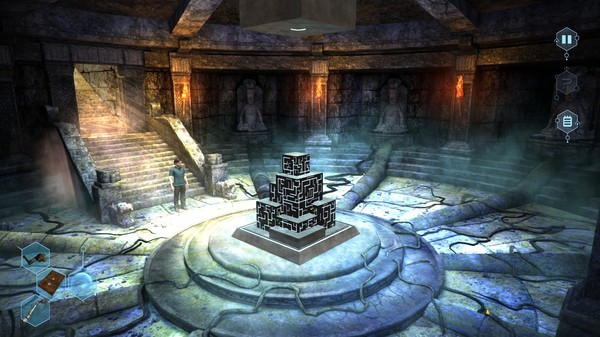 Subject 13 – Developed by famed game designer Paul Cuisset, Subject 13 is the journey of Franklin Fargo as he escapes an abandoned scientific facility and the grief that has consumed him since the death of his fiance.
Garfield Kart – A wacky kart racer starring everyone's favourite lasagna eating cat and his friends.
Home Design 3D – Create your dream home or plan your next renovation with this extensive home design software.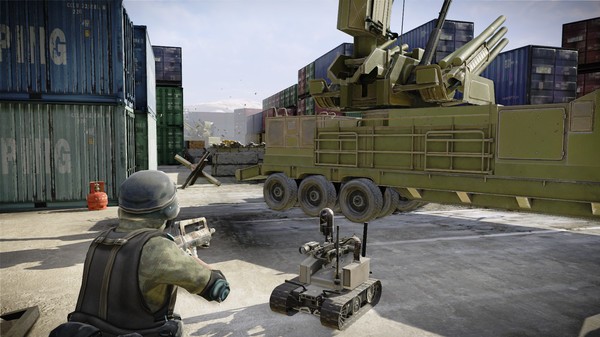 AXYOS – A modern shooter that mixes MOBA and FPS gameplay.
For the first 24 hours of the sale, the entire bundle is only $2.89, so grab your copy at Indie Gala today.