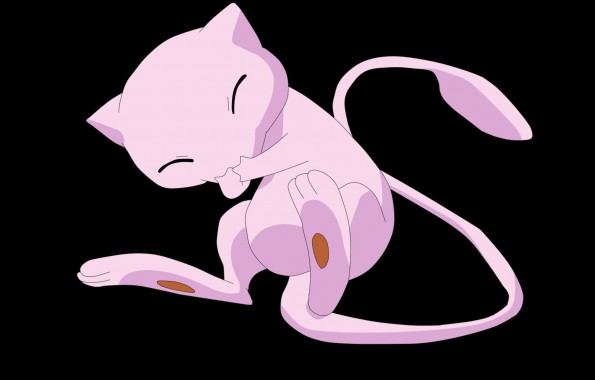 Now you can catch what was once the most coveted member of any Pokedex on your modern version of the classic games. Mew is coming to Pokemon X, Y, Ruby, and Sapphire for all of this year via an event, cementing the magnitude of the 20th Anniversary of Pokemon.
Here are the details:

Owners of Pokémon Omega Ruby, Pokémon Alpha Sapphire, Pokémon X or Pokémon Y for the Nintendo 3DS family of systems can head into a local shop and collect Mew, the very first of the Mythical Pokémon!

Mew is said to possess the genetic composition of all Pokémon. It is capable of making itself invisible at will, so it entirely avoids notice even if it approaches people.

·         LEVEL: 100
·         TYPE: Psychic
·         ABILITY: Synchronize
·         MOVE: Pound

Mew's appearance at GAME Digital PLC will take place from 1–28 February, and is timed to coincide with the release of the Pokémon TCG: Mythical Pokémon Collection—Mew scheduled to launch on 22 February. This is the first of the Mythical Pokémon Collections designed to celebrate Pokémon's milestone year. It includes a special Mew promo card and a pin of the Mythical Pokémon, plus two Pokémon TCG: Generations booster packs and a code to unlock the cards in the Pokémon TCG Online.
151 used to mean something big, and I am loving this celebration thus far. Expect to see more hitting the 3DS soon on the Pokefront.