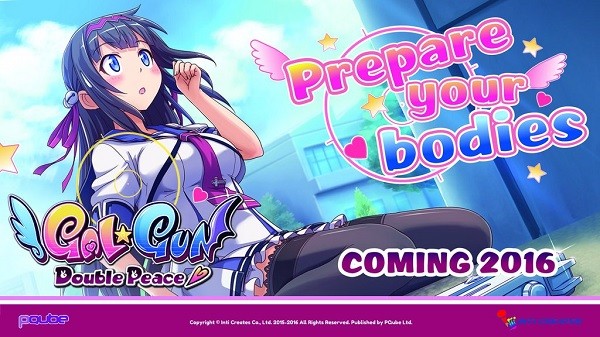 It looks like Inti Creates was quite serious when they stated that they were looking into releasing Gal Gun: Double Peace in the West as it has been announced that PQube will be helping publish the title in North America and Europe in 2016.
Both the PlayStation 4 and PlayStation Vita versions of Gal Gun: Double Peace will be released and although the company has not stated if they will be digital only at this point it has been mentioned that all of the content in the Western version of the game will remain the same as the Japanese release, meaning no censorship.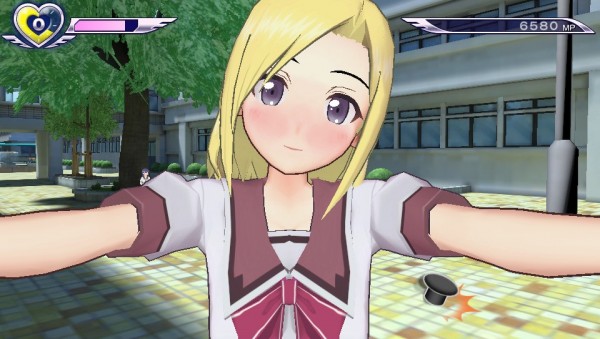 For those who have never heard of the game, Gal Gun: Double Peace is an anime styled rail-shooter where players must fend off girls who begin to chase the player, named Hodai, after he is shot by a cupid angel named Ekoro. Becoming irresistable is more of a curse for Hodai as he must try to find his one true love before time runs out or he will be doomed to be alone forever.