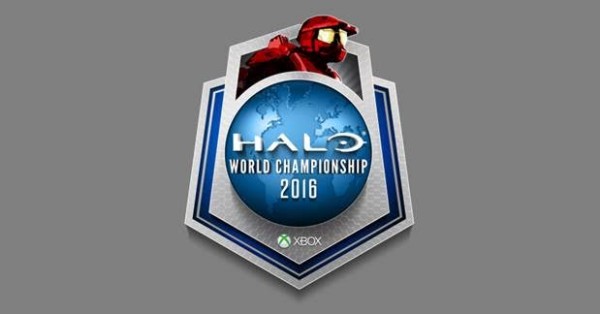 It's the last Xbox Newsbeat of 2015 folks. It's been a year of some massive releases for Xbox One, such as Halo 5: Guardians and Rise of the Tomb Raider. This final Newsbeat brings us details for the Halo World Championship, ABC iView, Halo 5: Guardians, and more Xbox One Backward Compatibility titles.
---
Halo World Championship Update for Australia and New Zealand
The prize pool for the Halo World Championship is currently sitting at over two million USD. Australia and New Zealand will get their chance to show off their best Halo 5: Guardians teams through a series of qualifying rounds. The schedule will be as follows:
Australia and New Zealand qualifying rounds:
3 January, 2016 – First online qualifier – 1 winner
10 January, 2016 – Second online qualifier – 1 winner
17 January, 2016 – Third online qualifier – 1 winner
24 January, 2016 – Fourth online qualifier – 2 winners
31 January, 2016 – NZ AvT Auckland LAN event – 1 winner
7 February, 2016 – Regional Finals for Australia/New Zealand

Preliminaries and finals
1 March, 2016 to 20 March, 2016 – Halo World Championship Prelims and Finals
Registrations are open at the Halo esports portal.
---
ABC iView is available now on Xbox One!
ABC's iView app is now available on Xbox One, allowing viewers to tune into great Australian programming for free. The holidays can be pretty stressful, so kick back and relax with 50 hours of Australian comedy for free from now until the end of January. The following series are available on the ABC iVew app:
The Katering Show Series 1
Chris Lilley's Summer Heights High and We Can Be Heroes
Upper Middle Bogan Box Set (Series 1-2)
Josh Thomas's Please Like Me Box Set (Series 1-3)
Soul Mates from the creators of Bondi Hipsters
The Librarians Box Set  (Series 1-3)
Black Comedy Series 1
8MMM Aboriginal Radio
Sammy J & Randy In Ricketts Lane
---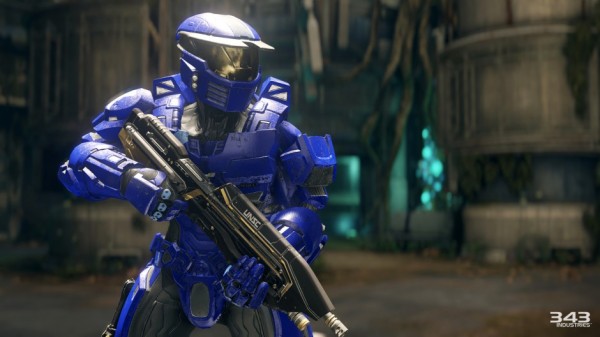 Forge Mode, New Multiplayer Maps and More Now Available for Free in Halo 5: Guardians
The next big update is out for Halo 5: Guardians. The big ticket feature is the return of Forge, Halo's map making tool. Forge has seen some major changes that makes it the most powerful and flexible Halo map editor yet. Additionally, Cartographers Gift adds new maps, weapons, armour sets, and assassinations. Get the full details on the update at Halo Waypoint.
---
Here Are The New Xbox One Backward Compatibility Titles Playable Today
Microsoft is working hard to achieve their promise that every single Xbox 360 game will be playable on the Xbox One. The following sixteen titles have been added since the last update:
Braid
DEUS EX: HUMAN REVOLUTION
Doritos Crash Course
Fable III
Halo: Reach
Hydro Thunder
Iron Brigade
Kane & Lynch 2
Motocross Madness
MS.PAC-MAN
Peggle
Portal: Still Alive
Spelunky
Splosion Man
Ticket to Ride™
Zuma's Revenge!
More games are being added all the time, so be sure to bookmark the Xbox One Backward Compatibility list.